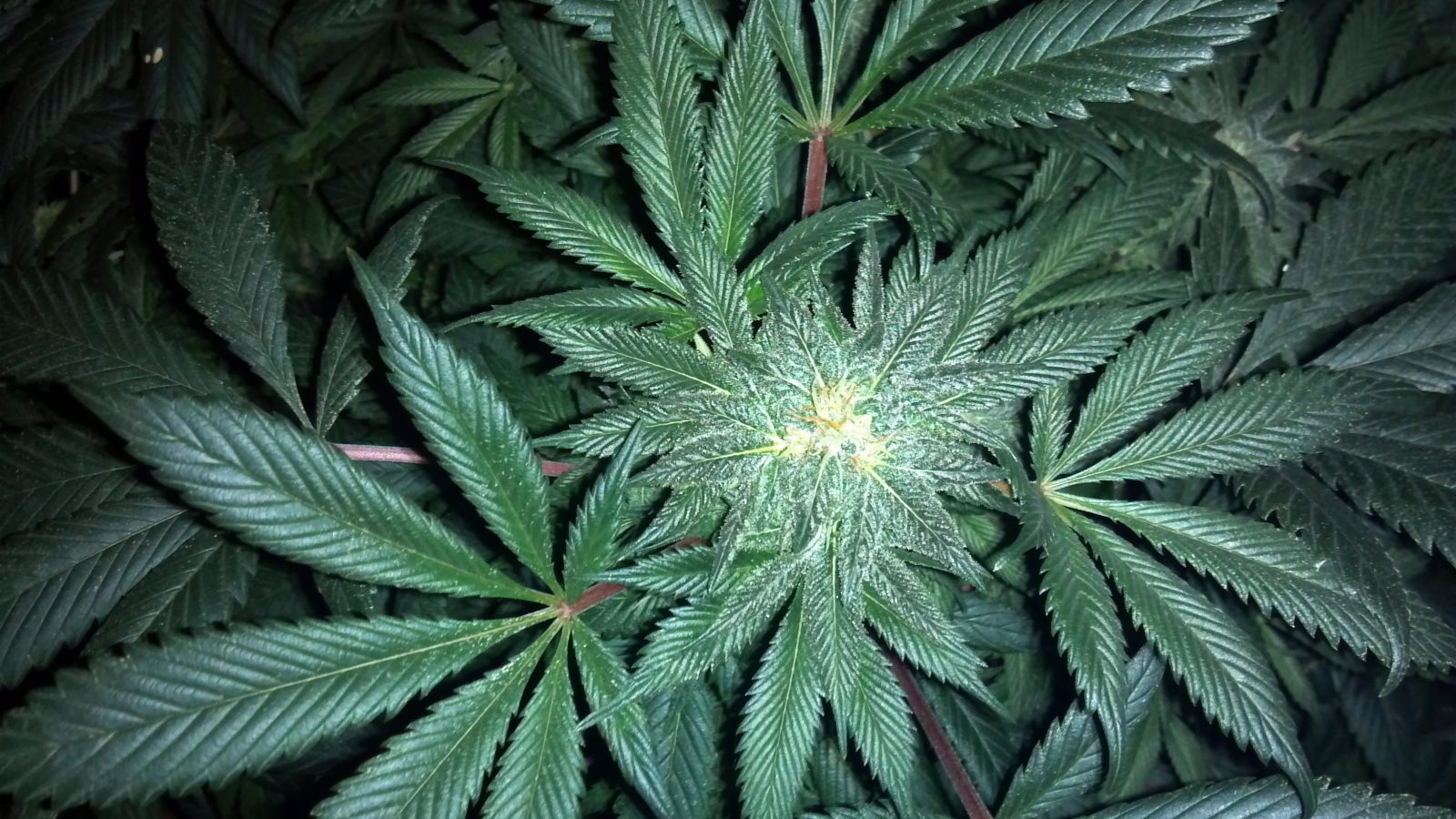 BC LDB Calls for New Products, Announces Mark-Up
The BC Liquor Distribution Branch (LDB) has put forth a call in an effort to expand its line of recreational cannabis products, and also revealed exactly how much it will mark up wholesale prices.
July this year saw the BC LDB announce that it was to offer 150 strains of cannabis thanks to a partnership with 31 licensed producers, but this follow-up aims to expand its range of products in the face of an increasing number of federally approved growers.

The floor has been opened up to licensed producers to submit products such as dried cannabis, pre-rolls, capsules, oils and seeds that adhere to federal requirements.
The window for applications is short—August 13 to August 31—but it has been revealed that product calls will become a regular feature of BC's cannabis retail landscape.
LDB Clarifies Price Mark-Up
BC LDB also unveiled its mark-up on the price of cannabis that will be distributed to retailers throughout the province. A 15% charge will be applied to the landed cost, which is the total price of a shipment of non-medicinal product once it is delivered to the buyer. It includes taxes, duties, packaging, handling, and transportation fees.
Every licensed retailer, including the LDB's BC Cannabis Stores (BCS), will be required to buy cannabis at a universal wholesale price and are forbidden to pay less than this.
General Manager and CEO of LDB, Blain Lawson, says that the announcement undercuts accusations that the organization is motivated by profit, commenting,
"We've heard concerns that the LDB will impose a significant mark-up on legal cannabis, in the interests of making money. Today's announcement reaffirms the Province's principal goal is eliminating the illicit market."
Licensed retailers and BCS will have access to the same products, which will include paraphernalia such as rolling papers and pipes. It is yet to be announced exactly how they will access the LDB's online portal in time for October 17.
Tags:

BC LDB

(3)

, BCS

(2)

, British Columbia

(23)

, cannabis stores

(22)

, cannabis strains

(3)

, Cannabis wholesaler

(4)

, capsule

(1)

, licensed retailer

(4)

, Liquor Distribution Branch

(12)

, oil

(1)

, online portal

(2)

, pre-roll

(1)

, seed

(1)