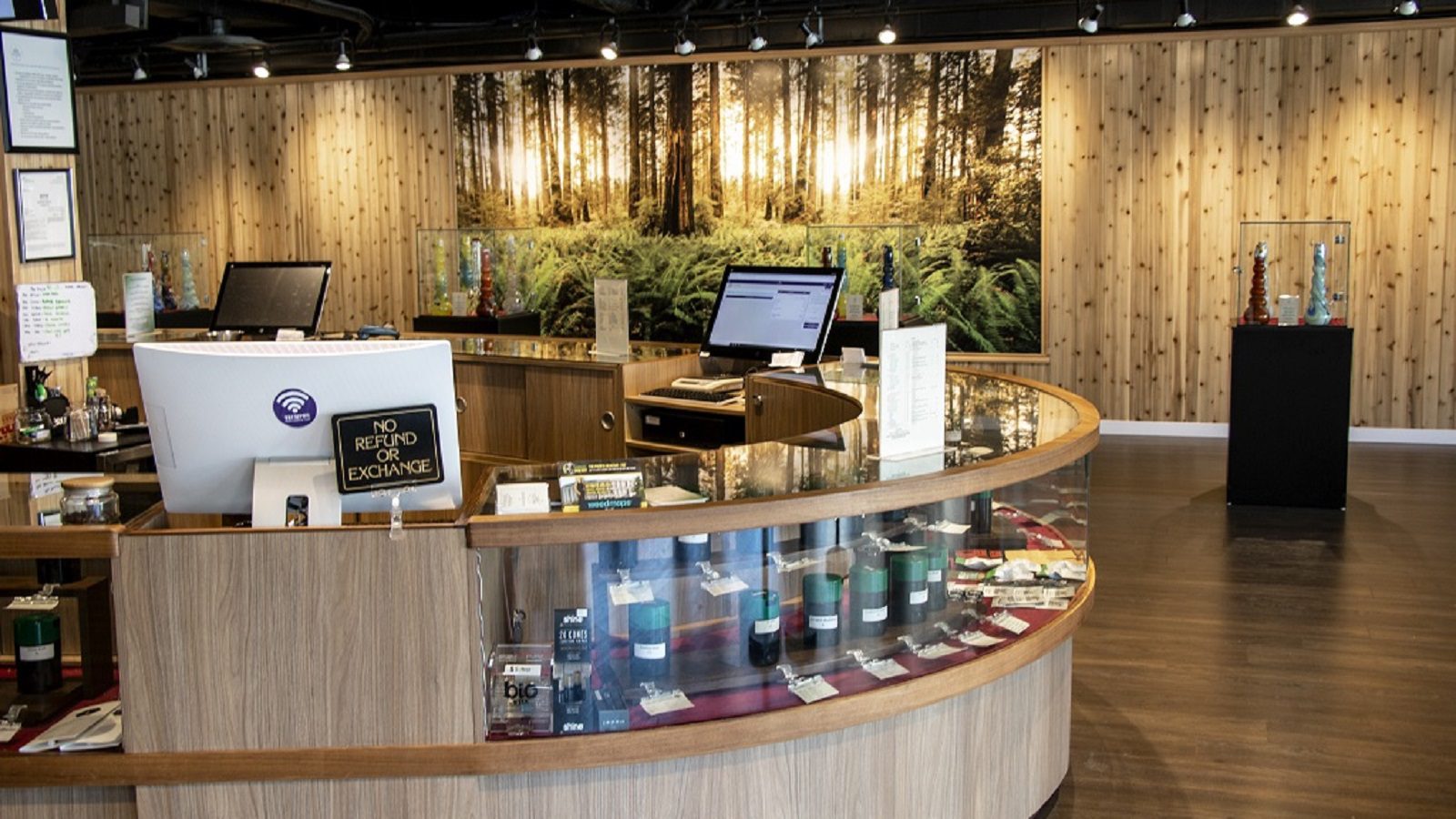 Will Legal Cannabis Impact Alcohol Sales?
In August, multinational brewing giant Molson Coors announced that it was partnering with one of Quebec's premier cannabis companies, Hexo, a sister brand of medical cannabis company Hydropothecary, to develop cannabis-infused beverages, even though such drinks are not legal in Canada. The pair will form a separate business entity with its own board and independent management, with Molson Coors controlling 57.5% of the as-yet unnamed venture, and Hexo owning the remainder.
It's not the only alcohol company to make a move on Canadian cannabis. In May of this year, Aphria Inc. announced a deal that will see Southern Glazer's Wine & Spirits become its sole distributor of recreational cannabis in Canada. Other companies have inked deals with the alcohol industry. Aurora Cannabis announced in February that it would purchase a 20% stake in Liquor Stores N.A. Ltd., which has since changed its name to Alcanna Inc. to reflect its new cannabis division. Canopy Growth Corp. recently reached a deal that saw Constellation Brands invest $245 million in return for a 10% stake.

Are these companies just doing good business, or are these partnerships indicative of the anticipated impact that legal recreational cannabis could have on alcohol sales?
Finding Clues in Medicinal Sales
A joint study conducted by researchers at the University of Connecticut, Georgia State University, and Universidad del Pacifico, Lima claims that an overall reduction in the use of alcohol across the US seems directly related to the increasing number of states that have legalized cannabis for medicinal use. The research used the sales data gathered from 90 alcohol chain stores using the Nielsen Retail Scanner for the period 2006 – 2015. The reason for this was the integrity of the data; researchers Michele Baggio, Alberto Chong, and Sungoh Kwon took this approach because they believed consumers didn't supply reliable information about their personal alcohol consumption habits.
Alcohol sales in states that do not have medical marijuana were compared to those that do, both before and after the laws were implemented. The research also accounted for demographics and income, as these have a measurable impact on consumption rates.
Over the period studied, overall alcohol sales in medical marijuana states showed a 15% reduction per month. Breaking this figure down shows that:
Beer sales were down 13.8%
Wine sales were down 16.2%
The influence on spirit sales was excluded from the study, due to the limited data provided by the Nielsen Scanner, but the authors found results comparable to other types of alcohol.
The conclusion of the study was that cannabis and alcohol are substitutes for each other. They appeal to very similar markets, therefore legal cannabis could well have a negative effect on beer, wine, and spirit sales.
A Groundbreaking Moment in Colorado
In 2017, three years since it became the very first US state to legalize recreational use, the municipality of Aspen saw sales of cannabis eclipse those of alcohol. Licensed cannabis retailers earned an income of $11.3 million USD compared to $10.5 million USD in sales of beer, wine and liquor.
An end-of-year sales tax report from Aspen's Finance Director, Don Taylor, showed that although retail sales for 2017 were down by 1%, sales of cannabis increased by 16%. In comparison, December's year-to-date sales for liquor showed that although it had not decreased, it had not increased.
CIBC Speculates Cannabis Sales could Surpass Spirits
Can this trend be a sign of things to come in Canada? It could, according to the Canadian Imperial Bank of Commerce (CIBC). It forecasts that legal recreational cannabis sales could hit $6.5 billion in 2020, which would surpass the $5.1 billion that Canadians spent on spirits in 2017. It would also take a serious chunk out of the $7 billion we spent on wine.
The big winners will be the provinces. CIBC estimates that the industry will generate $3 billion for their war chests, which accounts for 70% of industry profits. In contrast, private companies will accrue nearly $1 billion in earnings before interest, depreciation, and amortization.
CIBC's calculation is based on some big assumptions, however. Statistics Canada estimates that 733,000 kilograms of cannabis was sold on the black market in 2017, and the figures are based on the expectations that this figure will hit 800,000 kilograms, and that the legal market will be able to capture a majority share of cannabis consumers within a relatively short period of time.
Statistics Canada noted that roughly 5 million Canadians used cannabis in 2017; this is at a time when recreational use was still illegal. It also shows that consumption has grown at a consistent 5% per year since the 1960s.
Price Will Be a Deciding Factor
The signs point to the Canadian cannabis industry making a huge impact on alcohol sales, but as the CIBC points out, the price could be a major deciding factor. Should licensed retailers think that $20 per gram is feasible, they may find that customers are reluctant to pay such a price, and will continue to source product from the black market.
It's tough to say exactly how much legal recreational cannabis will cost Canadians; as a range of studies have found, there are many determining factors. An increase in supply can be associated with a drop in price as well as more competition in the market, but at this early stage, it's hard to estimate the demand for premium or craft cannabis, which would sell at a higher price point.
In the year following legalization, we may well see more alcohol companies join forces with the new cannabis kids on the block, instead of being forced off their turf.
Tags:

Alberto Chong

(1)

, Alcanna Inc

(1)

, Aphria

(8)

, Aurora

(2)

, Beer Sales

(2)

, Canadian Cannabis

(99)

, Cannabis Sales

(60)

, Cannabis vs. Alcohol

(2)

, Cannabis-Infused Beverages

(5)

, Canopy Growth

(24)

, CIBC

(3)

, Constellation Brands

(1)

, Georgia State

(1)

, Hexo

(4)

, Hydropothecary

(2)

, liquor sales

(1)

, liquor stores NA

(1)

, Michele Baggio

(1)

, Molson coors

(2)

, Nielsen Retail Scanner

(1)

, Nielsen scanner

(1)

, Southern Glazer's

(1)

, Statistics Canada

(51)

, Sungoh Kwon

(1)

, Universidad del Pacifico

(1)

, University of Connecticut

(1)

, Wine sales

(1)