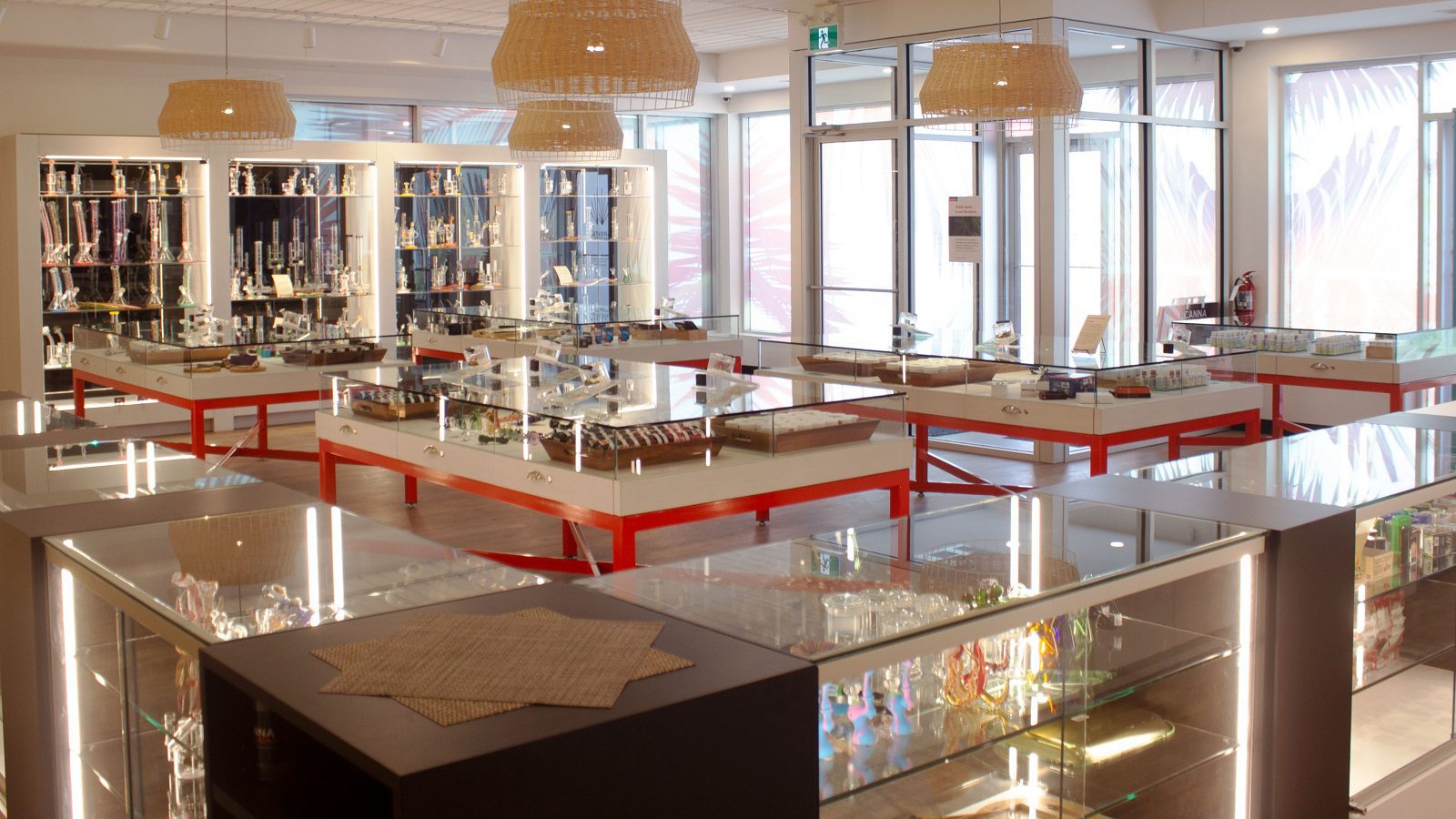 19 Canna Cabana locations in Alberta
High Tide Inc. opened Canna Cabana retail stores in Calgary and Vegreville last week. The company currently has 23 branded Canna Cabana locations across Canada and expects to open another Canna Cabana later this month.
With the opening of the first KushBar location in the coming weeks, High Tide will soon have 25 branded retail cannabis locations across Canada, barring any changes to the current rate of licensing by AGLC. Raj Grover, president and CEO of High Tide, says, "With every new store we are solidifying Canna Cabana as Canada's favourite retail cannabis brand, which is becoming clear from our top-ranked customer reviews."
The remaining Canna Cabana and KushBar stores needed to achieve the AGLC's maximum of 15% market share are currently under various stages of development and construction.
Outside of Alberta, High Tide currently has a Canna Cabana retail cannabis store in Swift Current, Saskatchewan, along with 3 branded locations in Ontario in Hamilton, Sudbury, and Toronto.
.
Tags:

Canada Cannabis

(117)

, Canna Cabana

(21)

, cannabis retailer

(75)

, Hide Tide Inc

(1)

, KushBar

(3)

, Raj Grover

(26)