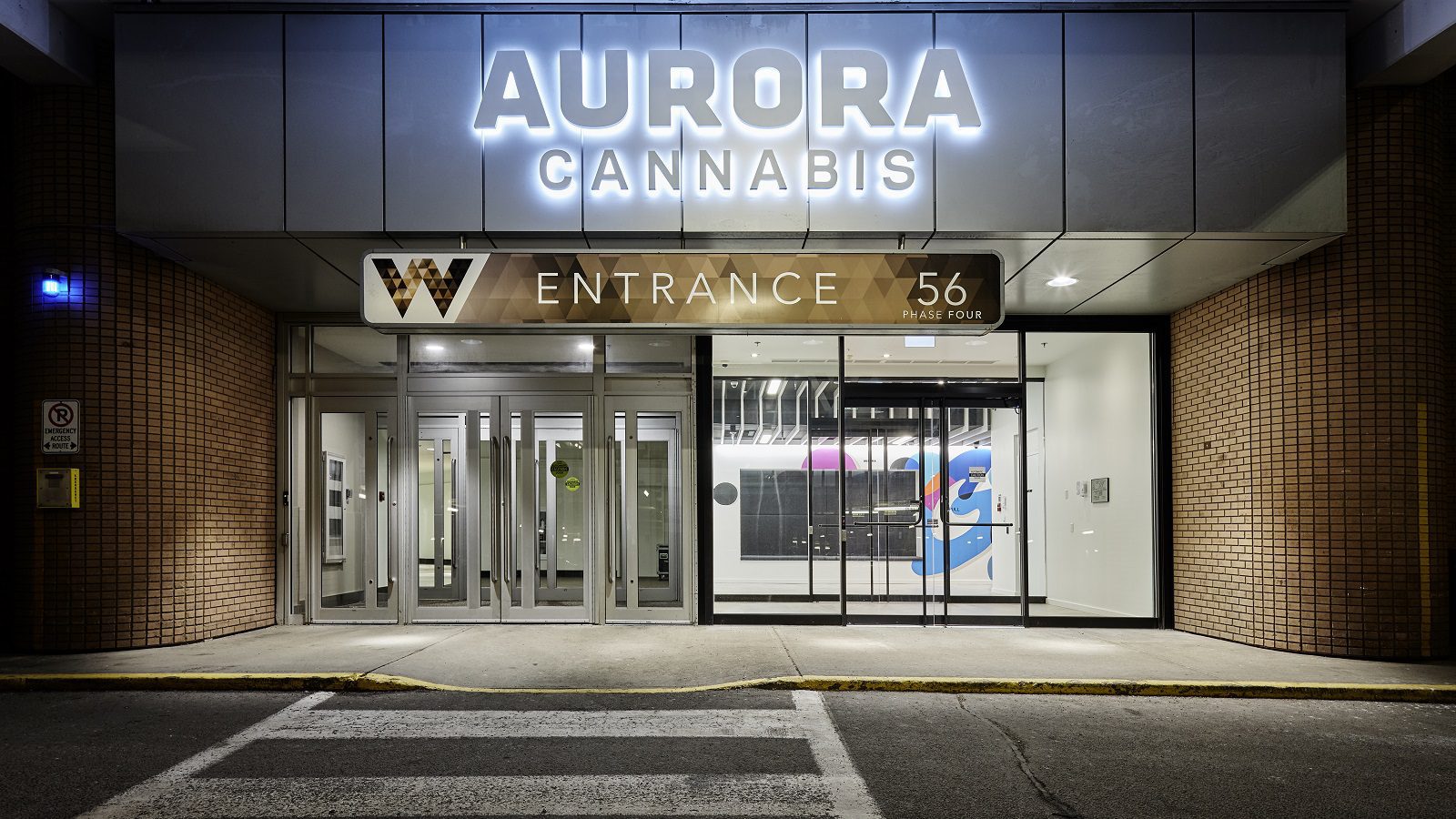 Aurora Opens in West Edmonton Mall
Aurora Cannabis opened an 11,000 sq. ft. store in North America's largest mall. Aurora combined a retail cannabis store and an immersive experiential space, encouraging visitors to explore unique products and participate in a rotating calendar of programming and events.
"Aurora is proud to call Edmonton home. It's here where we
established our roots and built our business. There's no better place for us to open the doors to our flagship store and to welcome consumers from all over the world to join us in celebrating how far the cannabis movement has come and how quickly it continues to grow," says Terry Booth, CEO of Aurora. "This space is a reflection of Aurora's core values, a celebration of our past, and cements our position as an innovative industry leader. We invite new and experienced consumers alike to come learn and explore."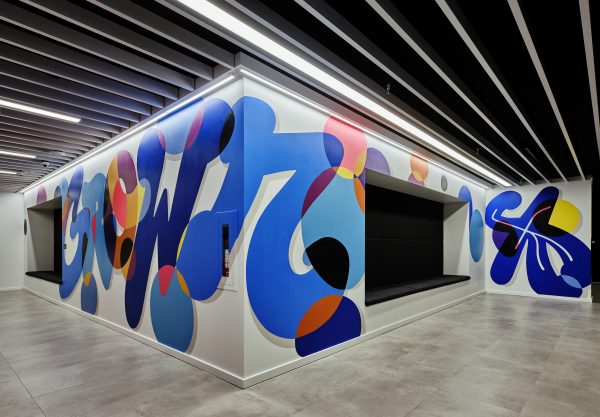 Aurora will be the mall's exclusive cannabis retailer. "West Edmonton Mall prides itself on delivering unique, one-of-a-kind experiences to its 30 million annual visitors. We are, in fact, the internationally recognized pioneers of merging retail with entertainment and maximizing the synergies between the two. We often accomplish our goal with world-class partners. What makes this collaboration particularly special is that our world-class and best-in-class partner, Aurora, is based right here in Edmonton. It is only through these unique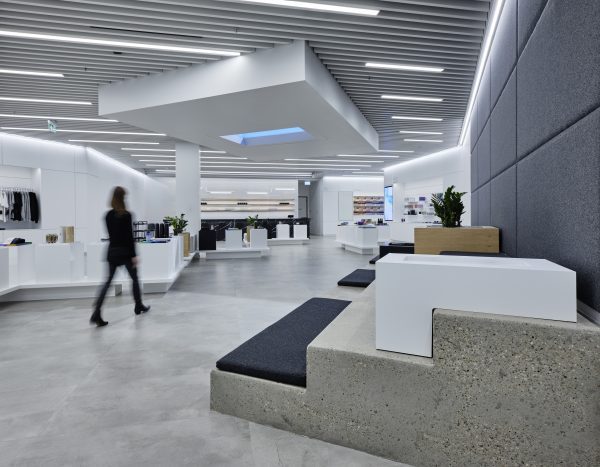 circumstances that such an incredible project could come together," said David Ghermezian, CEO of West Edmonton Mall.
The space is designed to encourage shoppers to gather with lots of sitting areas throughout the store. Bright murals contrast the stark white walls and cabinetry and a digital skylight reproduces the effect of natural sunlight and a clear blue sky.
The store will host world-class researchers, creators, and culture makers to lead sessions with artists, chefs, local innovators, and experts in the emerging world of cannabis to deliver next-level inspirational experiences. Customers will have access to over 42 different cannabis products from the Aurora family of brands.
Tags:

Aurora Cannabis

(13)

, cannabisretail

(36)

, CannabisRetailer

(14)

, West Edmonton Mall

(1)