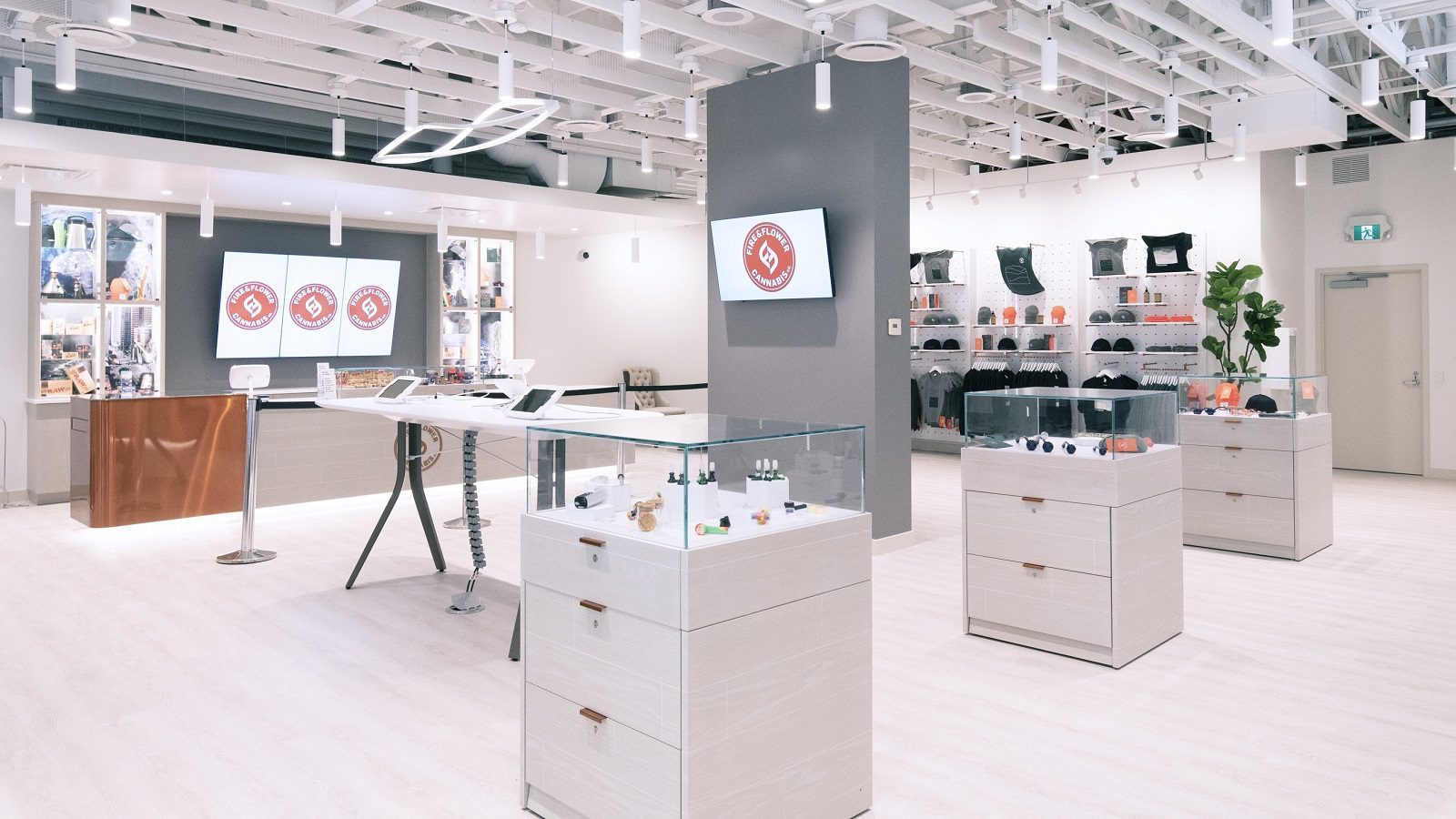 C-store chain invests in Fire & Flower
Couche-Tard runs 16,000 convenience stores worldwide, under the Circle K banner, and has invested in Fire & Flower, which operates cannabis stores in Alberta and Saskatchewan.
The agreement allows for Couche-Tard to obtain a controlling interest in the company with an aggregate investment of more than $380,000,000 of growth capital for Fire & Flower's global expansion. Couche-Tard has the right to acquire up to 50.1% of the shares of Fire & Flower within three years.
"Couche-Tard is excited to make this strategic investment in one of the fastest growing cannabis 'pure-play' retailers," says Brian Hannasch, President and CEO of Couche-Tard. "This investment in Fire & Flower, with a path to a controlling stake, will enable us to leverage their leadership, network and advanced digital platform to accelerate our journey in this new and flourishing sector."
Fire & Flower's leadership team combines extensive experience in the cannabis industry with strong capabilities in retail operations. The team is very excited about the opportunities this investment will bring to their company. "This strategic investment by Couche-Tard, one of the world's largest retailers, is transformative for Fire & Flower. The retail cannabis platform we developed marries a best-in-class in-store experience with our proprietary Hifyre™ digital infrastructure and this is a huge vote of confidence in the platform," shares Trevor Fencott, Fire & Flower's Chief Executive Officer. "The support of Couche-Tard's world-class leadership team, coupled with their impressive international footprint which includes major markets such as the US, Mexico and Europe, provide us with outstanding opportunities for aggressive growth."
Shares are expected to commence trading on the Toronto Stock Exchange on or about August 7, 2019.
Tags:

Brian Hannasch

(1)

, Cannabis Investment

(1)

, Cannabis Retail

(294)

, CannabisRetailer

(14)

, Couche-Tard

(1)

, Fire & Flower

(43)

, Trevor Fencott

(15)