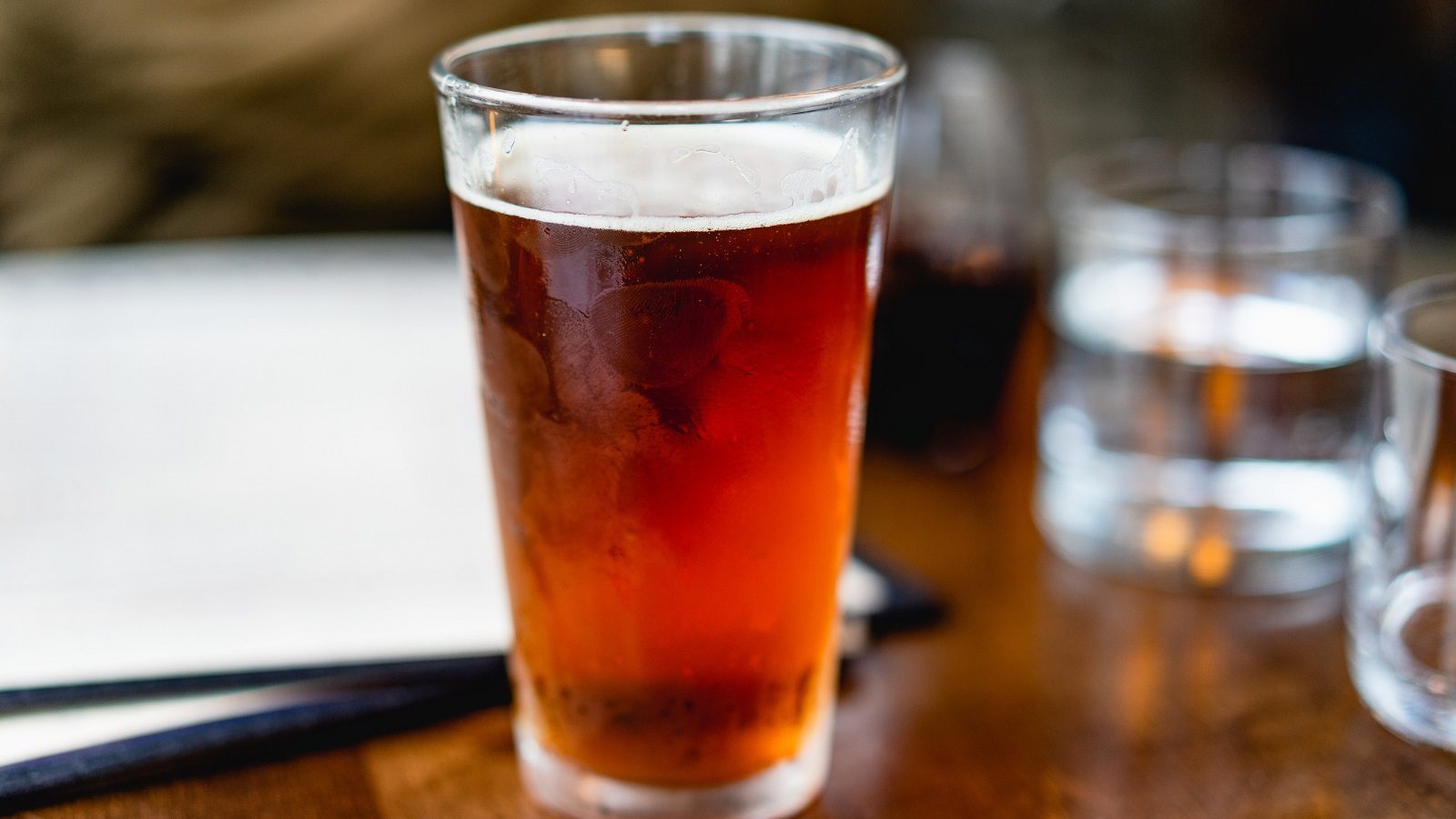 CBD beverages to dominate market
CBD beverages are officially legal in Canada today and the market outlook is bright.
"Canada is the canary in the coal mine for the global cannabis beverage market, and the future of the category will hinge on what happens after October 17th," says Deputy Editor at GlobalData's just-drinks. "I predict it will be a huge success from the beginning. Strong sales for first-mover smaller companies will pave the way for the likes of Constellation Brands and Anheuser-Busch InBev to sweep in once issues around regulation and logistics are smoothed away.
"However, it is CBD beverages that will find the biggest success, as opposed to their THC-infused cousins. Consumers will find other ways to get their kicks from psychoactive cannabis, likely through vaping. CBD, meanwhile, will grow to dominate the sports drinks market, as well as mindfulness beverages, a sector poised for significant growth over the next few years.
"CBD – the quiet man of cannabis – won't get the same headlines as THC, but it will make beverage companies more money."
CBD Sales Strong in the US
Retail sales of CBD in the US are expected to surpass $1 billion in 2019 – a 133% increase over 2018 sales – and may eclipse $10 billion by 2024, according to projections from the newly released 2019 Hemp & CBD Industry Factbook, produced by the editors of Hemp Industry Daily.
"The recent surge of consumer demand for CBD, coupled with increasingly easy access to CBD products, is expected to drive retail sales to about $1.1 billion-$1.3 billion in 2019," said Kristen Nichols, editor of the 2nd Annual Hemp & CBD Industry Factbook. "We project retail CBD sales will increase to $10.3 billion by 2024, a five-year compound annual growth rate of 54%."
Tags:

Canada Cannabis

(128)

, cannabis retailer

(75)

, CBD Beverages

(1)

, October 17 2019

(1)