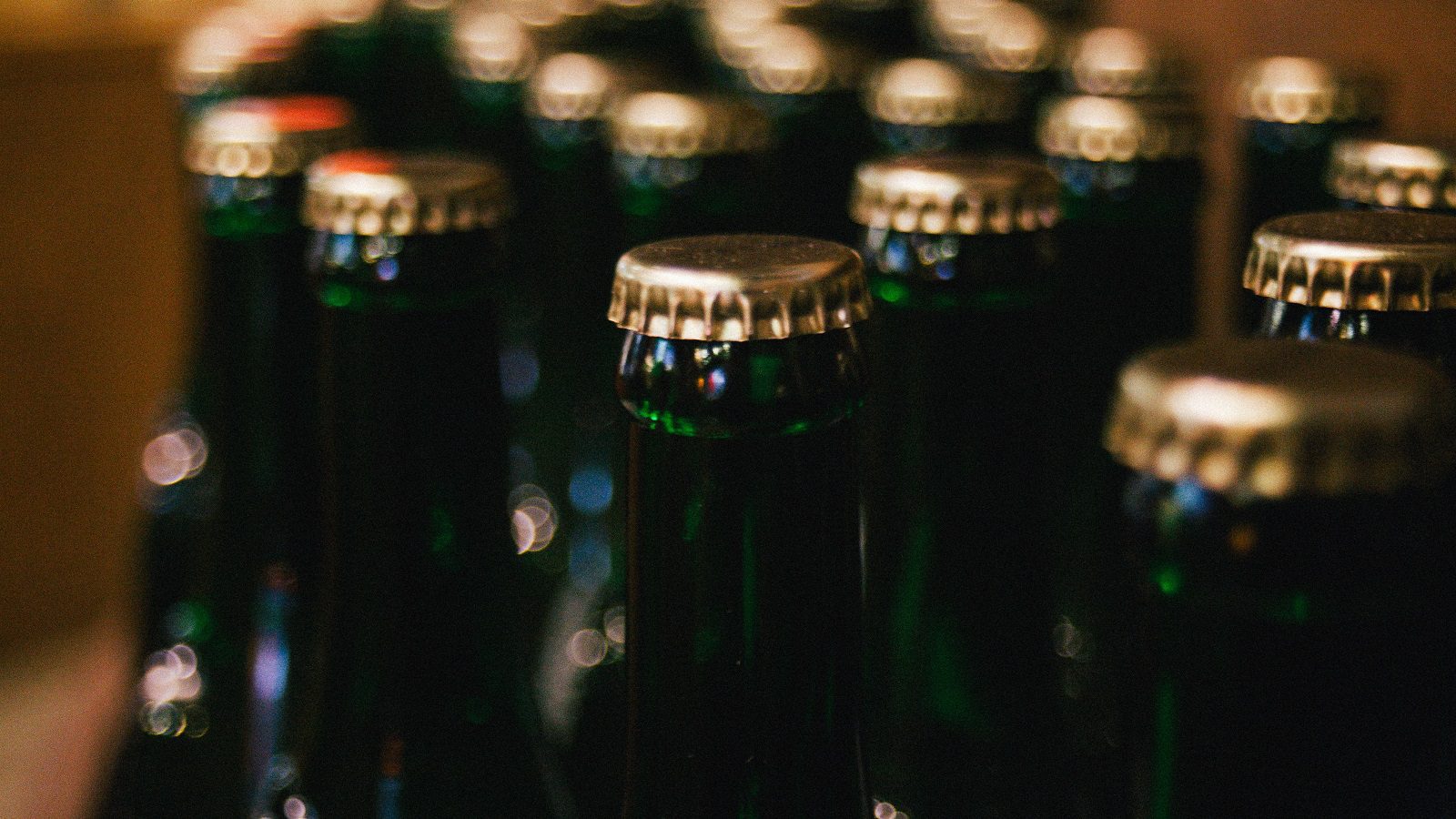 Consumer-Packaged Cannabis
The Transition to a Consumer-Packaged Goods Industry
Six months into legalization, amid product shortages and evolving municipal regulations, the Canadian cannabis industry is preparing for its next phase: the anticipated legalization of edibles and topicals in October. Combined with the rapid expansion of consumer-packaged goods companies in the industry, this could signal the rise of a new cannabis consumer-packaged goods (CPG) market.

Beverage companies have already made a splash in the cannabis industry—including Constellation Brands, Molson, and Heineken signing deals with licensed producers. However, the real opportunity for CPG companies may be elsewhere. "The ready-to-drink market is explosive, and it would seem natural for beverage companies to move into the cannabis industry," says Jenn Larry (President and Founder at CBD Strategy Group). "But it's hard to understand cannabis as a beverage, and how that will work into your day-to-day [life], as a consumer."
Instead, Larry believes the answer is in health and wellness: "Canada has an opportunity to create cannabis CPG focused on the wellness and medical patient market. For me, that's where the billion-dollar market thrives." Products could include cannabis-infused nutrition bars, caffeine-free teas, beverages, face creams, pain-reducing salves, bath bombs, and more.
The ready-to-drink market is explosive, and it would seem natural for beverage companies to move into the cannabis industry.
This trend has already picked up in the United States. According to Christina Michael, owner, Full Circle Enterprises Inc., the "American cannabis market is seeing thriving gelatine-based product sales, chocolate, tea, kombucha, and flavour-inspired beverages. Another growing market is topicals, with infused creams, bath bombs, massage oils, and lube. Extracts are also playing a role in the growing 'cooking with cannabis' space."
Despite the massive opportunity, it won't be easy for CPG companies to break into the Canadian industry. Both Michael and Larry agree federal regulations pose new challenges for businesses, especially those used to working in other less regulated industries.
"One of the biggest hurdles is actually processing and manufacturing a finished product," says Michael. "Since Health Canada does not consider cannabis a food—it's viewed in a category of its own—it will require standalone processing and a manufacturing facility specific to the product. This is not only costly, but also time prohibitive and makes cannabis-infused CPGs out of reach for most businesses." Other challenges include shelf life (refrigerated cannabis products are prohibited by Health Canada), dosing, packaging, labelling, and ingredients.
It is also important to note that edibles and topicals are not yet legal in Canada. This means companies must develop and test potential cannabis CPG products without cannabis, until they are legalized.
Larry adds that the primary barrier for companies, big or small, is their lack of understanding regulations. Supply is also an issue: "Businesses need legal cannabis supply to do adequate testing, product development, batch development, and scale their business."
How should CPG Companies Approach the Cannabis Market?
Businesses should start with a viable non-cannabis product that has the potential for cannabis infusion and solves a problem for the customer. Larry adds, "Businesses must also be creative in the competitive marketplace, understand how to build an audience, and create grassroots momentum."
Michael suggests CPG companies can reduce their barriers to entry by being open to new business or ownership structures, like a joint venture with a licensed producer. Fortunately, the barriers should lessen as the market develops. "I stay positive. We are at the beginning," notes Larry. "As we scale, pricing stabilizes, and operations come into their own, like any sector that needs to develop itself, barriers will go away, and market disruption will always happen."
How will a CPG Market Change How Cannabis is Consumed?
Michael and Larry share the widely popular belief that CPG will overtake smoking as a means of cannabis consumption. "There will always be the traditional cannabis user in favour of smoking as their main consumption method," Michael explains, "but there is a much larger opportunity for CPGs to dominate. They are more discreet and longer lasting, offer a wider selection of consumption products, provide a healthier alternative to smoking, are virtually odour free, and taste better."
This shift has already happened in the US. But there is one important CPG/smoking product that we can't leave out: pre-rolls. Larry says, "Pre-rolls have not yet received the light of day in the Canadian cannabis industry. We're going to start seeing tobacco companies come in, use their technology and budgets, and perfect and manufacture [for] the demand that may come."
It's clear that a year from now, the industry could look drastically different. Businesses and consumers alike remain excited for the CPG products to come.
Photo courtesy of Doan Ng
Tags:

Canadian Cannabis

(87)

, cannabis edibles

(33)

, Cannabis Retail

(360)

, Cannabis-Infused Beverages

(5)

, Consumer-Packaged Cannabis

(1)