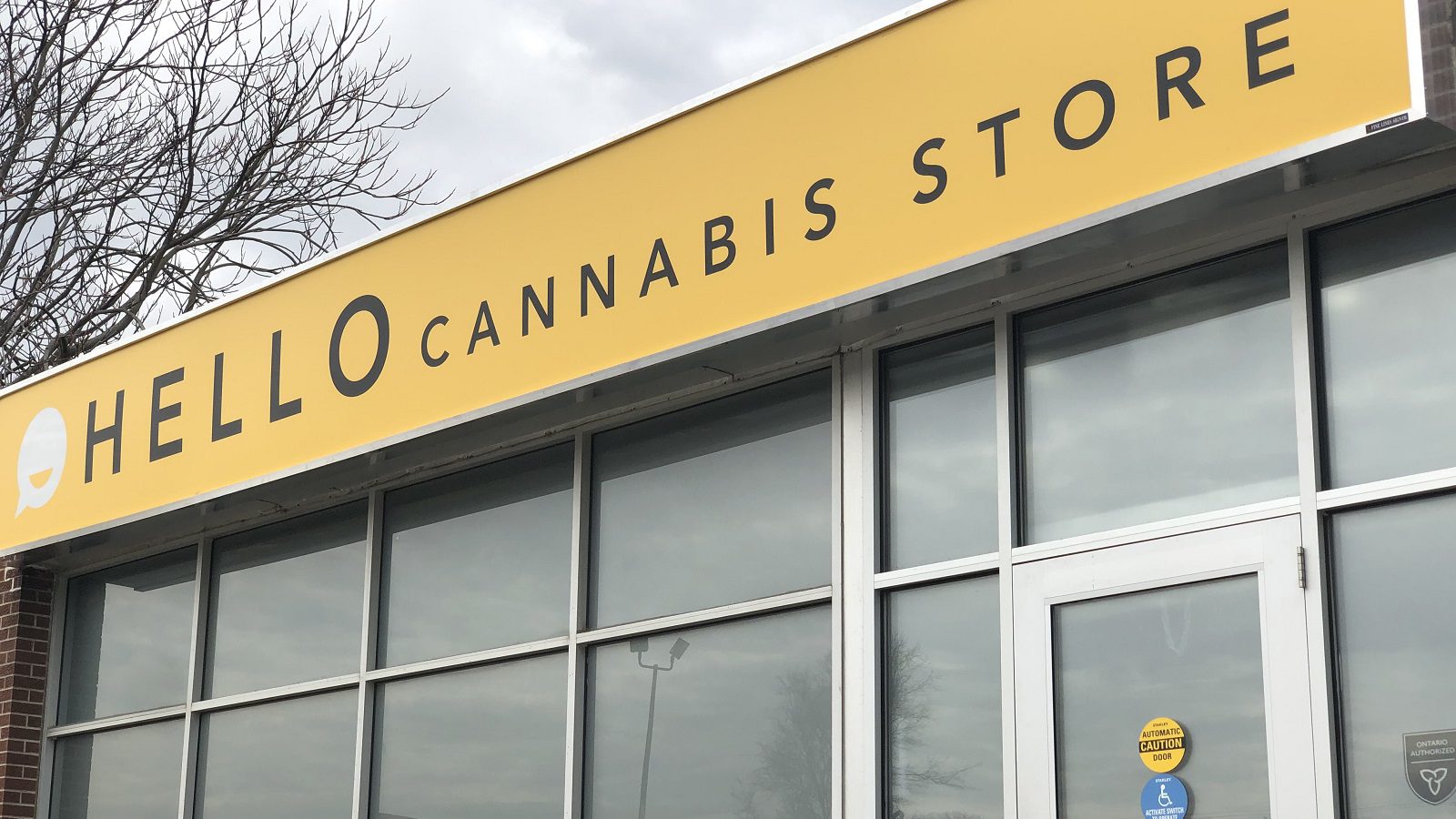 Hello Cannabis's Dundas flagship store is a bright and breezy location, but the journey to gaining a private retailer licence in Ontario proved to be anything but this.
When the Government of Ontario gave the AGCO the mandate to hold a lottery to determine who could apply for Retail Operator Licences in the province, it started a chain of events that would see 25 licences awarded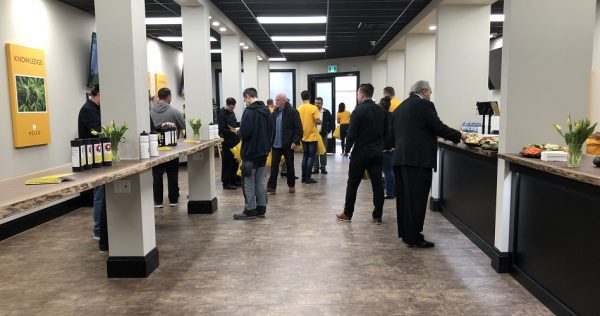 "This is a very unique industry with a powerful black market that is sophisticated and well-entrenched in our society," explains Stephen Verbeek, CEO of Hello Cannabis. "This was a very long arduous process. Almost none of the lottery winners had any experience in retail, let alone cannabis. I was approached by an old high-school friend who was close with the lottery winner we partnered with. We struck a simple deal that was accepted by the AGCO for us to provide basic services and brand licensing. The journey was not easy, nor is working with a stranger with little to no experience in cannabis, but thankfully we were able to pull it off and maintain an amicable working environment."
Hello Cannabis had the added advantage of already having a well-established medical cannabis clinic in the area, so Verbeek was able to leverage this reputation and talk to previous investors. "We already had a strong following of local shareholders that had previously invested in Hello Cannabis clinics to support us in alleviating the opioid epidemic in our city," says Verbeek. "When the retail opportunity presented itself, we gathered the team and started papering the deal immediately."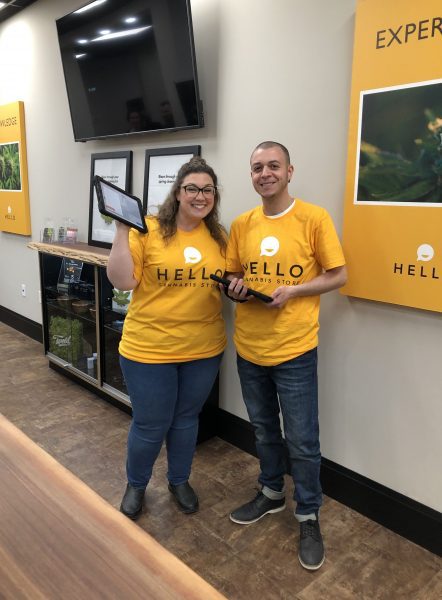 Hello Cannabis is the only entity in the country that has a medical clinic within a short distance (approximately 100 ft.) from a retail store. "We notice that one in three customers has a medical question about cannabis, but under our regulations we are not allowed to speak about any medical efficacy of cannabis at the retail store," says Verbeek. Although retail staff can't speak to the medical benefits of cannabis, the store's proximity to the medical clinic allows retail customers the chance to walk just 100 ft. to receive much deeper insight into how cannabis can be used to improve their health.
The team also utilized existing strong relationships with LPs from the medical clinic and had time to build in-house training systems and technology to create a more streamlined process for a better customer experience. "We're the number one peer reviewed store in the province and our number one compliment is about our staff, "notes Verbeek. "We strongly believe our knowledge and hiring/training processes are a testament to this. It takes great patience, vigilance, and scrutiny. This is one of our greatest skills, and while it's not rocket science, we strongly believe we have a system of recruitment that is superior to our competitors."
Staff welcome customers into the store through a lounge area where ID checks take place, before customers can head inside the flagship store. Currently, the Dundas store is 2800 sq. ft. and it's expandable to 4900 sq. ft. Design-wise, the team wanted to remain in keeping with the location. "We wanted to keep the store with a small town country corner shop feel but combined with modern flair and technology," describes Verbeek. "We wanted to represent this quaint valley town to the fullest. The store is a mix of a Canadiana vibe with the efficiency and flow of an Apple store."
Bright, happy, uplifting yellow accents give the store a cheerful and approachable tone and the Canadiana vibe includes a layout and design based on natural wood and soft earth tones. This allows for a natural feel that enables the bright yellow to stand out without overpowering the "Canadiana" characteristics of the environment.
Hello Cannabis' customers range from 5,000 -7,000 visitors a week, with a core clientele that has a slight majority of male customers with an approximate age of 40 years. Currently offering dried flower, oils, and cannabis accessories, Verbeek says the team is looking forward to the changes coming October 17 that will allow them to diversify the product offering. With a head start in the medical space, it seems likely that the team will be saying Hello to many more customers when non-medical cannabis edibles, topicals, and extracts become available this winter.
Tags:

AGCO

(55)

, Canabis Retailer

(1)

, Canada Cannabis

(130)

, Cannabis Retail Store

(47)

, Hello Cannabis

(4)

, Steven Verbeek

(1)