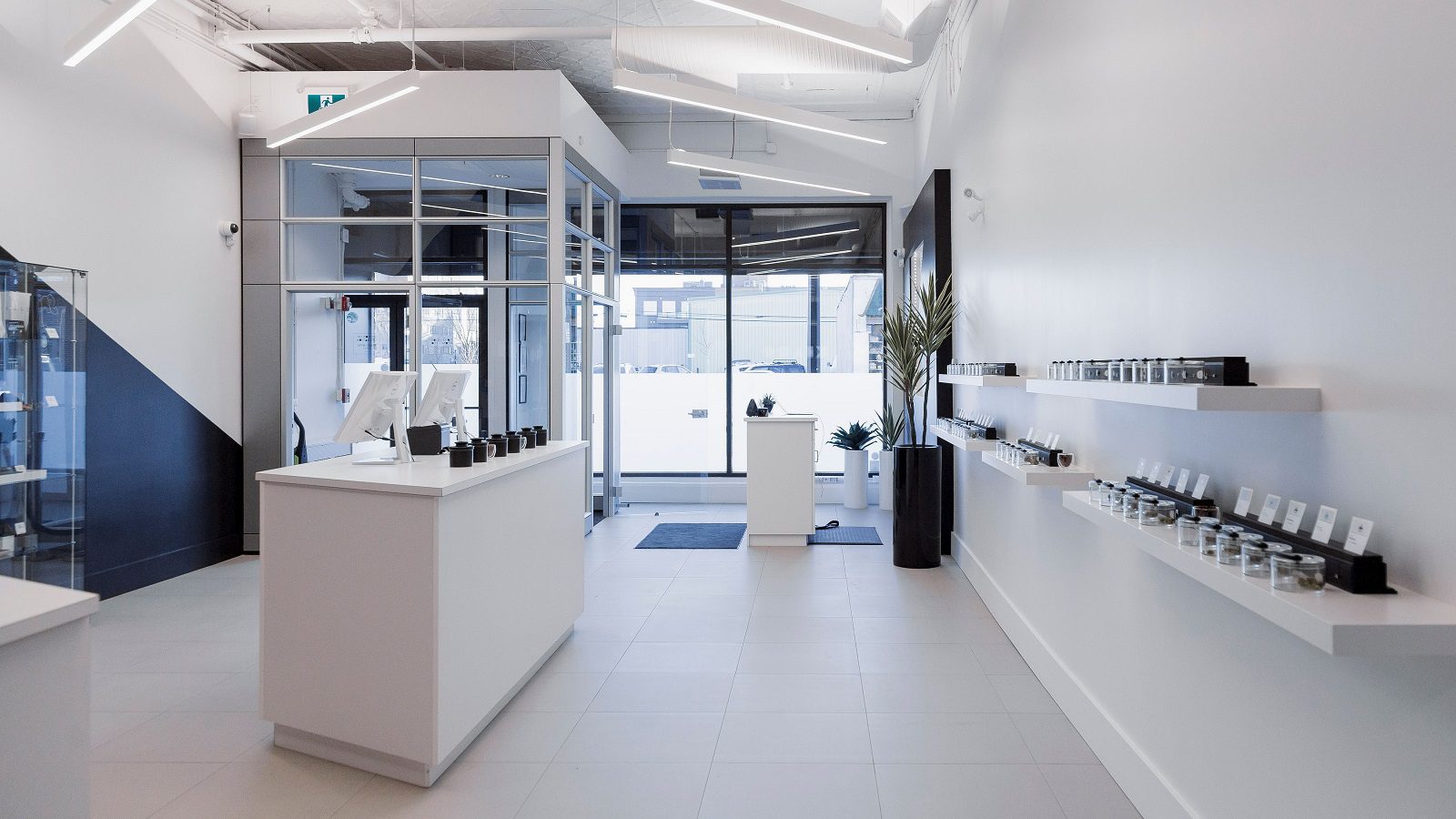 Kiaro, a Vancouver-based brand focused on the retail sale of cannabis and cannabis accessories, opened its inaugural store in Saskatoon, Saskatchewan. The stylish shop will provide each visitor with a customized cannabis experience that addresses individual preferences and promotes enhanced life enjoyment.
Launched by a group of industry leaders with extensive experience in both the cannabis sector and
traditional retail, Kiaro is fully compliant and committed to reducing the stigma surrounding cannabis use by creating inviting, convenient, and appealing retail spaces staffed by well-informed consultants. The company, whose mandate is to "stand up and stand out to inspire stories of enjoyment", was awarded its operating permit by Saskatchewan Liquor and Gaming Authority (SLGA) this month and intends to play an active role in the local community.
"We are thrilled to open our first store in Saskatchewan and believe we can make a valuable and lasting contribution to Saskatoon," says Daniel Petrov, CEO of Kiaro. "Through an ongoing commitment to consultation and collaboration, we look forward to building positive and meaningful relationships with all of our stakeholders."
Designing a unique shopping experience that encourages curiosity, exploration, and education are key components of Kiaro's cannabis retail strategy.
Eleanor Lynch, Kiaro's vice president of retail, explains, "Kiaro's stores are designed to be an inviting space for individuals to become storytellers, for informative collaboration between various personalities, and for senses to come alive. The design concept for the interior is based on the brand's purpose: to stand up and stand out.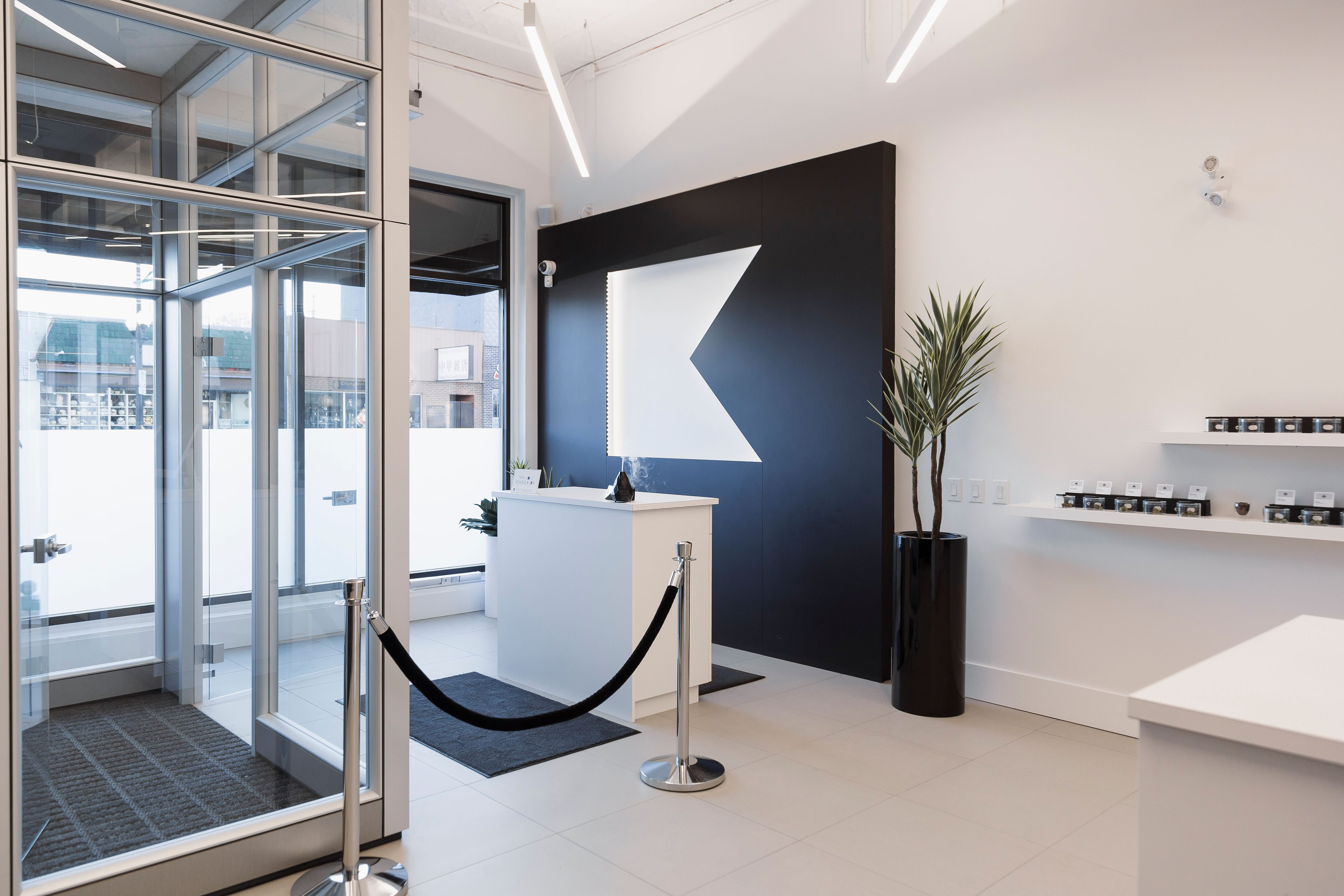 A two-tone palette of black and white provides a minimalist backdrop for the product and creates momentum that encourages the journey of discovery to continue onwards."
In keeping with its core value of customer-forward service, Kiaro's product portfolio is strategically curated to appeal to both the cannabis curious and the connoisseur.
"People may look, speak, act, and live differently, but we all share a common ground—the pursuit of enjoyment," says Petrov. "We feel that cannabis can play a role in achieving that for those who choose to incorporate it into their lives, whether it's for relaxation, or simply connecting with friends. As such, we are confident that the launch of our Saskatoon location is an important stepping stone in this pursuit."
Kiaro's leadership team has leveraged their expertise in both the cannabis and retail industries to create a clear vision for the future. Included in that plan is the integration of world-class omni-channel systems and technologies, including partnerships with Microsoft Dynamics 365 and Shopify, to ensure a seamless customer experience that is responsive and scalable. As a result, the company is well positioned to help Canadians navigate the wide range of products and accessories available in the recreational cannabis market.
Kiaro's Saskatoon store will soon be supported by a fully compliant e-commerce platform. The company plans to open a number of cannabis shops nationwide within the next year. For more information, visit kiaro.com.
Tags:

Canada Cannabis

(128)

, Cannabis Business

(8)

, Cannabis Community

(15)

, Cannabis Industry

(159)

, Cannabis news

(7)

, Cannabis Retail Store

(47)

, Kiaro

(14)