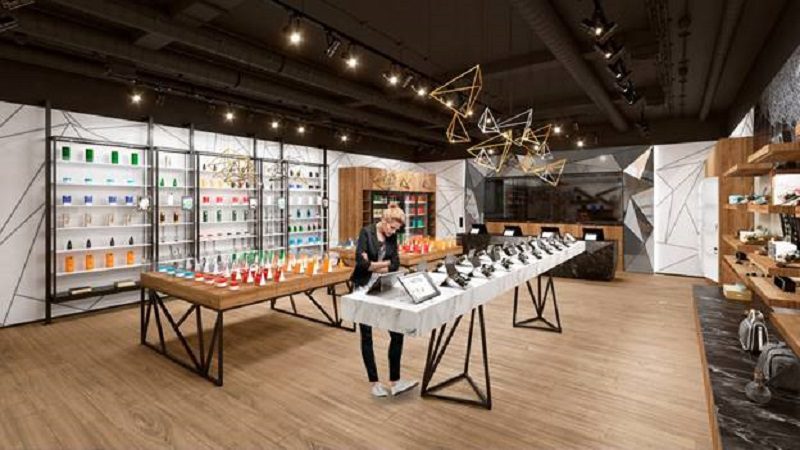 Meta Growth Records Quarterly Revenue of $17.1 M
Meta Growth's 36 retail stores achieved a total gross margin of 33% on revenue of $17.1 million in their fourth quarter ending August 31, 2019. Six of those stores opened in that quarter.
$16.8 million or 98% of the sales that quarter was from retail cannabis stores while the other 2% came from medical cannabis education. Adjusted EBITDA was 14% from the retail stores.
"We achieved four quarters of consecutive revenue growth in fiscal year 2019," says Mark Goliger, CEO of Meta Growth. "We continue to expand our store footprint in the western provinces, and we are excited to begin opening stores in Ontario soon. We are also looking forward to providing our customers with access to Cannabis 2.0 products in the very near future. While we are very proud of our industry-leading achievements to date, we recognize that we are just at the beginning stages of a very dynamic and high growth industry, and look forward to capitalizing on the many opportunities we have planned for FY 2020."
New Partnership in Ontario
Meta Growth announced December 19th that it has entered into an agreement with one of the winners of the Ontario cannabis store lottery for an anticipated new Toronto cannabis retail location.
The winner of the lottery submitted 378 Yonge Street in downtown Toronto as the store location. Pending regulatory approval by the Alcohol and Gaming Commission of Ontario (AGCO), the retail location will be independently owned and operated by 11522302 Canada Inc, and Meta Growth will act as a consulting partner and service provider to support the store's operations. This location has now commenced a mandatory 15-day public notice period, which serves to notify the public that an application has been submitted for a cannabis retail store at that location.
"This premium real estate location will introduce a high volume of customers to the META brand," says Goliger.
Tags:

Mark Goliger

(4)

, Meta Growth

(6)

, Ontario Cannabis Store

(58)