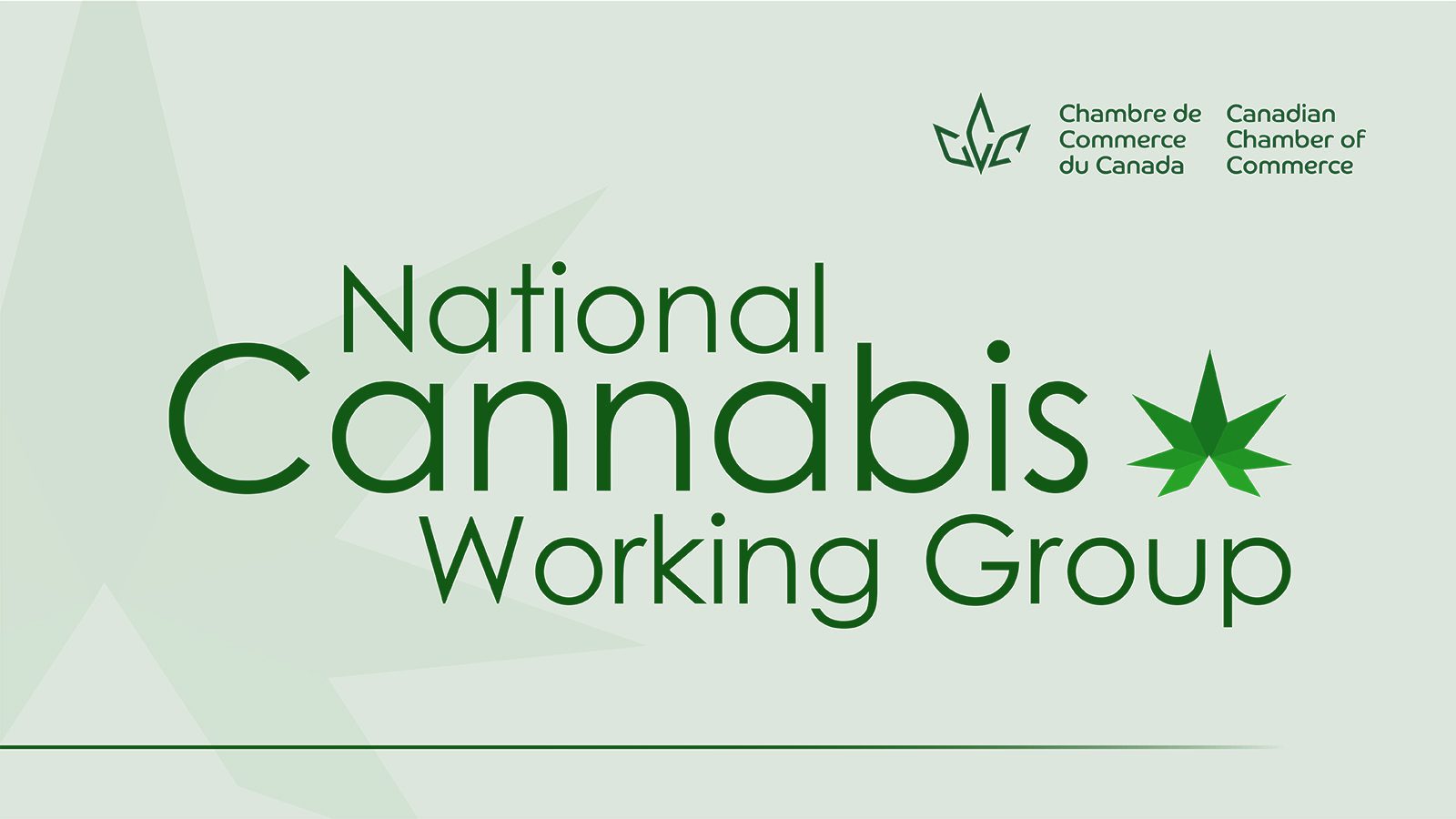 National Cannabis Working Group
The National Cannabis Working Group has been formed to help Canadian companies capitalize on the global growth opportunities in the cannabis industry.
The Group is comprised of some of Canada's leading cannabis companies and organizations from other sectors and will be advocating for public policies that foster a strong, competitive economic environment.
It is co-chaired by the Canadian Chamber of Commerce and Fire & Flower, one of Canada's leading adult-use cannabis retailers. The group is open to members of the Canadian Chamber of Commerce, including cannabis cultivators, processors, retailers and ancillary businesses in other sectors.
Their mandate is to develop, report, and advocate on policy matters that will improve the growth and competitiveness of the Canadian cannabis sector, help governments achieve their health and safety objectives, and facilitate an environment where open dialogue between stakeholders can enable collaboration in preparation for global adaptation.
This working group will build on the Canadian Chamber's continuous work with the cannabis industry including high-level panel discussions and industry roundtables, publications, media
presence, and contributions to government consultations.
Tags:

Canadian Chamber of Commerce

(3)

, CannabisRetailer

(14)

, Fire & Flower

(43)

, National Cannabis Working Group

(6)