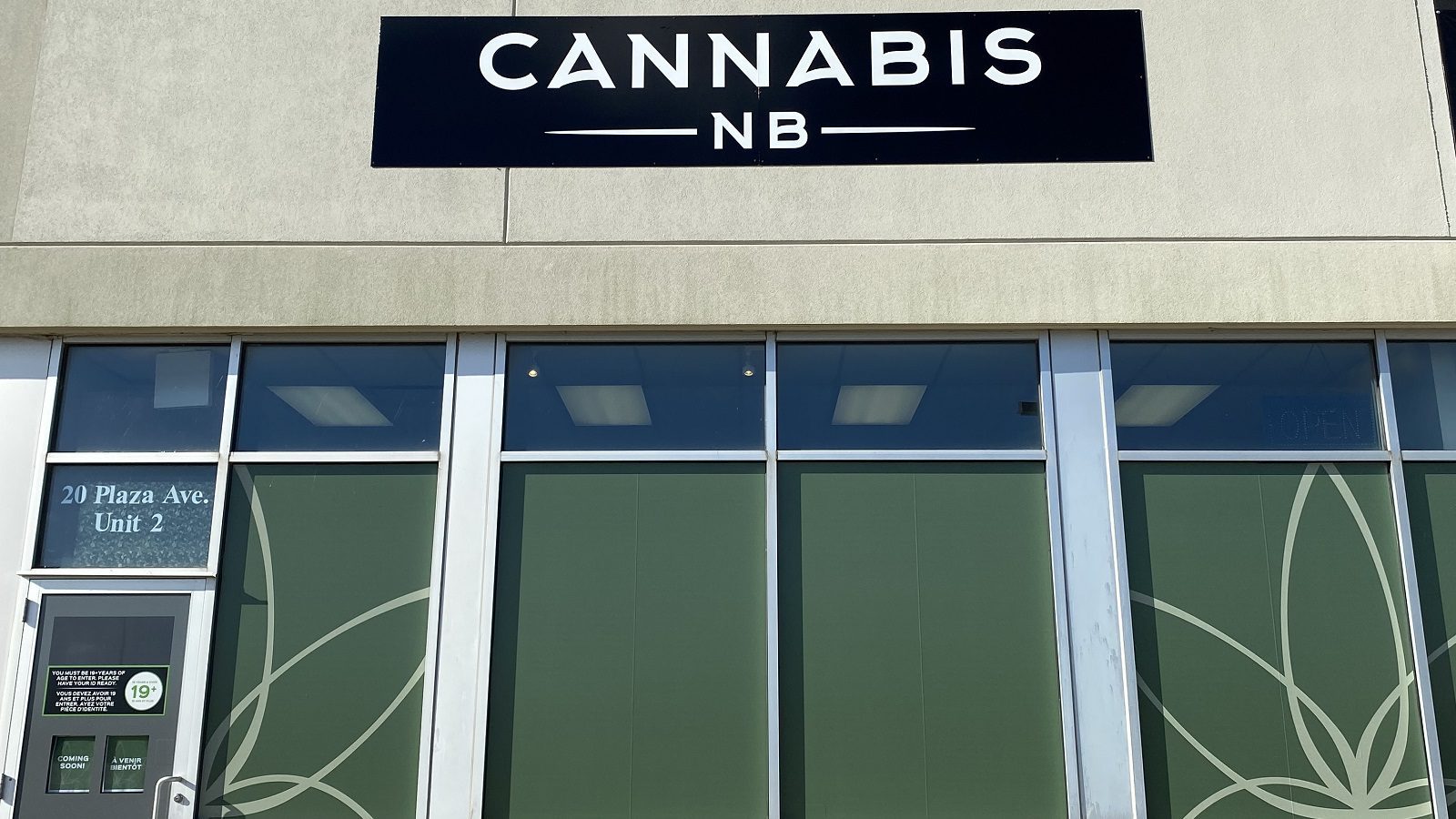 New Brunswick Privatizing Stores
New Brunswick has decided to get out of the retail cannabis business and is selling their 20 stores. However, the province is looking for a single private operator. The deadline to apply is January 10, 2020 and the province is looking for "an attractive financial offer for the sales rights."
The government is seeking proponents who have demonstrated experience in the sale of recreational cannabis, the financial capacity to develop and sustain operations, and a viable plan to combat the illegal market and deliver high-quality service to consumers through price competitiveness and product diversity.

Proposals will also be reviewed on their approach to building strong direct and indirect partnerships with local entrepreneurs and First Nations.
"This is part of our efforts to energize the private sector, get our financial house in order, and maximize the benefits for taxpayers and the government," stated Finance and Treasury Board Minister Ernie Steeves. "After a careful and thorough review of the current business model for the sale of recreational cannabis and an analysis of alternative options, we came to the conclusion that the best approach for New Brunswick taxpayers and government is to turn to the private sector."
Cannabis NB reported total sales of legal recreational cannabis of $10.7 million from July 1, 2019 to September 29, 2019. Sales are up from $9.1 million in the previous quarter. In store sales represented 98.9% of sales for the quarter at $10.6 million.
The successful applicant could be announced in Spring 2020 with the new private model being implemented later in the year.
The government will bring amendments to the New Brunswick Liquor Corporation Act later this fall.
In the meantime, Cannabis NB has been negotiating lower prices with suppliers in an effort to improve profitability, and is continuing business as usual.
Details related to the RFP are on the province's site.
Tags:

Cannabis NB

(22)

, Ernie Steeves

(3)

, NB Cannabis

(2)

, New Brunswick cannabis stores

(10)