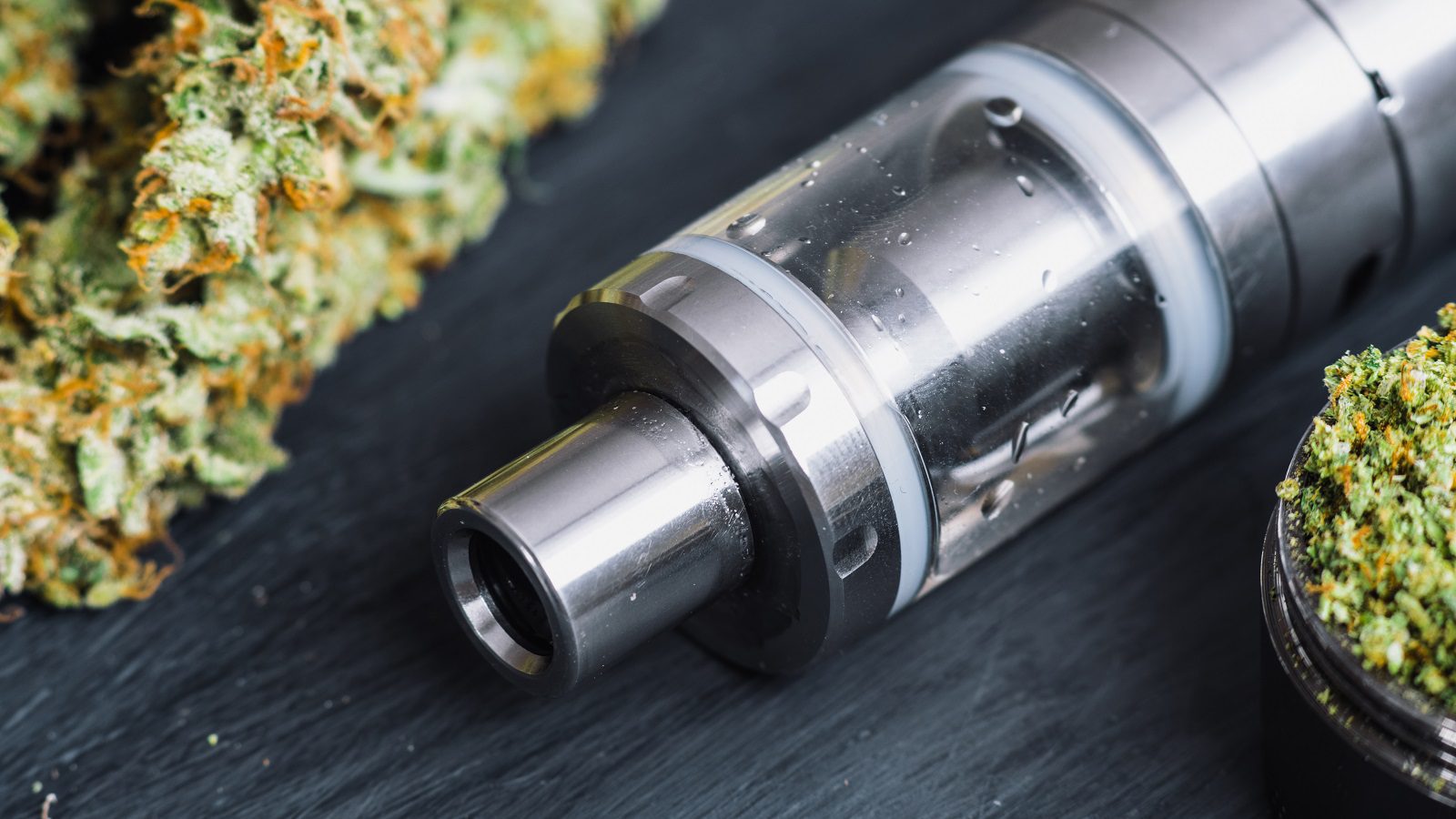 Quebec Bans Vaping Products
Following vaping illnesses affecting people across North America, the Société québécoise du cannabis (SQDC) has decided to temporarily ban vaping product sales in Quebec.
Although the Centers for Disease Control and Prevention (CDC) in the US has basically determined the cause of the vaping illnesses to be due to Vitamin E acetate, which is used as a thickening agent, Canada's National Public Health Director issued a public health warning to not sell vaping products.

Fabrice Giguère, in charge of communications at SQDC says, "In the light of many health problems recently discovered in the US, we're uncomfortable with the idea of selling such products. For the moment we do not have enough data allowing us to determine the source of these problems. This decision was also legitimized last week by our National Public Health Director who issued a public health warning asking us not to sell vaping products until further notice. Furthermore our Director of National Public Health clearly stated that the root cause of the problem is still unknown."
Quebec's Cannabis Regulation Act was amended November 1, 2019, so it is now forbidden to smoke or vape cannabis in any public place, whether indoor or outdoor. As of January 1st, 2020, the minimum legal age to possess or purchase cannabis and to be admitted to the premises of the Société québécoise du cannabis, among other things, will be raised to 21 years of age.
Tags:

Quebec's Cannabis Regulation Act

(1)

, SQDC

(26)

, vaping products

(2)