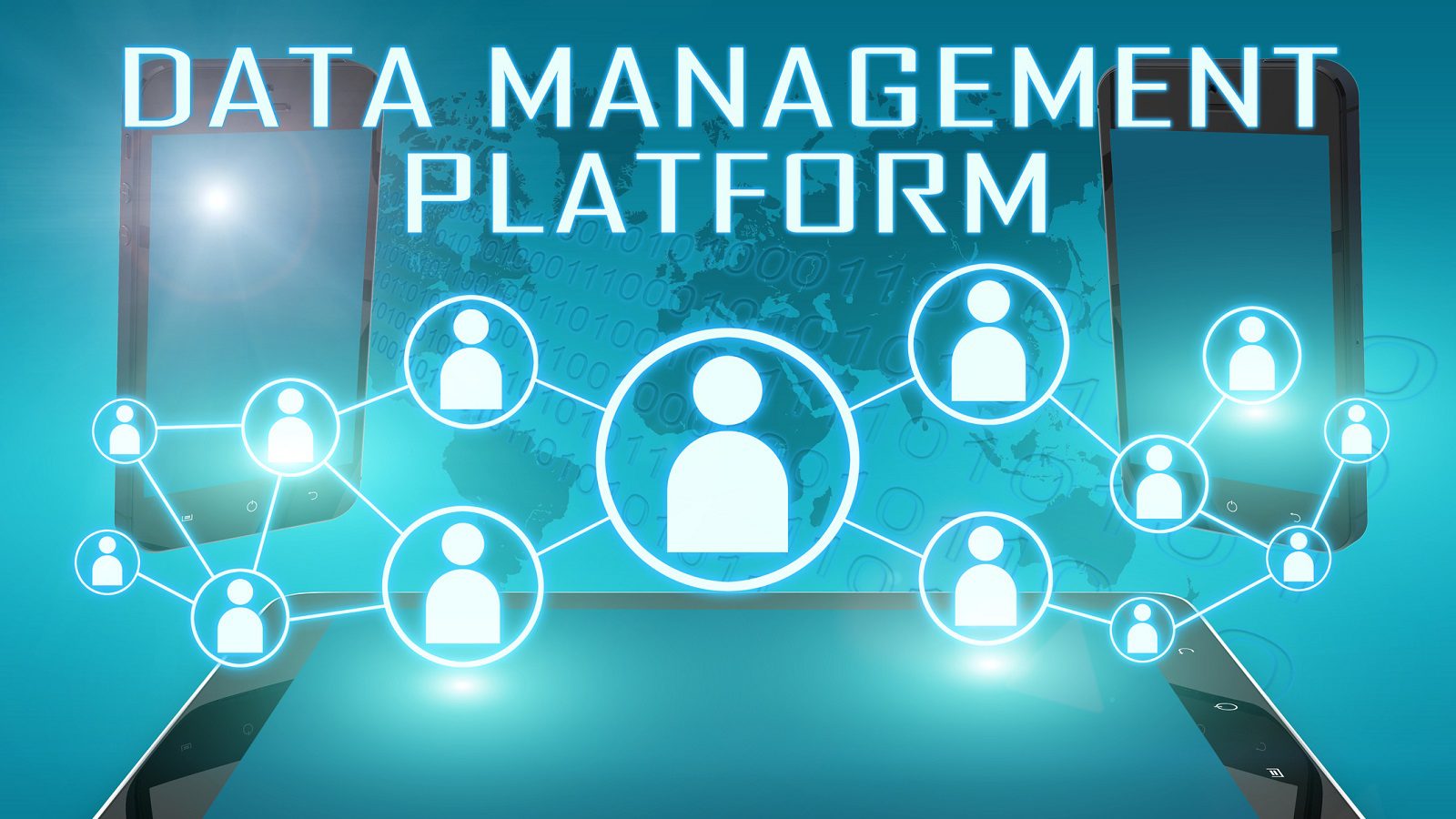 Selecting the Right Software
Operating a retail store is a complex business. Throw in an ever-evolving landscape, Health Canada compliance, shifting legislation, and strict advertising regulations, and the complexities can be overwhelming.
No question, cannabis, despite its booming status, is volatile; those that are first on the scene are certainly not automatically on the path to successful longevity. Canada has already seen one private store in Newfoundland close its doors. The US, as it legalized recreational use state-by-state, is the ultimate testament. According to Jeff Kiehn, CEO of 365 Cannabis—a modular Microsoft-based enterprise resource planning (ERP) system with seed-to-sale functionality—cannabis retailers in Canada have one major advantage: learning from the mistakes made by our neighbours to the south.
"We talk to US dispensaries—some of which have been in business for three to five years—and they're already launching their third iteration of technology changes," says Kiehn, who hears first-hand about the frustrations that many entrepreneurs have experienced with new cannabis business software solutions.
"They're really trying to adapt a solution to a business that they actually don't know themselves," he explains. In Canada, prices per ounce will likely drop dramatically as they did in the US, predicts Kiehn, which caused profits to plummet and hundreds of retailers to go out of business.
You need centrally controlled processes and price points to expand successfully.
The number one challenge, Kiehn says, is identifying what business you're in. "You're not cannabis, you're retail." Cannabis retailers need to incorporate successful, tried-and-true retail systems that have been adapted across verticals to suit cannabis-specific compliance, cultivation processes, and accounting requirements (excise duty, for example)—not the other way around. Don't reinvent the wheel.
Many software systems in retail have been around and perfected for decades. "Your number one concern is: how do you stay profitable in your retail business with cannabis inventory," says Keihn, while adhering to ACMPR Health Canada compliance and setting yourself up to scale.
The secret, of course, is in the software.
Preparing for the Future
While there is obvious value in a superior product and a cultivated brand culture, in order to expand successfully you need controlled processes. Kiehn uses a simple restaurant analogy: a location with lineups out the door because of their amazing food opens a second restaurant and everything falls apart. Since the business depends on the chef, there's no way to replicate that experience. You need centrally controlled processes and price points to expand successfully. "In the end, it's about how efficiently you run your business," he states.
Very soon, retailers selling cannabis products will also be offering a new spectrum of product—edibles, tinctures, topicals, and eventually branded accessories. POS technology will need to keep up.
Kiehn also has no doubt that, as laws in Canada loosen up, we'll start to see cannabis lounges serving food and drink and companies incorporating delivery services. To do that, you'll need a system in place that can accommodate, and collect data on, not only multiple products but modification capabilities (food orders with specific toppings, for example).
"Most people have blinders on when it comes to what they think they'll need technology to do tomorrow. It's really about making sure that [the software] you buy today is going to serve your purposes three to five years out."
Opportunities for CRM and POS Systems
Licensed stores are legally required to track all cannabis activity to ease recall communications, monitor sales against inventory, and control dosage. An ERP system would already be set up for that tracking, but additional CRM opportunities are extremely limited due to strict advertising restrictions in Canada. However, as laws become more lenient in the next few years, those restrictions will loosen. Just as businesses should prepare for more liberal product and service allowances, their CRM and POS software should be set up so they can act on direct customer marketing opportunities as quickly as possible.
Right now though, education is vital. A confusing product interface, convoluted descriptions or uneducated staff can be very damaging. Given the array of products that are about to be available—plus strains, dosage levels, ways to consume, etc.—clear, concise information is key. Despite market or staff familiarity with cannabis, there are many nuances that are being revealed in the light of legalization.
Accessible, searchable information on your product will ensure efficient customer service and higher chances for a repeat customer.
"What we see in the most part in the US—and many Canadian retailers are starting to follow—is the Apple store model," says Kiehn. Someone checks you in with a tablet, then you're met by a sales person, also armed with a tablet, who walks you through the options, features, and pricing. The order is placed and you meet someone else who finalizes the sale. "That 'clienteling' can happen on the floor or it can be [at] a self-serve terminal," explains Kiehn.
Your POS system should be fully integrated and designed specifically—but not exclusively—for cannabis retail stores. Accessible, searchable information on your product will ensure efficient customer service and higher chances for a repeat customer.
The Power of Internal and Aggregated Analytics
The agility to manage retail centrally—track stock levels, sales and productivity in real time per location—across channels and platforms is powerful. And the insight to forecast trends and consumer behaviour is paramount.
Unsurprisingly, the demand for accurate, actionable cannabis analytics is as revolutionary as the industry itself. "Everybody is looking for what product is selling," says Kiehn. "It takes four months to grow and harvest a cannabis plant, and then it takes another month or two to produce. You almost have a six-month lead time on a trend."
A number of companies now offer reports on the competitive landscape, cannabis market research, and aggregated retail data. They offer innovative insight into enhanced data from multiple reporting sources and provide producers and retailers with real-time data, customer behaviour, buying cycles, purchasing patterns, demographic trends, segment analysis, and much more.
POS systems will let you identify your best-selling strains, busiest times, leading products, and top-performing employees. You can identify seasonal trends, average spend, number of items bought per visit, and more to help inform decisions.
Combined, statistical insight on industry trends and your own rich internal data are invaluable to growing and optimizing your business.
Tags:

Canada Cannabis

(117)

, Cannabis Software

(1)

, retail cannabis

(41)