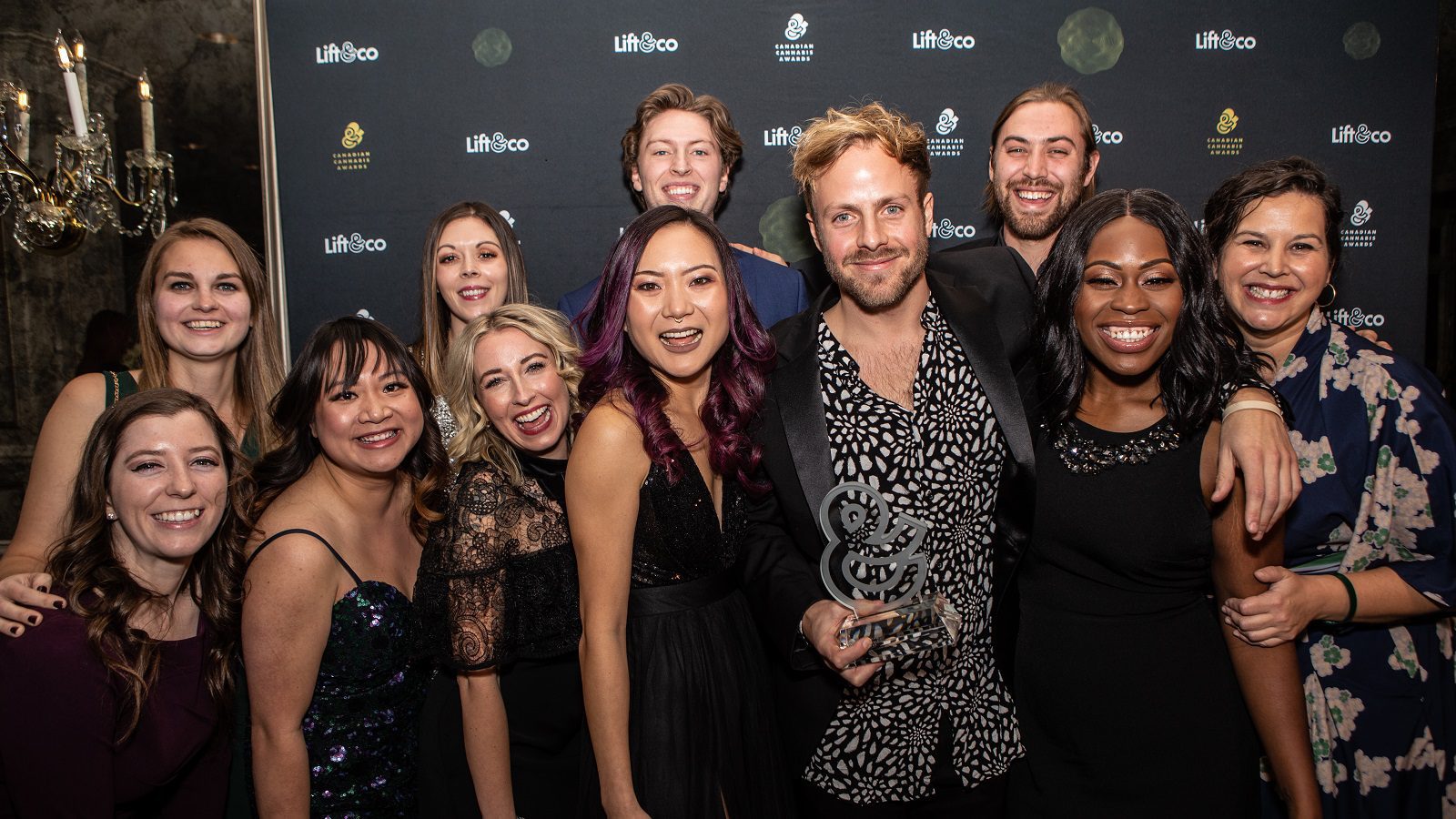 Superette Wins Top Retail Store
Superette walked away with a number of awards at the recent Canadian Cannabis Awards including Top Retail Store-Single Location and Top Budtender as well as Startup of the Year. Superette's co-founder and CEO Mimi Lam also won Womxn in Weed-Trailblazer.
"The CCAs are the gold-standard for excellence in the industry, and provide award-winners a vital point of differentiation for their investors, partners, and consumers going into the next highly competitive, highly regulated, year in Canadian cannabis," says Matei Olaru, CEO of Lift & Co, which puts on the CCAs.

The top people, organizations, and brands were determined by expert judging panels following a nationwide nomination process that took place between August 23 and September 20, 2019.
Other highlights of winners in the industry-insider-judged categories include:
7ACRES that resonated with the judging panel with their #RespectThePlant campaign to secure the Brand of the Year award. This is the second year in a row The Supreme Cannabis Company won this award.
Solei Renew CBN Oil that won for Innovation of the Year for their proprietary THC-to-CBN conversion technique that helped launch the first CBN oil on the Canadian market;
Tweed x TerraCycle, which won the Top Non-Profit/Charity/Community Initiative for the development of the first national recycling program in the Canadian cannabis industry.
As the industry gathered to celebrate 2019 and look ahead to another year of growth and maturation, Employer of the Year winner TREC Brands—a Toronto cannabis brand house with a commitment to donate 10% of their profits to the community—launched the 10% for Good initiative at the CCAs and called on the industry in attendance to join them to build a positive legacy by focusing on the broader community. Attendees at the event, and now the public, can give to a choice of four Canadian charities as part of the campaign—Dress for Success Toronto, HXOUSE, Evergreen, and Cannabis Amnesty. Donations are open here until the end of the year.
Photo courtesy of Lift & Co.
Tags:

cannabisretail

(36)

, Mimi Lam

(2)

, Superette

(7)