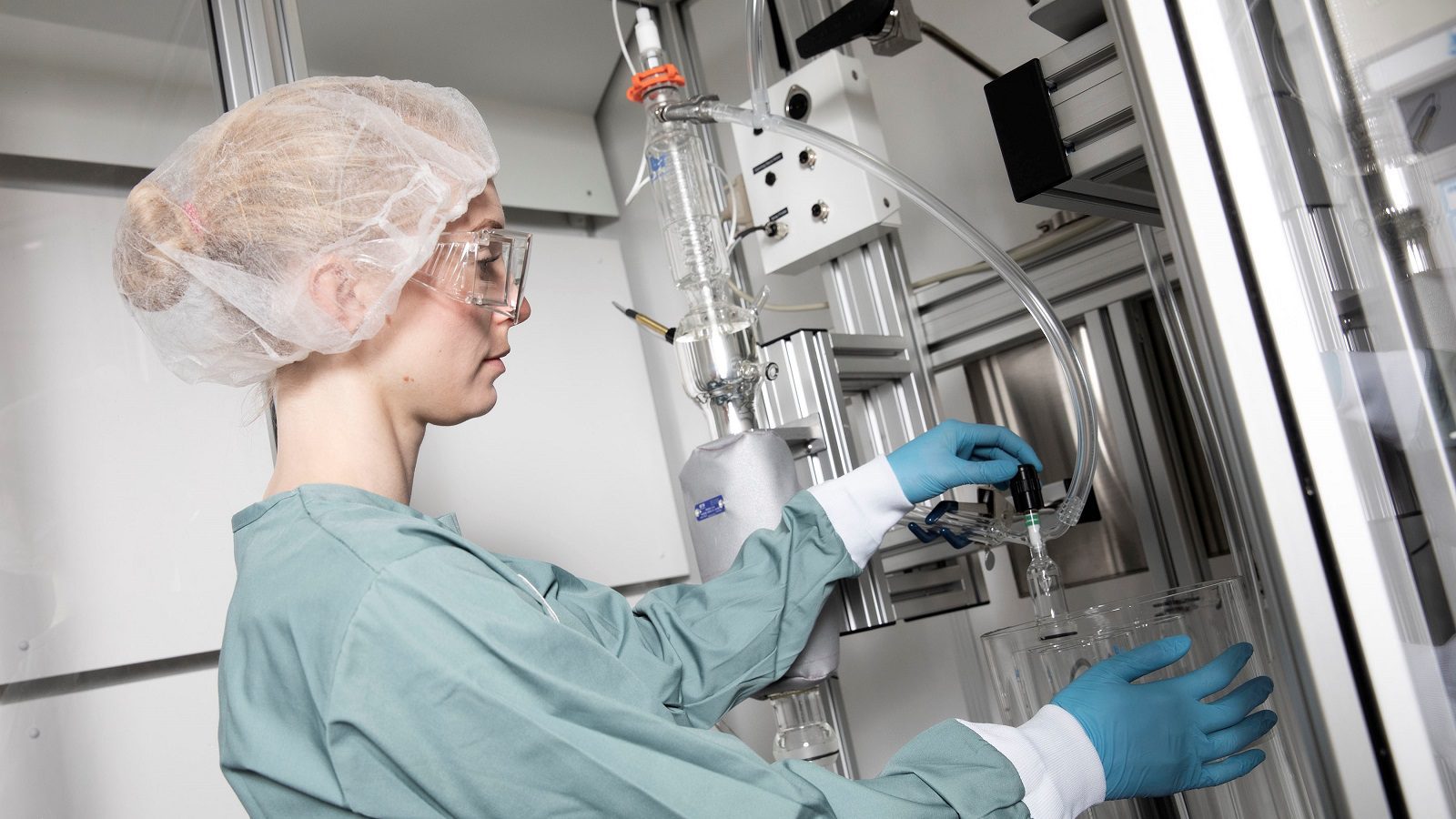 Westleaf's Vape Pens for Prairie Records & Delta 9
Westleaf Labs has received the first order from Delta 9 for an initial three-month supply of vape pens and cartridges. This first order represents anticipated revenue of ~$740,000 over 3 months starting as early as January 2020.
The white-label agreement is expected to create value added products to be sold through both Delta 9's retail stores in Manitoba, through Westleaf's wholly-owned Prairie Records stores in Saskatchewan as well as through provincial wholesalers.

"This is another important milestone in the development of Westleaf, as we add the critical processing and manufacturing component to our vertically integrated
strategy," says Scott Hurd, President and CEO of Westleaf. "This operationalizes a key component in the cannabis supply chain and one that we expect will see increase in demand as we enter Cannabis 2.0, and the legalization of a myriad of new products."
The white-label agreement provides for Westleaf Labs to produce a minimum of ~$4 million of white labelled cannabis derivative products, with the option to increase to $16 million per annum.
With the onset of Cannabis 2.0 and the legalization of a wide variety of new derivative cannabis products, Westleaf is expecting strong industry wide demand for efficient and high-quality extraction, processing and product manufacturing to meet the needs of the new product manufacturers.
Photos courtesy of Westleaf by Todd Korol.
Tags:

Canada Cannabis

(130)

, CannabisRetailer

(14)

, Joyce Hayne

(5)

, Prairie Records

(5)

, Scott Hurd

(1)

, Westleaf

(3)