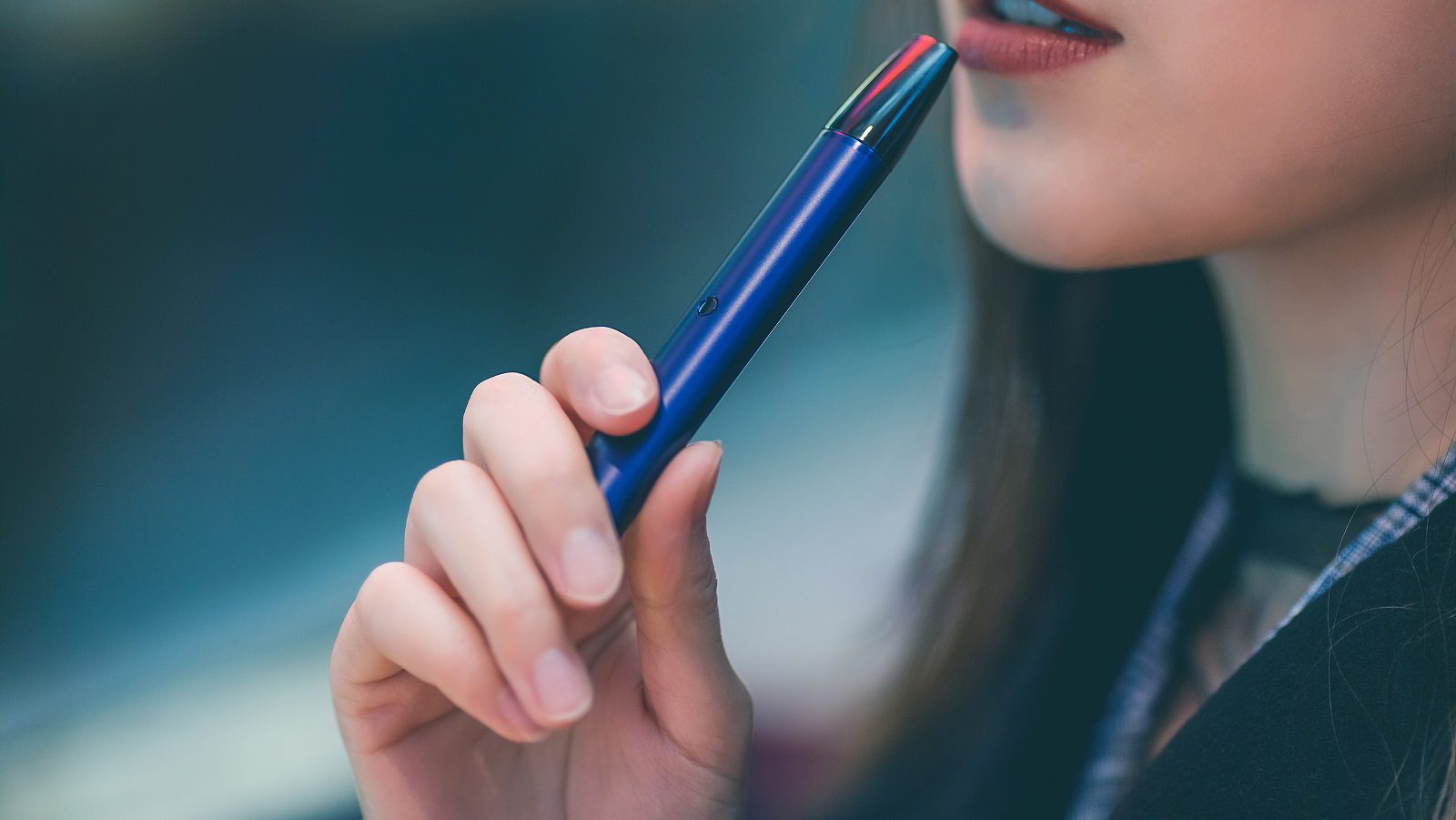 AGCO Lifts Timeline to Dispose of Vape Products
The Alcohol and Gaming Commission of Ontario (AGCO) announced that they have amended the Registrar's Standards for Cannabis Retail Stores in order to help cannabis retail store owners dispose of, destroy, and recycle cannabis contained in certain types of vapour products in a safe and responsible way.
In their announcement, the AGCO recognized that with the introduction of new vape products such as disposable vapourizers and cartridges, it was difficult for retailers to comply with the AGCO's Standard, which requires that any cannabis products that cannot be sold must be destroyed monthly. To give retailers a little more wiggle room, the AGCO has temporarily removed the monthly timeline for the destruction of these types of products, adding an amendment that states that the unsaleable products must be disposed of "as soon as it is practicable to do so."

The amendments take effect immediately, however, retailers are still required to track all cannabis that isn't able to be sold and make sure that it is eventually destroyed and properly disposed of.
According to the announcement, The Ontario Cannabis Store has also updated its policies and no longer requires proof of destruction of vapour products for retailers to get credit for products that are eligible for return.
Tags:

AGCO

(55)

, Cannabis Retail Store

(47)

, Ontario Cannabis Store

(66)