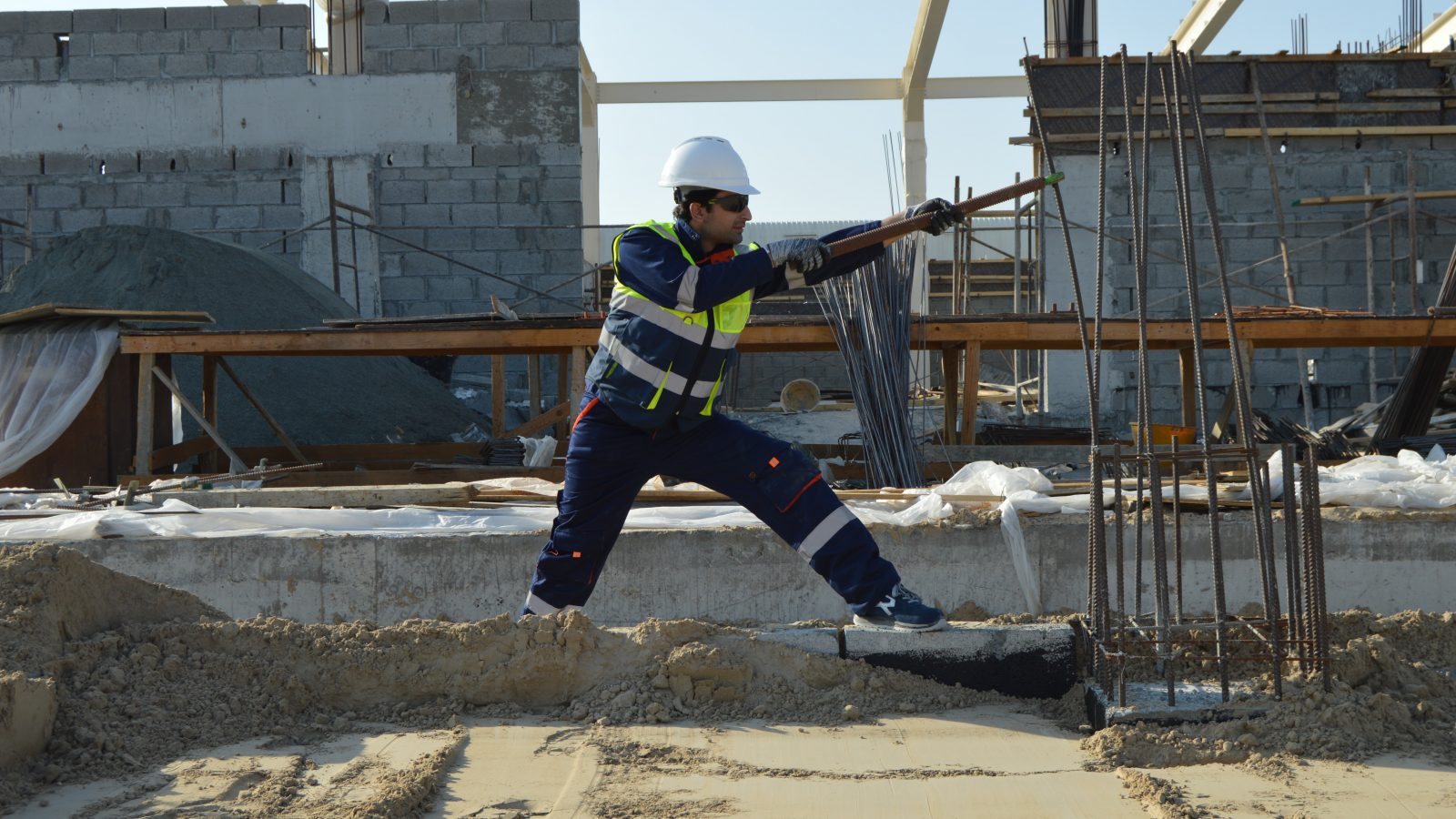 AGCO Resumes Retail Store Authorizations
The AGCO announced that they will resume issuing cannabis Retail Store Authorizations (RSAs) in an effort to continue building a safe and accessible retail system to combat the illegal market, while still supporting the emergency order and the province's public health objectives.
After the Government of Ontario's emergency order on business closures was brought into effect on April 7, the AGCO temporarily paused the issuing of RSAs.

Before the Government of Ontario declared a State of Emergency due to the COVID-19 pandemic, several stores had completed construction and submitted their paperwork, only to have their applications put on hold. The AGCO acknowledges these applicants, and as long as the stores are compliant with the emergency order, the governing body is moving forward with their applications.
According to AGCO, approximately a dozen stores are in that situation, but the situation is fairly fluid.
Some stores, however, have faced an unexpected roadblock from the pause to construction work, and will have to wait it out.
To open a retail storefront in Ontario, an applicant must first apply for a Retail Operator's License, and then request Retail Store Authorization (RSA). Once the store operator receives their RSA, they are able to start ordering the cannabis supply for their store, but they can't officially open and start commerce until they pass a final Pre-Opening inspection.
In order to stay compliant with the emergency order, retailers can only offer curbside pick-up and delivery services and must comply with local legislation as well. For instance, the City of Brantford has filed objections to two applications for proposed retail stores – one for being too close to a senior residence facility, and another for being too close to a public park space.
The AGCO is uncertain of the timeline, but Ontarians could see multiple brick-and-mortar shops open for business in the coming weeks.
Tags:

AGCO

(55)

, cannabisretail

(36)

, Ontario cannabis store licence

(1)