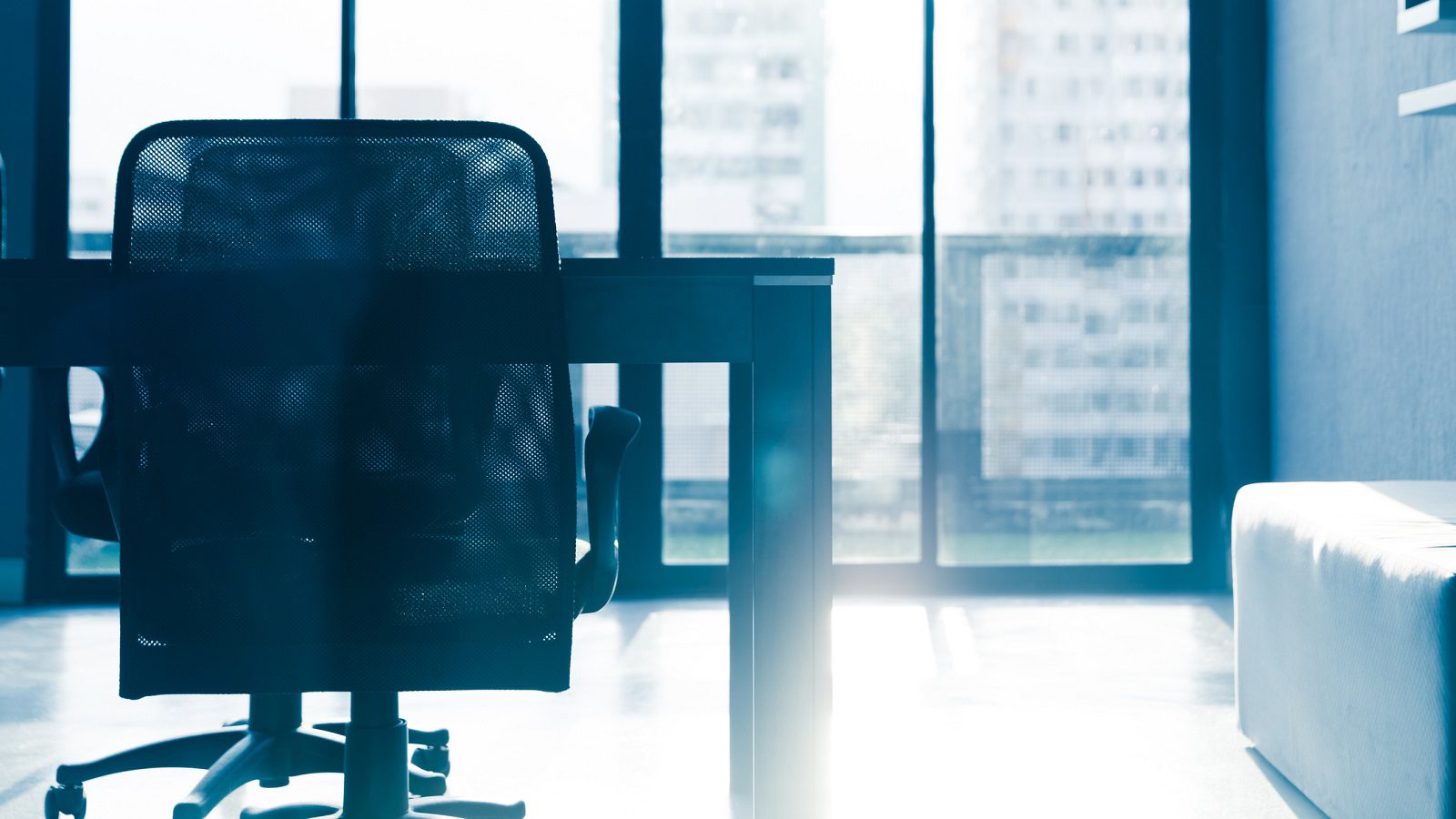 AGLC CEO Removed from Post
On November 24, an order in council rescinded Alain Maisonneuve from his position as CEO of Alberta Gaming, Liquor and Cannabis (AGLC). There was no reason provided for his removal, however, the order was said to be recommended by Finance Minister Travis Toews.
In the meantime, Kandice Machado, the AGLC's Chief Financial Officer, has assumed the role of acting President and CEO until a permanent President and CEO can be found. According to Heather Holmen, Manager of Communications at the AGLC, the recruitment process will be held soon.
Maisonneuve was appointed as President and CEO in December 2017 to rave reviews from his peers. He brought with him over 30 years of experience in the liquor and gaming industries and had previously served as Vice President of the AGLC, and as interim President and CEO before taking the role officially.
He was responsible for establishing the cannabis retail and regulatory framework. The cannabis business has yet to make any money though and is costing the province a lot of money. In its first-quarter update, the AGLC reported a loss on cannabis of $14 million, following a total $33.9 million loss the year before.
Nathan Mison, Chair of the Alberta Cannabis Council, says, "We are hopeful that the new CEO will recognize the need for cannabis retail and distribution to be handled in a manner similar to alcohol, a model that has worked for many years at AGLC, that can be implemented in short time to great benefit to both the industry and consumers."
Tags:

AGLC

(32)

, Alain Maisonneuve

(3)

, Alberta Cannabis Council

(6)

, Finance Minister Travis Toews

(1)

, Nathan Mison

(11)