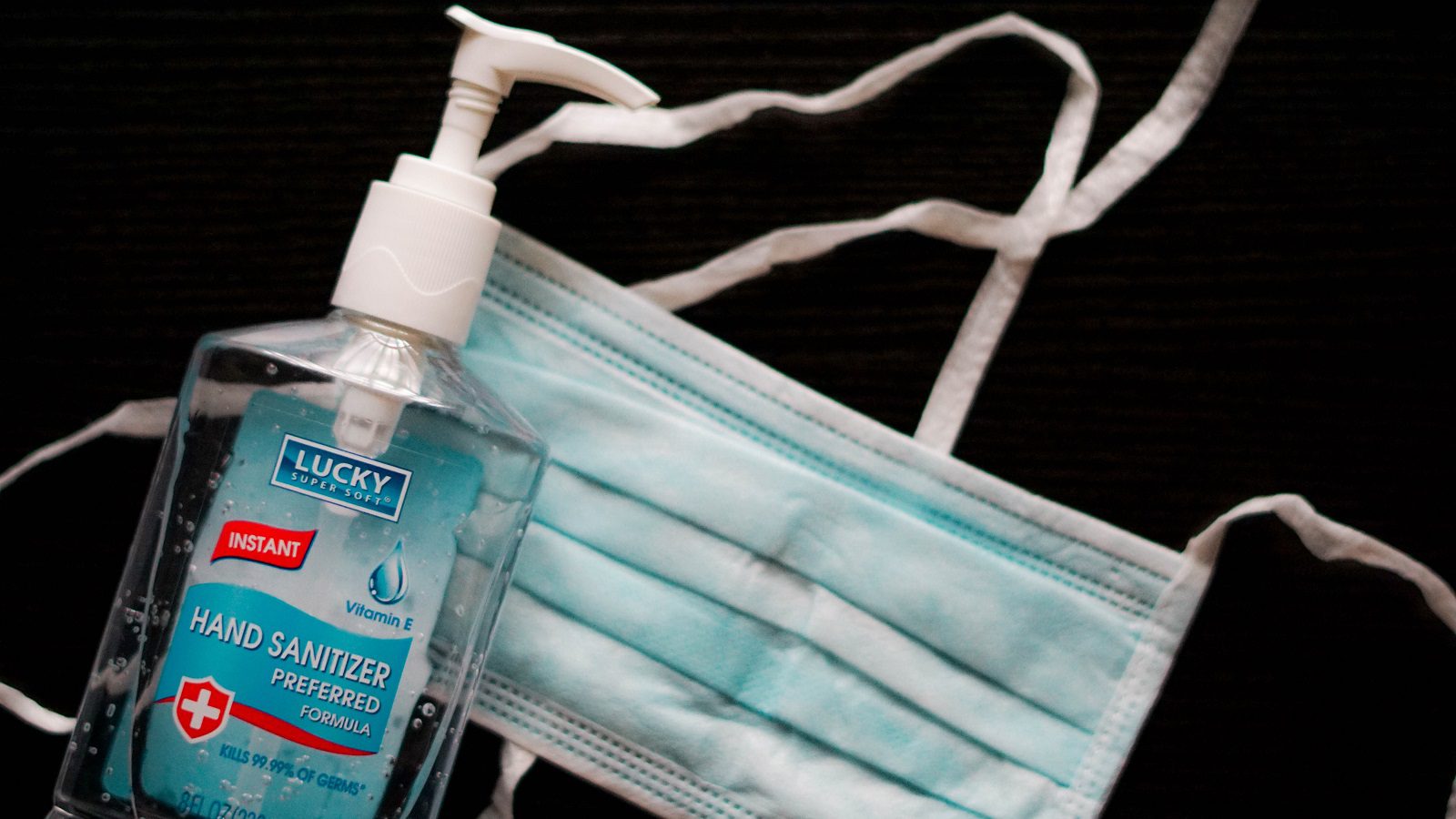 Alberta Imposes New COVID Restrictions
With the rapid growth of COVID cases in Alberta, Alberta's government is declaring a state of public health emergency and putting aggressive measures in place to protect the health system and reduce the rising spread of COVID-19 cases.
Effective November 27, cannabis and liquor stores may remain open with capacity limited to 25% of the occupancy set under the Alberta Fire Code.

Albertans are encouraged to limit in-person visits to retail locations, shop local and use curbside pickup, delivery and online services, where possible.
These measures will remain in place for three weeks, but will be extended if needed. Not following mandatory restrictions could result in fines of $1,000 per ticketed offence and up to $100,000 through the courts.
Effective immediately, a new mandatory mask requirement for indoor workplaces is in place for Edmonton, Calgary and surrounding areas. This includes any location where employees are present, and applies to visitors, including delivery personnel, and employees or contractors.
This measure will be in place until further notice.