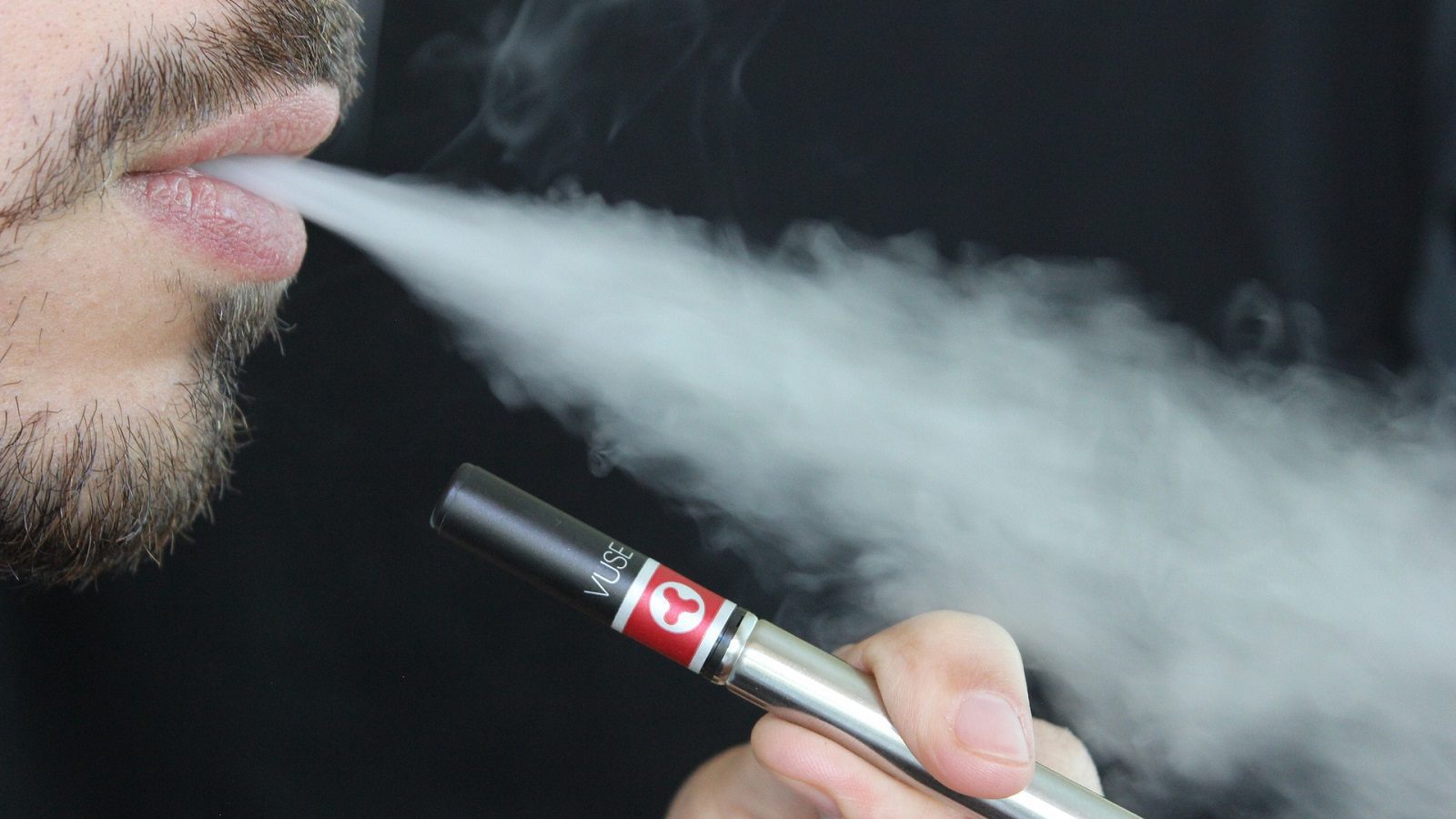 Alberta Taxing Vape Products
Alberta joins BC in implementing a 20% tax on both THC and nicotine vaping products. Unfortunately, this is good news for the illegal industry, since it gives them a tremendous pricing advantage.
Nathan Mison, chairman of the Alberta Cannabis Council says, "It means a 44.3% combined excise tax–that's 44.3% that the black market is not paying."

From May 2018 to October 2019, 5% of consumers reported purchasing pre-filled pens or cartridges through legal channels, even though those products weren't legally available for purchase yet, according to a survey by Cannatrack. This indicated that a significant proportion of respondents misattribute the channel they are purchasing from, or are reluctant to admit to purchasing products illegally. This could be due to consumers thinking that illegal dispensaries were a legal channel since they paid taxes to the municipalities they were in. Just over 5% reported purchasing through illegal channels.
The government's reason for implementing the tax is to protect minors, but since most health issues were caused by unregulated products, this measure will not be protecting Albertans.
RELATED: What's in a Vape Cartridge?
The budget shows that the new tax will generate $4 million in revenue in 2020-2021 and $8 million the next year. Jerrica Goodwin, Alberta Treasury and Finance spokeswoman, says, "Applying the tax to all vaping devices, as well as all vaping liquids, including cannabis, ensures a consistent approach to taxing vaping products. More details will be available with the introduction of the associated legislation."
Tags:

Alberta tax

(1)

, tax on vaping products

(1)

, vaporizers

(4)