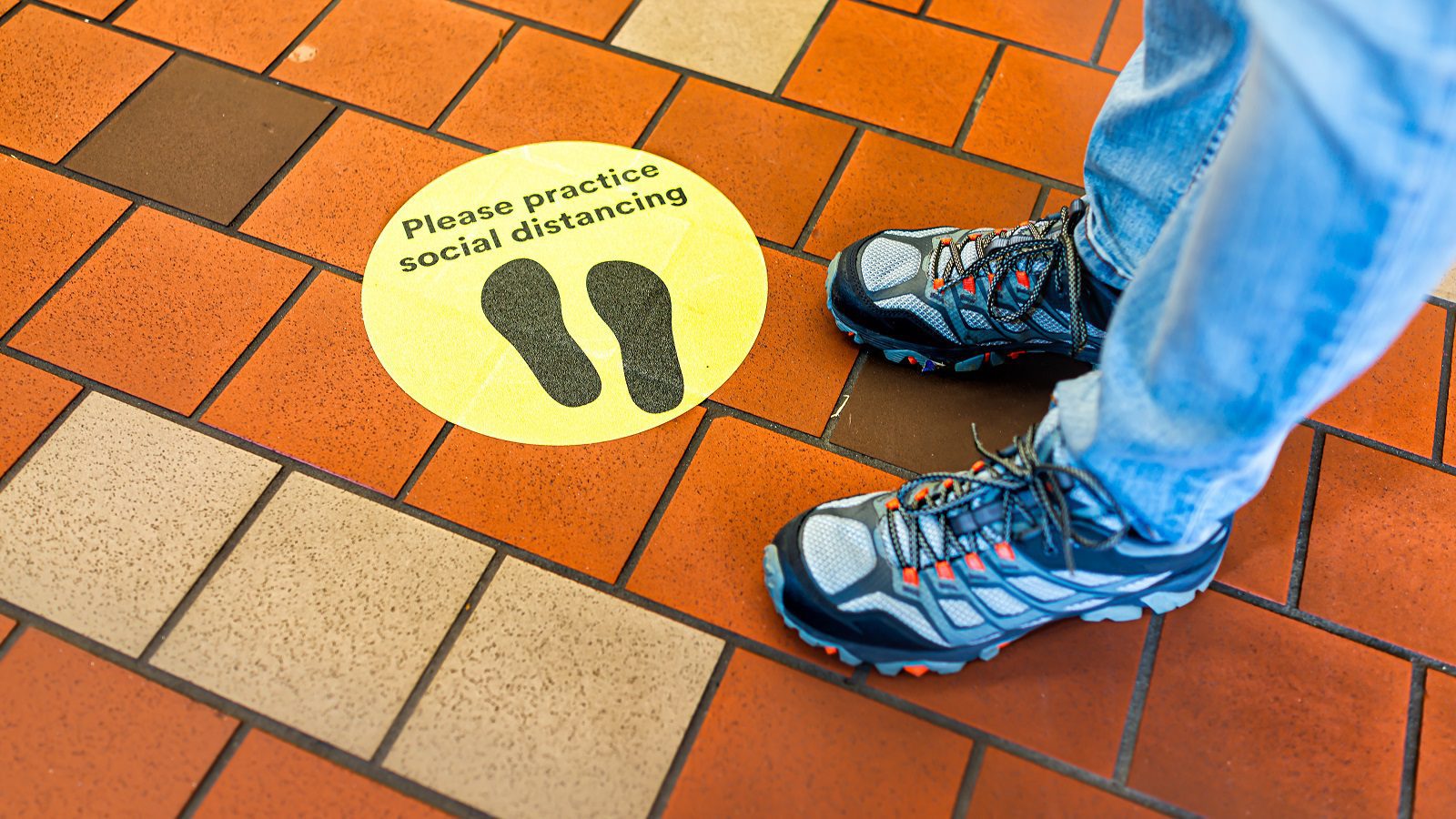 Alberta Tightening COVID-19 Restrictions
As COVID-19 cases in Alberta continue to rise, the provincial government is tightening restrictions in order to stem the tide. At last count on December 9, nearly 1500 new cases were identified, bringing the total number of active cases in the province to 20,199.
Starting at 12:01 a.m. on December 13, retail services, including shopping malls, are only allowed a customer capacity of 15% occupancy and are encouraged to serve their customers through curbside pickup, delivery, and online services.

Where does that leave cannabis retailers?
In Alberta, much like Ontario and British Columbia, online sales and delivery are only legal through provincial distributors—Alberta Cannabis, in this case. Will the province consider extending these allowances to private retailers? Unfortunately not, according to Jerrica Goodwin, Press Secretary for the Alberta Treasury Board and Finance, the arm of the provincial government that handles cannabis legislation.
"Alberta's government is focusing on the immediate health and safety needs of Albertans. We are not currently considering changing regulations to allow private retail sales of cannabis online," says Goodwin. "Private retail cannabis stores are able to remain open with limited capacity and can provide customers with in-store pickup services limiting their time required in stores."
These new public health measures are mandatory for all Albertans, businesses, organizations, and service providers and will be in place for at least four weeks.
"Alberta's case numbers and hospitalizations have reached a point where we must take stricter measures in order to protect capacity in our health system," said Tyler Shandro, Alberta's Minister of Health, in a press release on Tuesday. "These mandatory new health measures are some of the strictest we've implemented, but they are absolutely critical to the future of our province."
Tags:

Alberta

(15)

, Alberta cannabis

(46)

, COVID-19 restrictions

(1)

, online sales

(15)