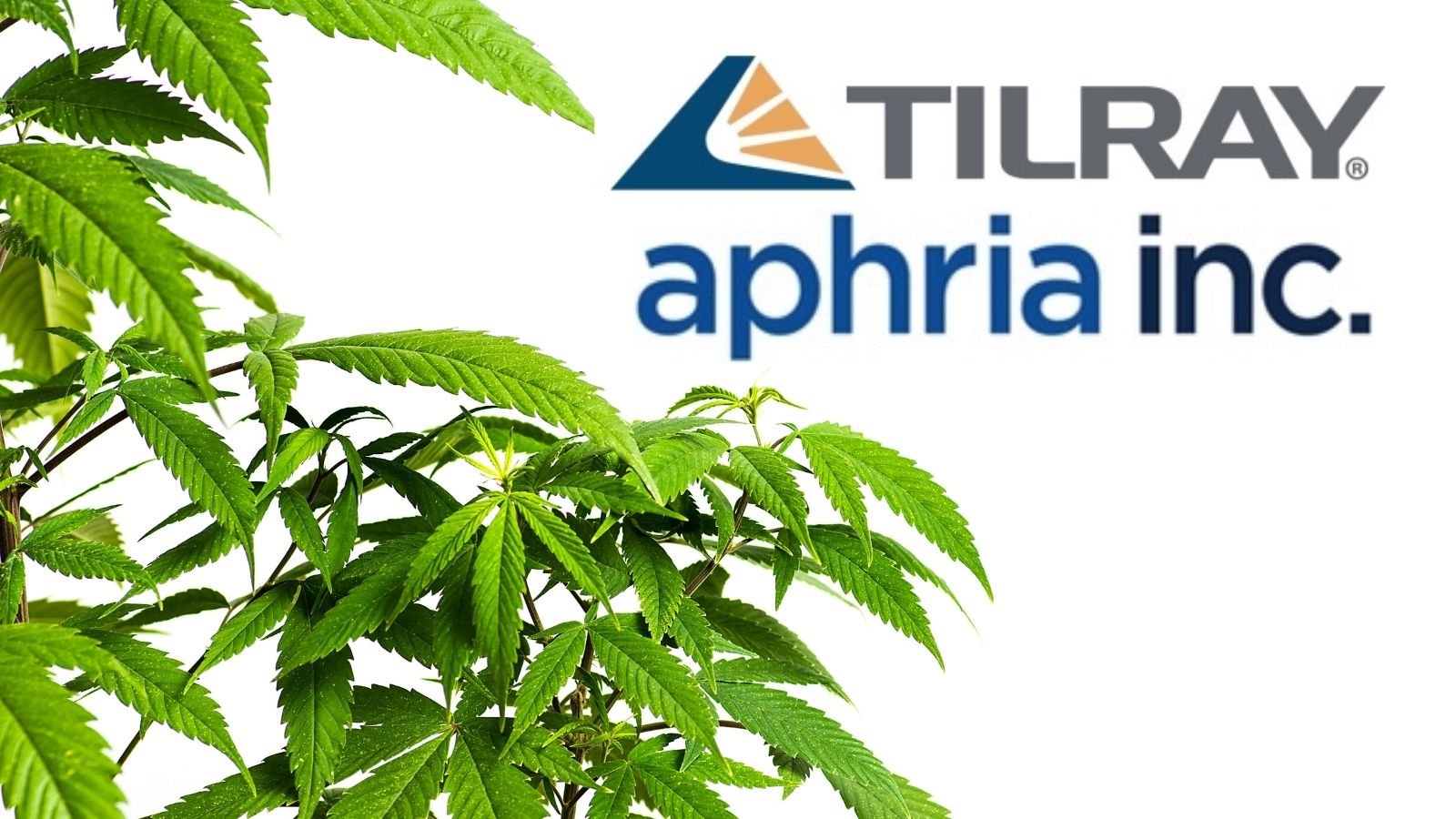 Two of the biggest players in the industry have combined to become, according to them, the largest global cannabis company based on pro forma revenue.
On Wednesday, the news came out that Aphria Inc., a licensed cannabis producer in Canada with their fingers in pies all over the world, and Tilray Inc., another licensed producer with a global reach that focuses on researching and developing quality plants, announced their merger, creating a company worth $5 billion in pro forma equity value based on the closing share price of both companies the previous day.

Once the agreement is finalized, the new combined company will operate under the Tilray name, but Irwin D. Simon, Aphria's current Chairman and CEO, will hold the same role for the new company. Tilray's CEO Brendan Kennedy will continue to work with the company as a member of the Board of Directors, along with six other Aphria directors and one other Tilray director who has yet to be chosen.
According to a press release, the combined company reported pro forma revenue of $874 million for the last 12 months, including $296 million in the adult-use market. If this company were operating from August to October 2020, it would have held 17.3% of the market share. This is the largest share that any licensed producer has been able to get a hold of so far.
By combining the companies' already existing cultivation, processing, and manufacturing facilities, the new company will have a full portfolio of products in every major cannabis category that they produce and sell through the catalogue of brands both companies have acquired. Additionally, Aphria's Leamington, Ontario operations can top up Tilray's cannabis needs, so it doesn't have to purchase cannabis wholesale from other producers, and Tilray's London, Ontario facility provides Aphria with excess capacity to produce more edibles and beverages. This combination is projected to save the company around $100 million in costs over the next two years.
Once the reverse takeover agreement goes through, Aphria will become a wholly-owned subsidiary of Tilray, with Aphria stakeholders owning around 62% of Tilray.
Tags:

Aphria

(6)

, cannabis 2.0

(42)

, cannabis company merger

(1)

, cannabis extracts

(20)

, cannabis production

(2)

, Licensed Producers

(13)

, Tilray

(6)