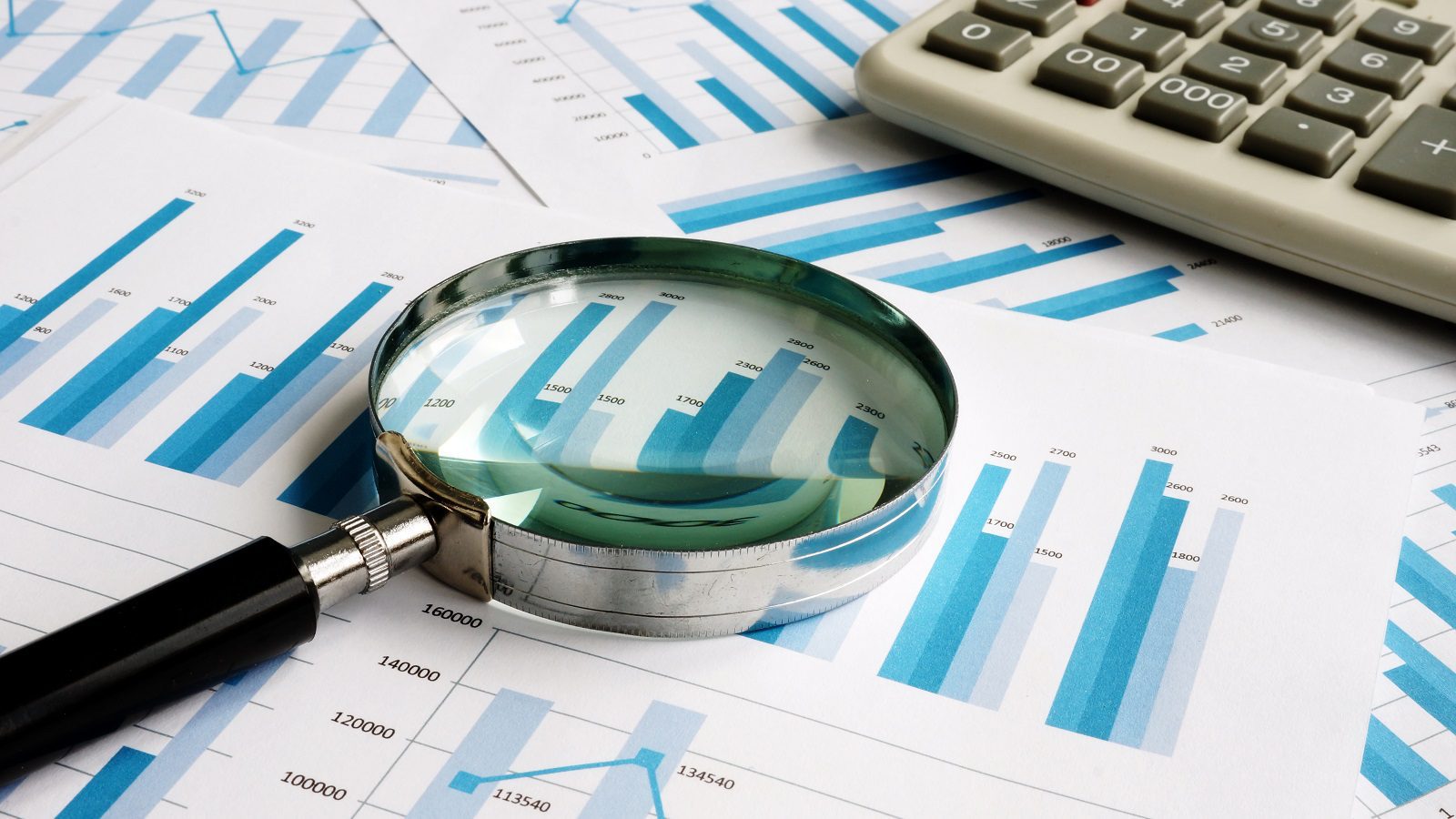 Auditor General Calls Out AGCO
Ontario's Auditor General Bonnie Lysyk took aim at the Alcohol and Gaming Commission of Ontario (AGCO) in her 2020 Annual Report, which was tabled in the Legislature on Monday.
Saying that the province's "gaming, alcohol and cannabis oversight function lacks operational transparency on its financial and regulatory activities," Lysyk concluded that the systems and processes the AGCO is utilizing are not strong enough to properly regulate the four sectors.

"Despite the fact that the AGCO receives subsidies and spends about $86 million annually, we found that the AGCO, contrary to a government directive, does not produce and publish audited financial statements," Lysyk said. "We were surprised to learn it is the only regulatory government agency in Ontario to not publish such an important accountability document."
The Auditor-General continued with a laundry list of evidence to back up her claims of non-transparency. For instance, the report states that compliance officials have "significant autonomy" to select which businesses to inspect, and don't provide the rationale for their choices. It also notes that the measures AGCO uses to track performance don't focus on regulatory compliance.
Among notes regarding money laundering in casinos and non-compliance in alcohol establishments, Lysyk says that the AGCO isn't properly keeping track of recreational cannabis in licensed retail stores. According to the report, from September 2019 to July 2020, cannabis stores reported having 84,228 fewer units on hand than were recorded in their inventory systems. Only 5,477 units were reported as destroyed, leaving the rest unaccounted for, with no assurance that they weren't lost, stolen, or diverted.
The report also criticized the fact that, even after two years of legalization, most recreational cannabis sold in Ontario is sold illegally. Illegal sales accounted for approximately 80% of sales in 2019/20. This is a common criticism of the cannabis market in Ontario and the rest of the country.
"Successfully displacing the illegal market will require a fair and competitive legal market whereby legal, recreational cannabis stores are granted the same privileges any other retailer is entitled to, including e-commerce," says Daniel Safayeni, Director of Policy at the Ontario Chamber of Commerce. "Ontario must establish a regulatory regime that fosters a competitive market capable of effectively competing against illegal actors on price, product differentiation, quality, and convenience."
This is the first time that the AGCO has been audited by the Office of the Auditor-General. It is not a self-sufficient organization, spending $86 million annually and having collected $26.8 million in subsidies since 2015. The agency has 614 full-time equivalent staff and regulates 78,500 licenses across all four sectors.
Tags:

AGCO

(55)

, Auditor General Bonnie Lysyk

(1)

, Ontario Cannabis Retail

(20)