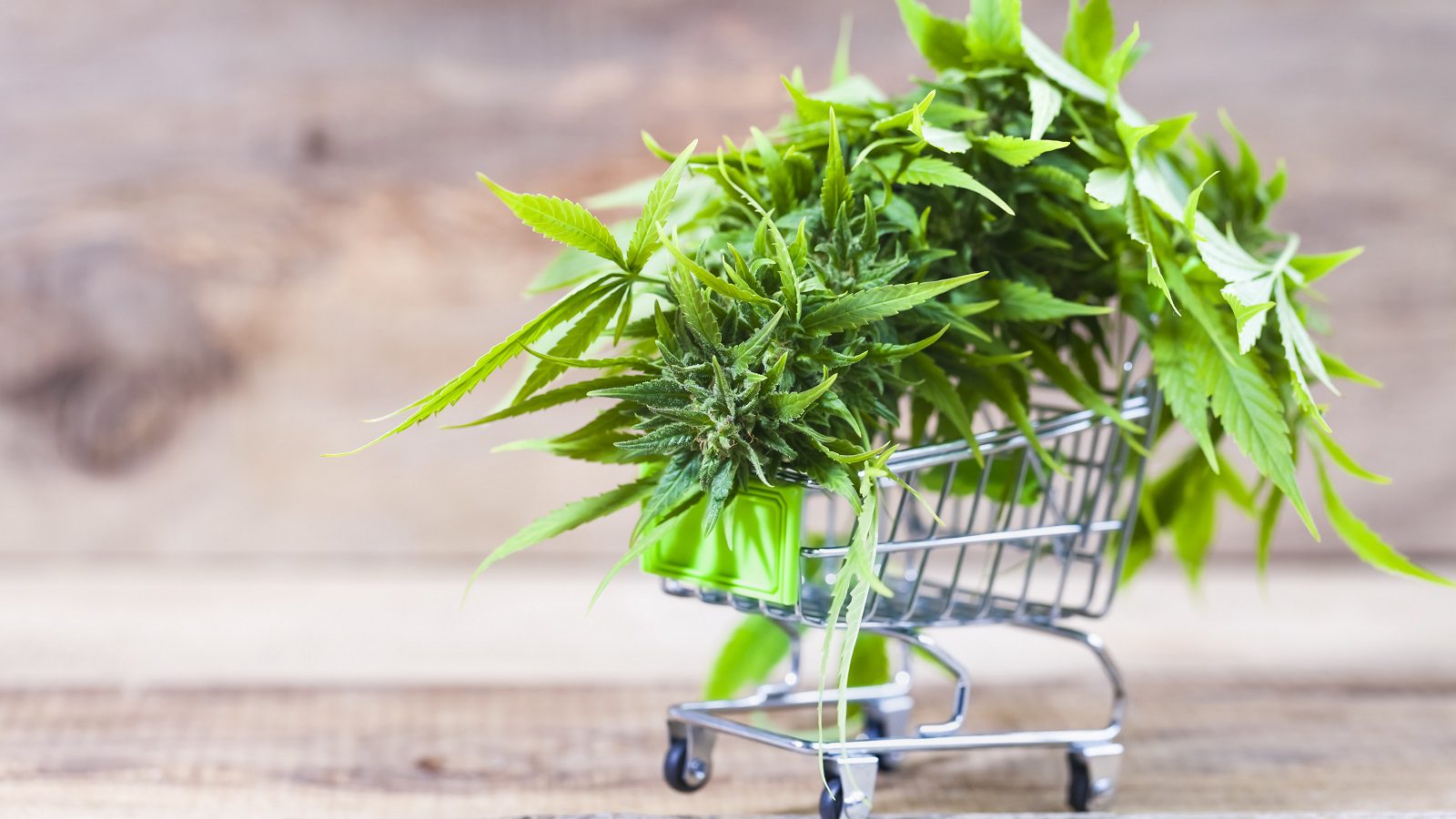 Basket Size Growing at NSLC
As the quarterly reports roll in, corporate and provincial cannabis retailers alike are seeing sales continue to grow. The Nova Scotia Liquor Corporation (NSLC) released its results on Tuesday, reporting a 7.8% increase in cannabis sales compared to last year, moving $17.3 million in product between April and June.
Greg Hughes, President and CEO of the NSLC calls it 'unprecedented'.

"We adjusted our business to continue to provide service to Nova Scotians during the pandemic and we're happy we were able to keep our doors open," he said in the report.
The number of customer transactions for cannabis was down 22.9%, but Nova Scotians spent an average of 39.7% more on their purchase, usually spending $49.91 on each purchase. Customers also preferred to purchase cannabis produced out of province due to the larger package sizes and lower price per gram, leaving sales of Nova Scotia-grown cannabis down 12.7%.
Like many players in the cannabis industry, the NSLC plans to expand this year. There are 14 new cannabis stores in the works, the first of which is already open for business in Liverpool, NS.
Tags:

cannabis financial report

(3)

, Greg Hughes

(1)

, Nova Scotia cannabis

(4)

, Nova Scotia Liquor Corporation

(8)