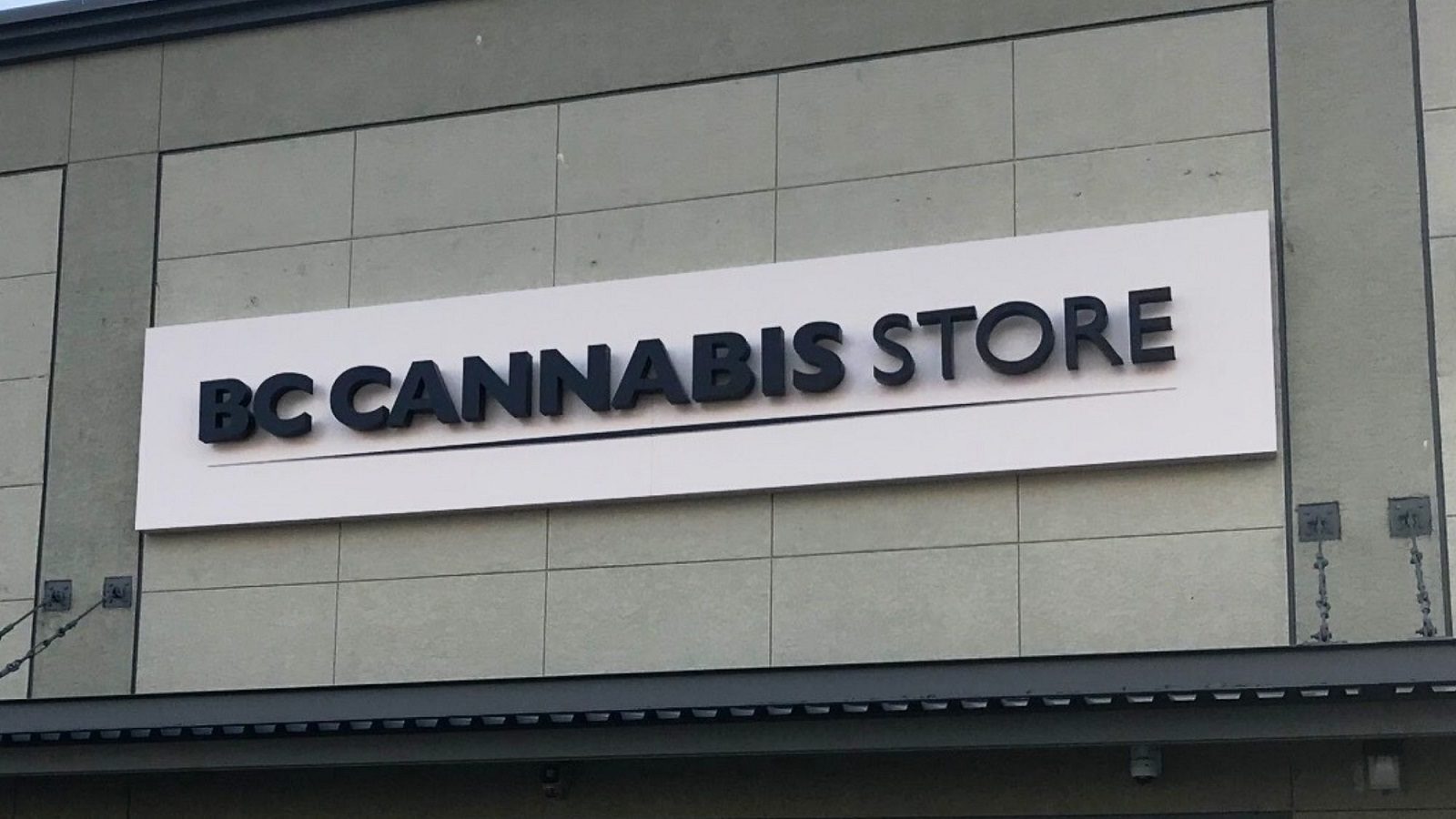 BC Cannabis Store Plans 24 New Stores
Last week marked the opening of the 17th BC Cannabis Store, which is the government-run retailer in BC, and according to Viviana Zanocco, Manager of Corporate Communications for BC Liquor Distribution Branch (BCLDB), the plans for growth don't stop there.
The public retailer has plans for three more stores to open in July, and then approximately one new store each month until the end of the year. Zanocco says that stores are planned for Nanaimo, Chilliwack, New Westminster, Port Coquitlam, Prince George, and Mission, just to name a few. At the moment, there are 18 stores that have been approved by land use agencies and are beginning construction, and a further six applications are still going through the municipal approval process.

Zanocco sites the long application process with municipalities as part of the reason they have been delayed in rolling out stores, but she admits that there is a good reason for it.
"We want to make sure that communities are ready for us, and want us there," she says. "Communities are cautious, and a lot have said no to retail cannabis outlets. We are going to be around for a while, so we need to meet their requirements and be sure we support those communities."
Many municipalities have specific bylaws and regulations requiring cannabis stores to be a certain distance away from schools and senior's homes, as well as other cannabis stores, including grey market retailers. From submission to approval, the application process for BCLDB can take up to nine months to get to the construction stage, and then even longer to get through the public notice phase.
There are already BC Cannabis stores on Vancouver Island, in the Okanagan, and as far north as Fort St. Johns. If everything continues according to plan, BC residents could see more shops popping up in their area very soon.
Tags:

BC Cannabis

(25)

, BC cannabis store

(20)

, BC Liquor Distribution Branch

(7)

, government-run cannabis retailer

(1)