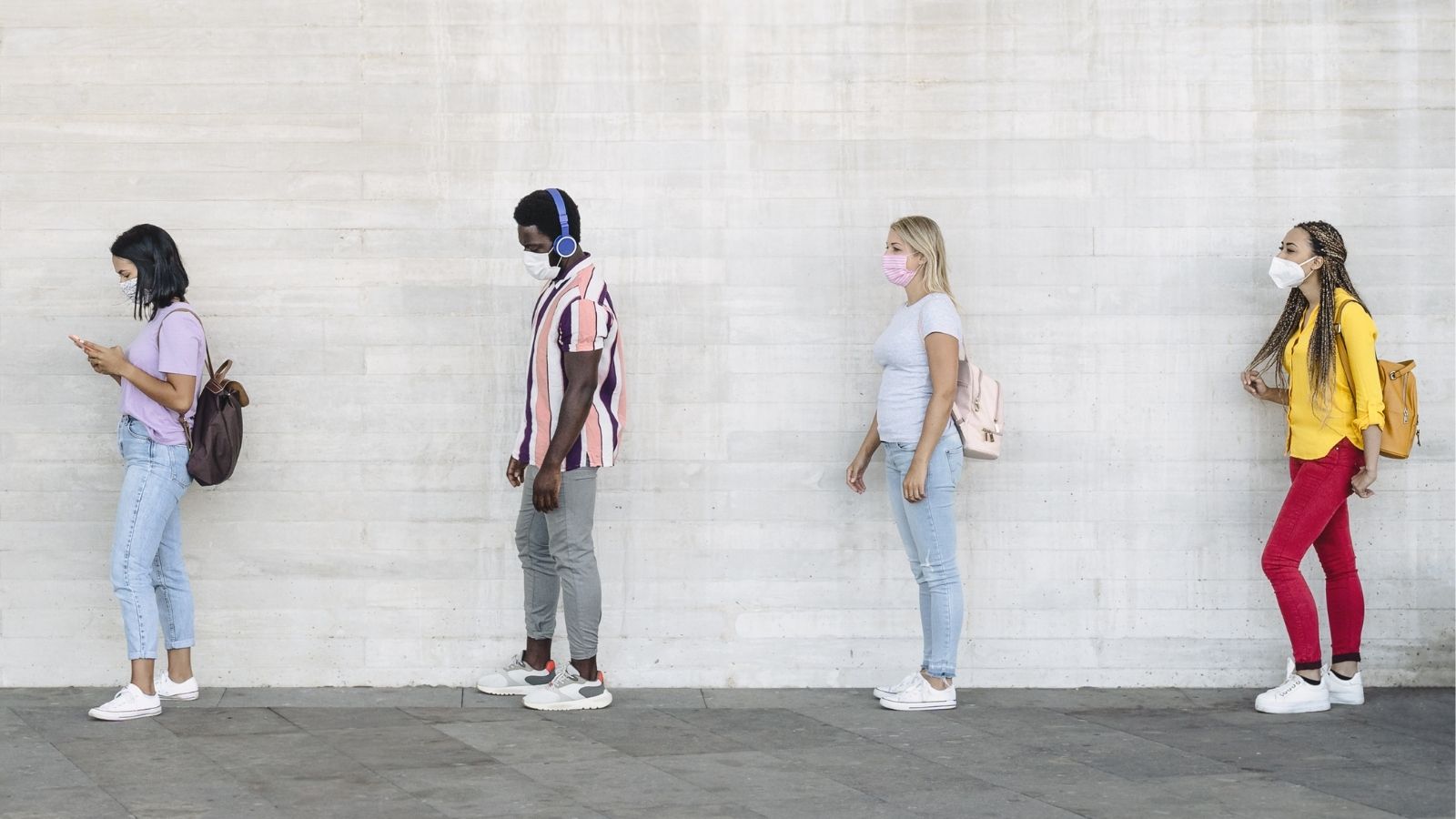 Bringing Customers Back In-Store
Everything is changing this year including consumer behaviour. Out of necessity, many customers have moved their shopping online, leaving brick-and-mortar stores empty with budtenders twiddling their thumbs.
As vaccines roll out all over the country, what will it take to bring consumers back into physical stores after experiencing the convenience of e-commerce?
Liz Stahura, president and co-founder of BDSA, says that while the consumer behaviour of going in-store versus online remains an open question, we need only look to California to make an educated guess about what may be coming. Curbside pickup saw a spike in popularity at the beginning of the pandemic but settled down as restrictions began to lift. Delivery, however, only gained popularity as time went on. Pre-COVID, this trend was already gaining popularity, but stay-at-home orders seem to have solidified it.
So what can retailers do to bring shoppers back into the offline experience? According to Stahura, it's just that: an experience.
"Cannabis is a passion-based industry. What specialty retailers [like cannabis retailers] have is experience, education, and community," says Stahura. "Brick-and-mortar retailers have that in their back pocket. The experience of trying new products and being exposed to new products is a benefit for retailers."
Edibles are the perfect example. The top three purchase drivers in this category are taste, a brand they've used before, and price, two of which are very well suited to the in-store retail process. Budtenders can use emotive language to describe the flavour and effects of a product while using brand familiarity to build trust and overcome the barrier some customers have with trying new products. It's difficult to replicate the experience that a knowledgeable sales associate can give to a customer when it comes to choosing a product.
Additionally, BDSA is seeing Canadians attracted to lower dose, "session-able" products, such as beverages, which account for around 23% of all edibles sold. CBD, in particular, is beginning to rise in popularity, as we start thinking about cannabis in a wider scope. Already, 46% of products purchased in British Columbia in October contained CBD.
"Is it 1:1? Is it for different occasions? When we talk about CBD and other cannabinoids, it widens the range of use cases," says Stahura.
By providing an individual, personalized experience to customers, rather than merely focusing on sales numbers, retailers can foster a trusting relationship with customers that keeps them coming back in-store, rain or shine.
Tags:

BDSA

(9)

, Cannabis Retail

(331)

, consumer behaviour

(1)

, consumer cannabis trends

(3)

, edibles

(15)

, Liz Stahura

(1)