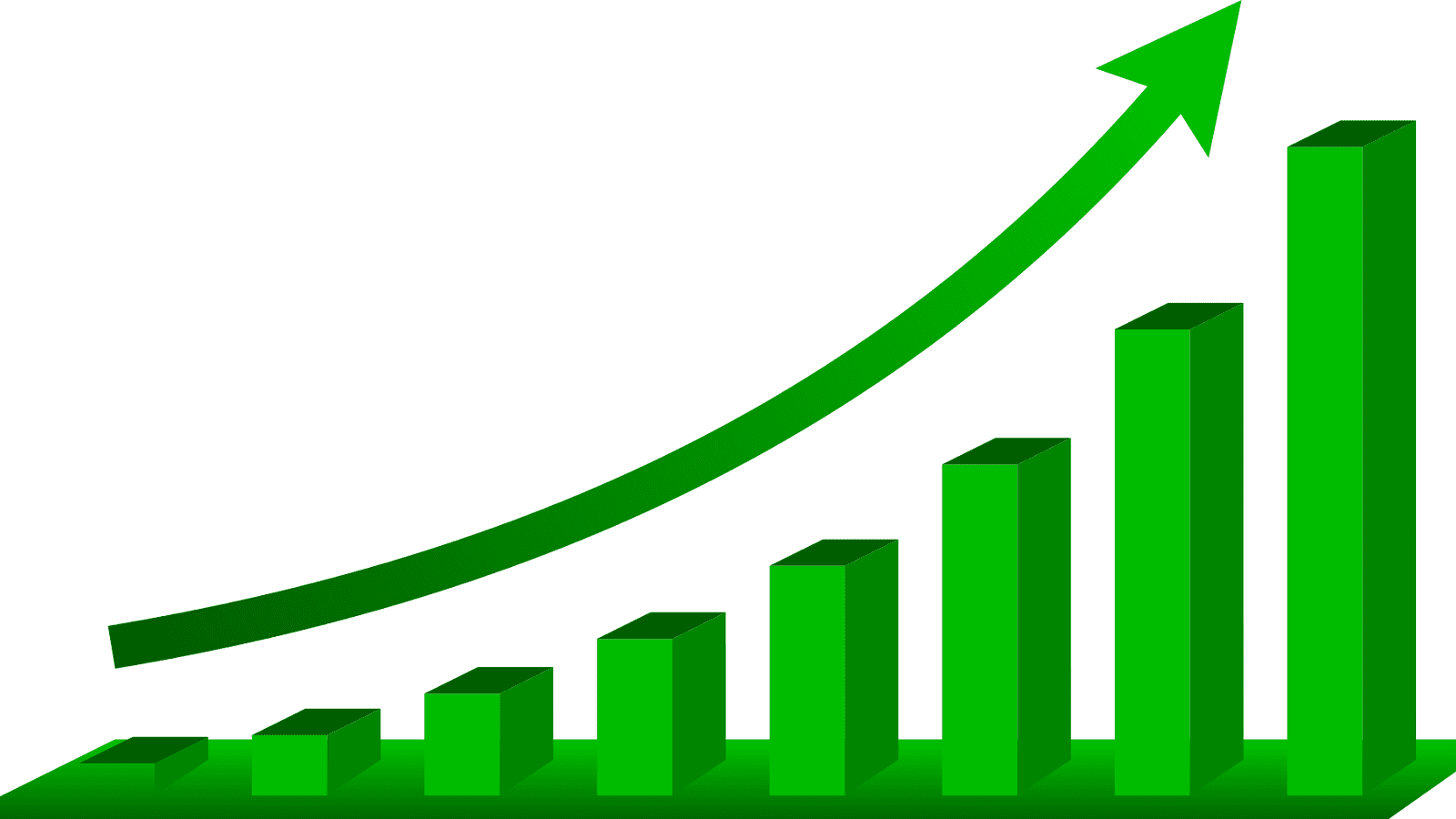 Canadian Market Projections
The Canadian market for legal cannabis spending is projected to be $4,750 million by 2024.
Methodology
BDS Analytics forecast the medical spending on cannabis taking into consideration patient counts from Statistics Canada. Adult-use forecasts are based on comparisons to prior transitions in US markets as well as estimates derived using Canadian government data on cannabis usage. The adult-use annual spending per consumer is based on both government data for national spending, in-store spending, national and provincial economy as well as comparable US data.

Key Assumptions
The Canadian medical cannabis market was well-established prior to the legalization of recreational sales in October 2018. In US markets, we have typically seen an immediate, major decline in both the number of registered patients and per-patient spending followed by stability after considerable contraction. In Canada, due to the initial sluggishness of adult-use sales, we have seen a much smaller impact—though patients have already begun to decline in a few provinces and we believe the long-term trend will be similar to that of US states, though Canada's medical market is expected to remain relatively stronger due to some coverage by private health insurance and the national veteran's health provider.
In the recreational market, initial sales were weaker than expected due to supply chain issues and lack of a retail footprint in most provinces, excepting Alberta, at launch. Retail expansions in Ontario and other provinces throughout 2019 are beginning to have an effect on sales and stock is expanding. The pending availability of product beyond cannabis flower and oil will lead to greater growth in 2020 and beyond.
Tags:

Canadian cannabis spending

(1)

, CannabisCanada

(2)

, medical cannabis sales

(1)