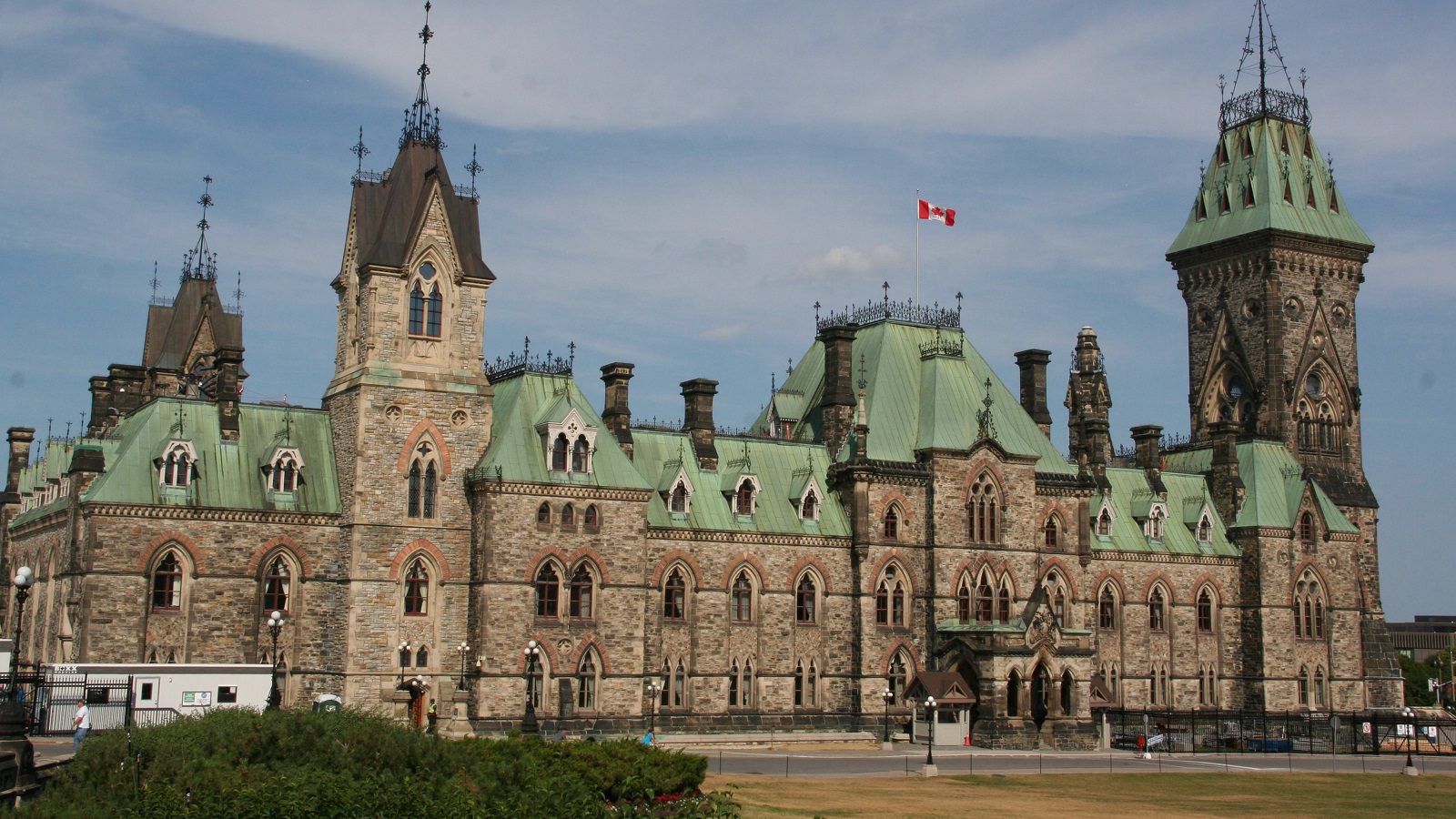 Cannabis companies excluded from federal government support during COVID-19 crisis
Canada's cannabis companies are calling on the federal government to be included in the $82 billion COVID-19 economic response plan announced last week.
The plan includes a $10 billion Business Credit Availability Program available through Export Development Canada and the Business Development Bank of Canada (BDC). But BDC's current policies prevent cannabis businesses from accessing funding.

Over 70 cannabis producers, retailers, and consultants have written to Industry Minister Navdeep Bains and Finance Minister Bill Morneau asking that government provide the legal cannabis sector "immediate measures to receive economic stimulus." The letter requests federal wage subsidies and equal and fair access to the Business Credit Availability Program.
Members of Parliament are also showing their support. Don Davies (Vancouver Kingsway), Nathaniel Erskine-Smith (Beaches-East York), and Scott Reid (Lanark-Frontenac-Kingsway) wrote to Minister Morneau on March 19 calling for the cannabis's sector inclusion in the economic response plan.
They write: "Cannabis firms frequently face economic stigmatization despite serving a legal and strictly regulated market in Canada. As a result, their access to capital, including credit, is often problematic […] cannabis firms are new businesses in a fledgling, complicated sector, and like other Canadian businesses, need support from the federal government to weather the economic impacts of COVID-19."
At the time of publishing, any changes to funding have not yet been announced.
Tags:

Canadian cannabis accessories

(2)

, cannabis Canada

(6)

, Cannabis Regulations

(88)

, COVID-19

(45)

, news

(5)