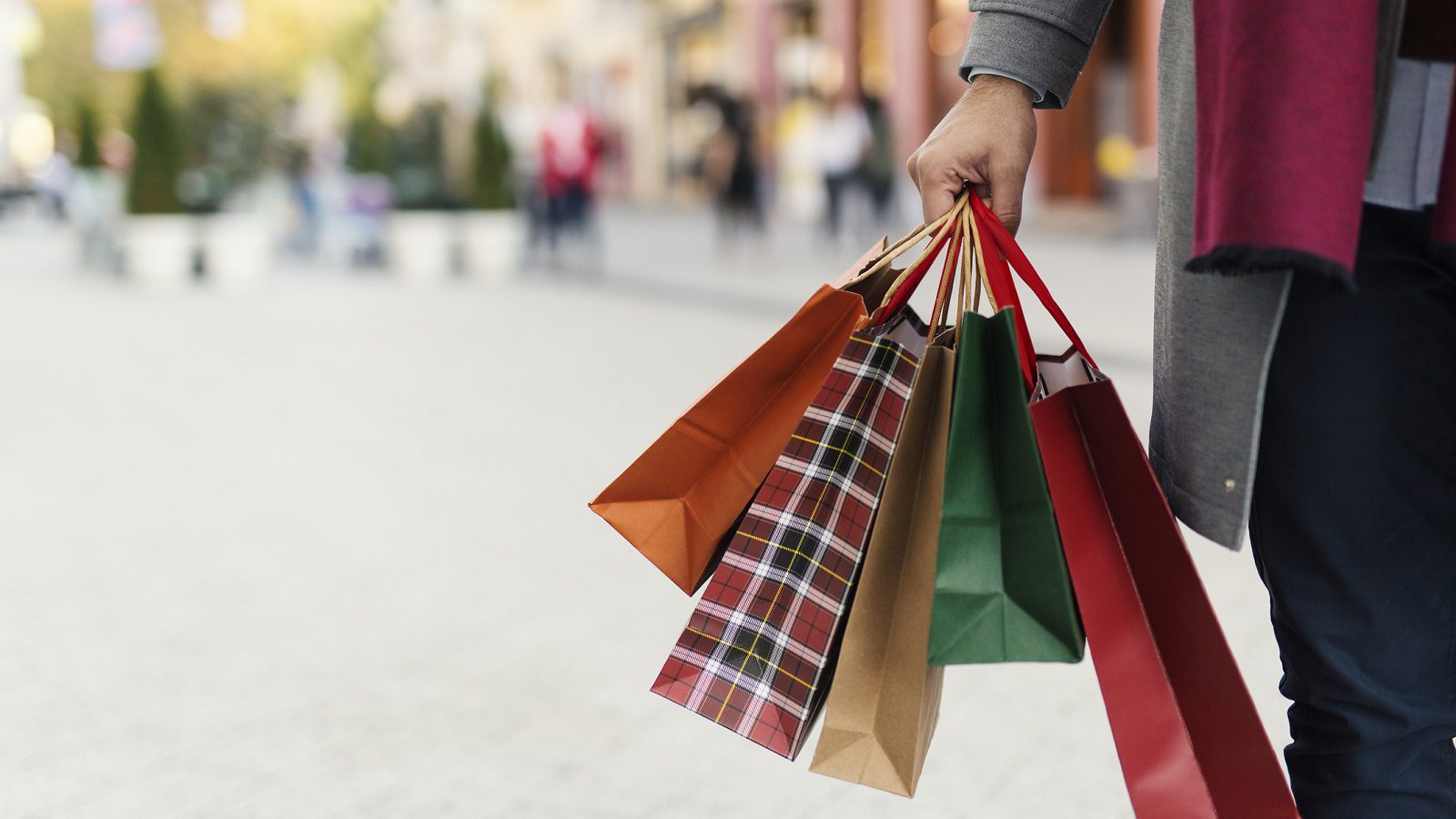 Cannabis Holidays to Celebrate
With legalization has come an entire dictionary of new vocabulary, slang, and even holidays to celebrate. Along with typical holidays that inspire consumer behaviour, there are a set of cannabis-specific holidays that retailers should put in the event calendars for 2021.
4/20 – April 20
The quintessential holiday that most cannabis consumers celebrate, 4/20 was set to break records this year, however, due to COVID-19 restrictions, sales were underwhelming compared to the year before, even though 2020 sales were higher. In 2019, during the first-ever legal nationwide 4/20 celebration, profit and traffic nearly doubled, according to Cova Software. Compared to the Saturday before, sales had increased by more than 100% that day.
Green Wednesday
Generally celebrated on the Wednesday before US Thanksgiving, Green Wednesday is the cannabis industry's answer to Black Friday. While Black Friday is usually a US holiday, Canadians have been taking up the tradition as well. Pre-pandemic, around 43% of Canadians planned on going shopping on Black Friday, according to the Retail Council of Canada. When it comes to cannabis, consumers don't seem to care whether they shop on Wednesday or Friday, but they do shop. According to Headset, it was edibles, extracts and beverages that won the day in 2019, showing that shoppers were taking advantage of the savings to try something new or buy a gift.
Boxing Day – December 26
While shoppers use Black Friday and Green Wednesday to buy for others, they use Boxing Day to buy for themselves. After gift-giving is over, customers are looking to cash in their gift cards and spend their Christmas money. According to data from Headset, sales of dried flower increased 10.6% from the week before and pre-rolls increased by 5.5%. Shoppers could also be stocking up on party favours for their New Year's Eve celebrations.
Celebrate With Customers
On top of the ones mentioned above, some other popular holidays include June 18 – Jack Herer's birthday, July 10 – Dabbing Day, a day to celebrate cannabis concentrates, August 8, which is CBD Day, a day to celebrate the many benefits of CBD oil, and, of course, Legalization Day on October 18. This mid-Autumn holiday could help blend the old and new cannabis culture and bring the industry and consumers closer together.
"Detailed planning leading up to a holiday is very important. These tend to be notable consumption occasions for many consumers, and as a result, we tend to see increased traffic through our doors and healthy sales growth," says Nathan Noble, National Manager of Retail at Spiritleaf. "This is great for our stores as well as our guests, who can take advantage of some great savings on holidays like Black Friday."
Whichever cannabis holiday you decide to celebrate with your patrons, remember that the purpose is to connect with them. These celebrations are the perfect opportunity to educate, inspire, and give back to the community, and as a bonus, you'll get a few more sales, too.
Tags:

420

(8)

, Black Friday

(1)

, Boxing Day

(1)

, cannabis consumer insights

(5)

, cannabis holiday

(3)

, Cannabis Retail

(331)

, Cova Software

(6)

, Green Wednesday

(1)

, Headset

(40)

, Nathan Noble

(3)

, Spiritleaf

(30)