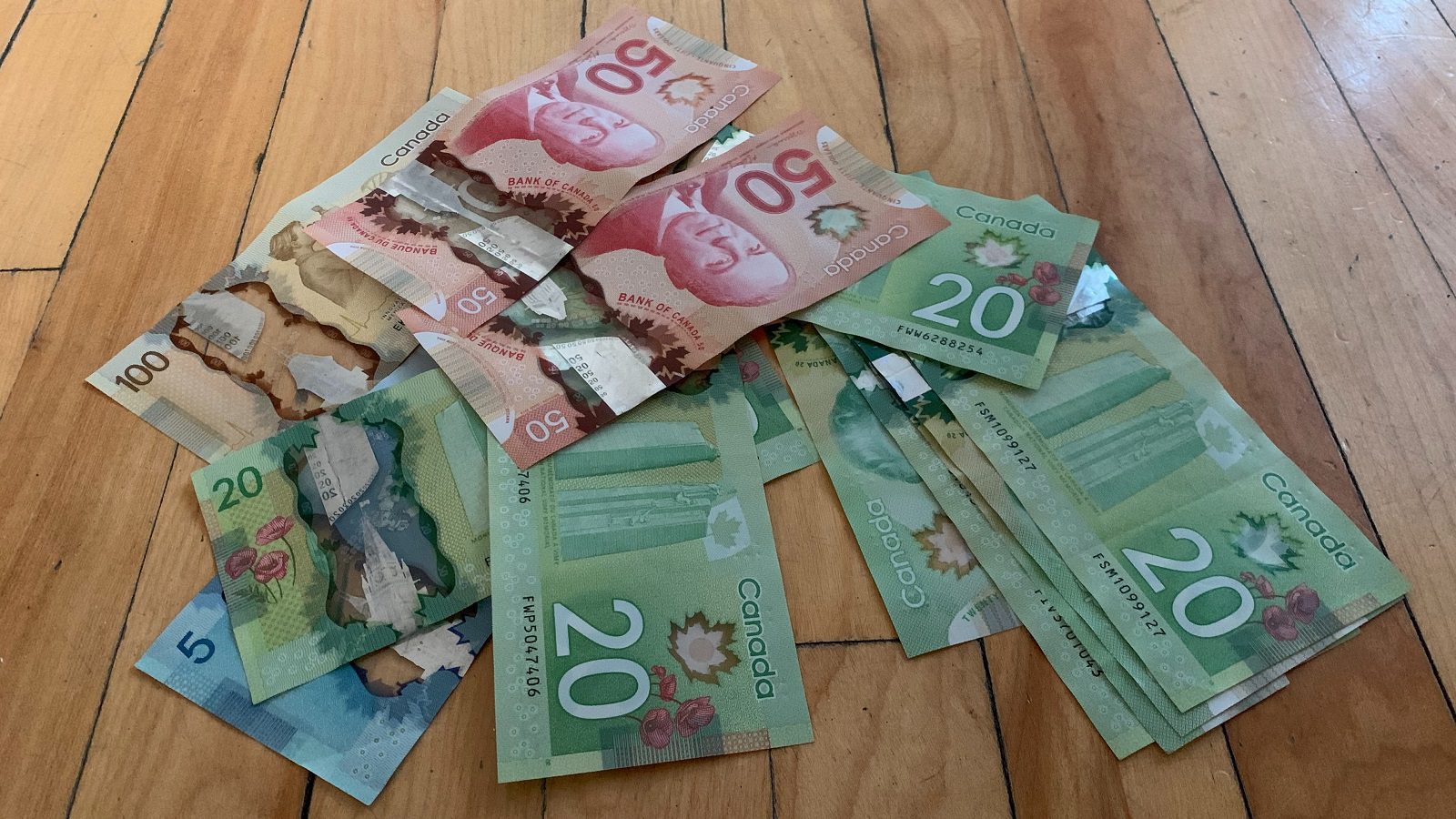 Cannabis Industry Now Eligible for BDC Funding
Given the unprecedented economic impact of the COVID-19 pandemic, ALL legal businesses will now be eligible for the Business Credit Availability Program (BCAP), for the duration of the program. This includes both the Canada Emergency Business Account and Small and Medium-sized Enterprise (SME) Loan and Guarantee program.
Previously, businesses in the cannabis and liquor sectors were not eligible for this funding.
The SME Loan and Guarantee program, backed by BDC, Canada's bank for entrepreneurs, and Export Development Canada (EDC), Canada's export credit agency, is delivered through private sector financial institutions. As part of the BDC co-lending program, eligible businesses may obtain incremental credit amounts of up to $6.25 million, 80% of which would be provided by BDC, with the remaining 20% by the financial institution.
To access these loans, business owners must contact their primary financial institution.
Photo courtesy of Victor Ballesteros
Tags:

BDC

(2)

, Business Credit Availability Program

(1)

, cannabis industry loans

(1)

, COVID-19

(45)