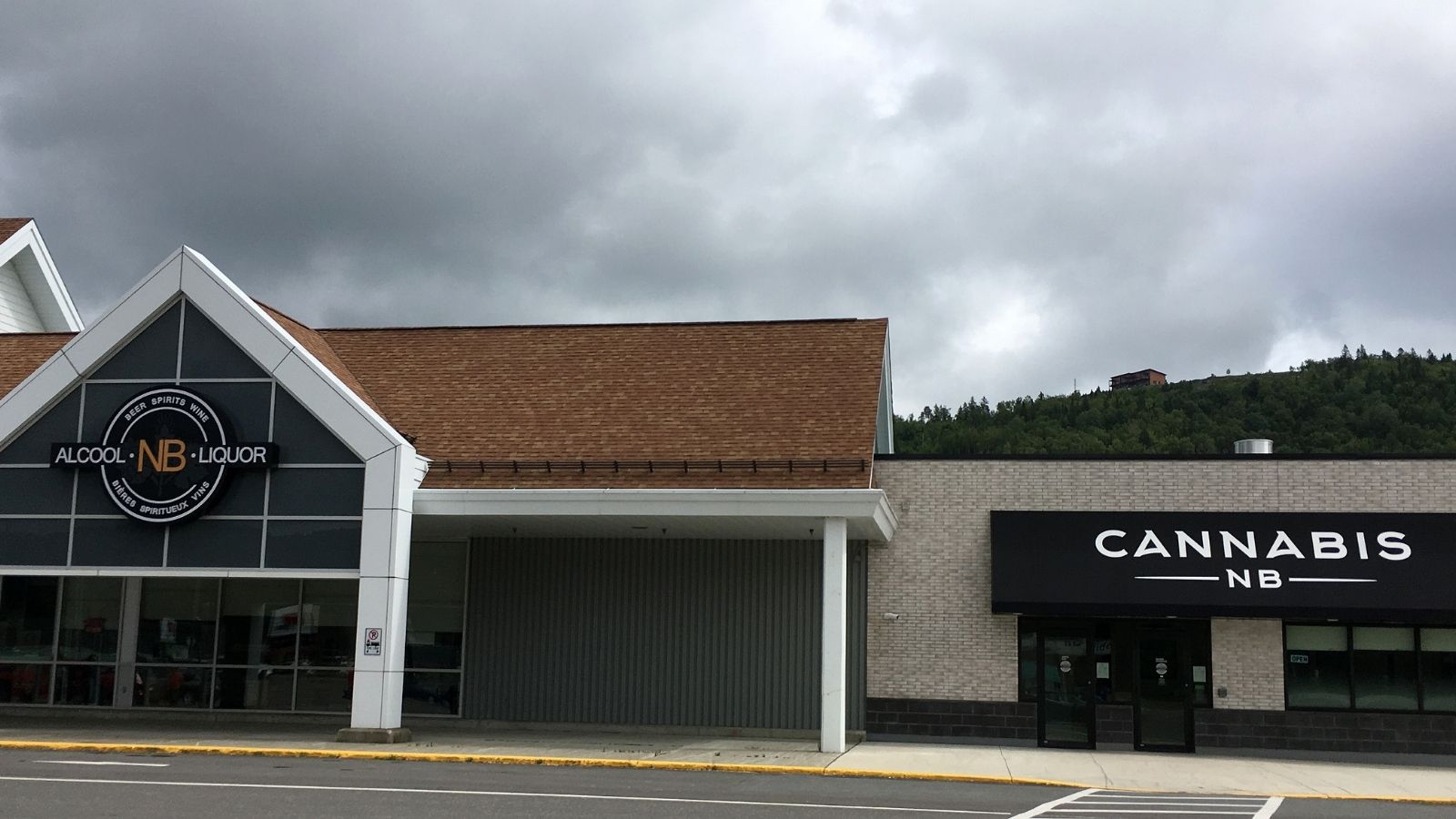 Cannabis NB announced yesterday that Patrick Parent, the president and CEO of Alcool NB Liquor (ANBL) and Cannabis NB (CNB), is leaving his post to return to the private sector.
Parent served in this role for only 16 months, having joined ANBL and CNB in September 2019. According to an ANBL spokesperson, Parent's last day will be December 31, with Lori Stickles, current vice-president of finance and chief financial officer, taking over in the interim starting January 1.
Parent said that it wasn't an easy decision for him to leave and that during his time with the ANBL and CNB the tenacity and dedication of his team has made him proud. His colleagues agree, and according to John Correia, chair of ANBL's board of directors, Parent's leadership has been instrumental in the success of Cannabis NB.
This time last year, Cannabis NB was in the red by $1.5 million, making only $10.7 million in sales. Now, in the most recent quarter, Cannabis NB actually rushed to publish their financial results to show that not only is it in the black with a profit of $3.3 million, but sales had nearly doubled to $20.1 million.
Parent had taken the helm shortly after the Government of New Brunswick announced their intention to find a private sector operator to take the agency over, and he fought hard over the past year to make sure that didn't happen. According to a comment made by Parent to CBC, Cannabis NB was once known for high prices and poor selection, but after cutting corporate expenses and building relationships with suppliers, Cannabis NB was the first legal retailer to offer cannabis for $100 per ounce, or $3.53 per gram.
"A year ago we were asked to fix Cannabis New Brunswick and we did," Parent said at a news conference in October. "Cannabis New Brunswick has the most profit per capita in Canada, something we should all be proud of."
The Government of New Brunswick is expected to make an announcement regarding the privatization of Cannabis NB by the end of the year. Taking into account the agency's new-found success, we'll see if Parent's efforts were enough to keep Cannabis NB a crown corporation.
Tags:

cannabis executives

(1)

, Cannabis NB

(18)

, John Correia

(2)

, Lori Stickles

(5)

, New Brunswick

(15)

, Patrick Parent

(2)