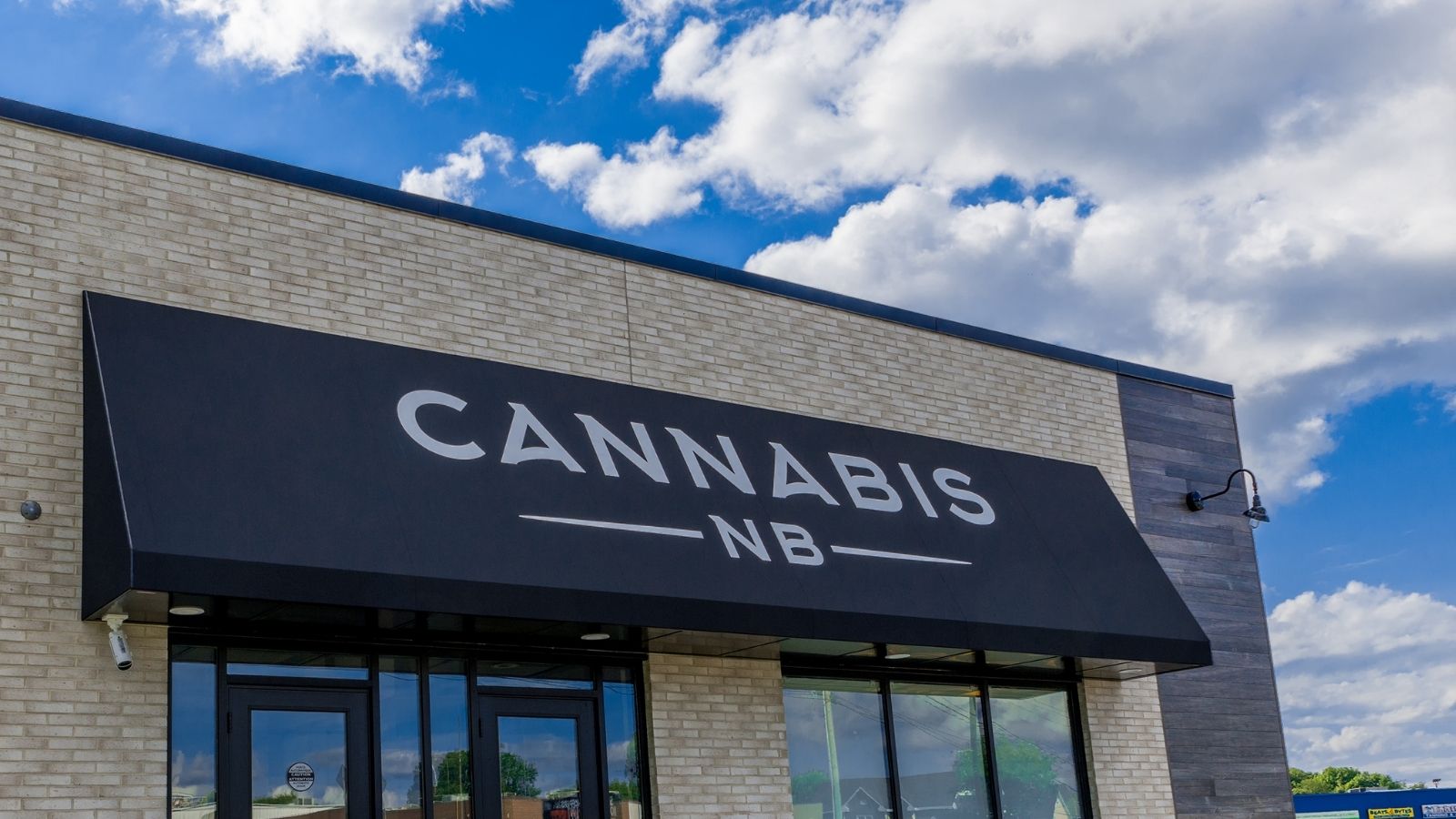 Cannabis NB Grows as Privatization Looms
Sales at Cannabis NB have nearly doubled in the last year, according to its second-quarter report. Since September of last year, total sales of legal recreational cannabis have increased 87.1%, leading to sales of $20.1 million in the second quarter of 2020. That's a 23% increase since Q1 this year.
Cannabis NB reported $3.3 million in profit for the second quarter, for a total of $4.6 million in profit so far this year from only 20 stores and online sales. After decreasing operating expenses by 24.1% ($2.1 million) and driving up profits 81.4% ($6.1 million), the EBITDA growth year over year for the company is reported at $8.3 million.

"We said we would fix our business and we have," said Cannabis NB President and CEO Patrick Parent. "I believe Cannabis NB will only continue to grow, remain profitable, and offer New Brunswickers the best return on their investment in us."
Between June and October, in-store sales accounted for 98.3% of sales, and online sales represented 1.7%, up 0.6% from the previous quarter. As usual, dried flower was the most popular category, increasing by $4.8 million, or 53.4%, although accessories sales went up 71%, or around $0.3 million.
Cannabis 2.0 products continue a slow ascent, accounting for only around $4.3 million in sales. Concentrates were most popular, representing 16.1% of sales, and edibles, representing 4.9% of sales.
These rising numbers come right before the potential sale of Cannabis NB to a private company. In November of last year, the province announced its intent to privatize the Crown Corporation due to a lack of sales. Since then, 8 companies have submitted proposals and according to a comment made in September by Premier Blaine Higgs to Global News, the decision about the sale of Cannabis NB would potentially happen after his new cabinet was sworn in, which happened on September 29.
At the moment, Cannabis NB is the only legal retailer of recreational cannabis in the province, providing access to customers through 20 stores, as well as online delivery and express methods.
Tags:

Cannabis NB

(22)

, crown corporation

(2)

, New Brunswick

(18)

, Patrick Parent

(2)