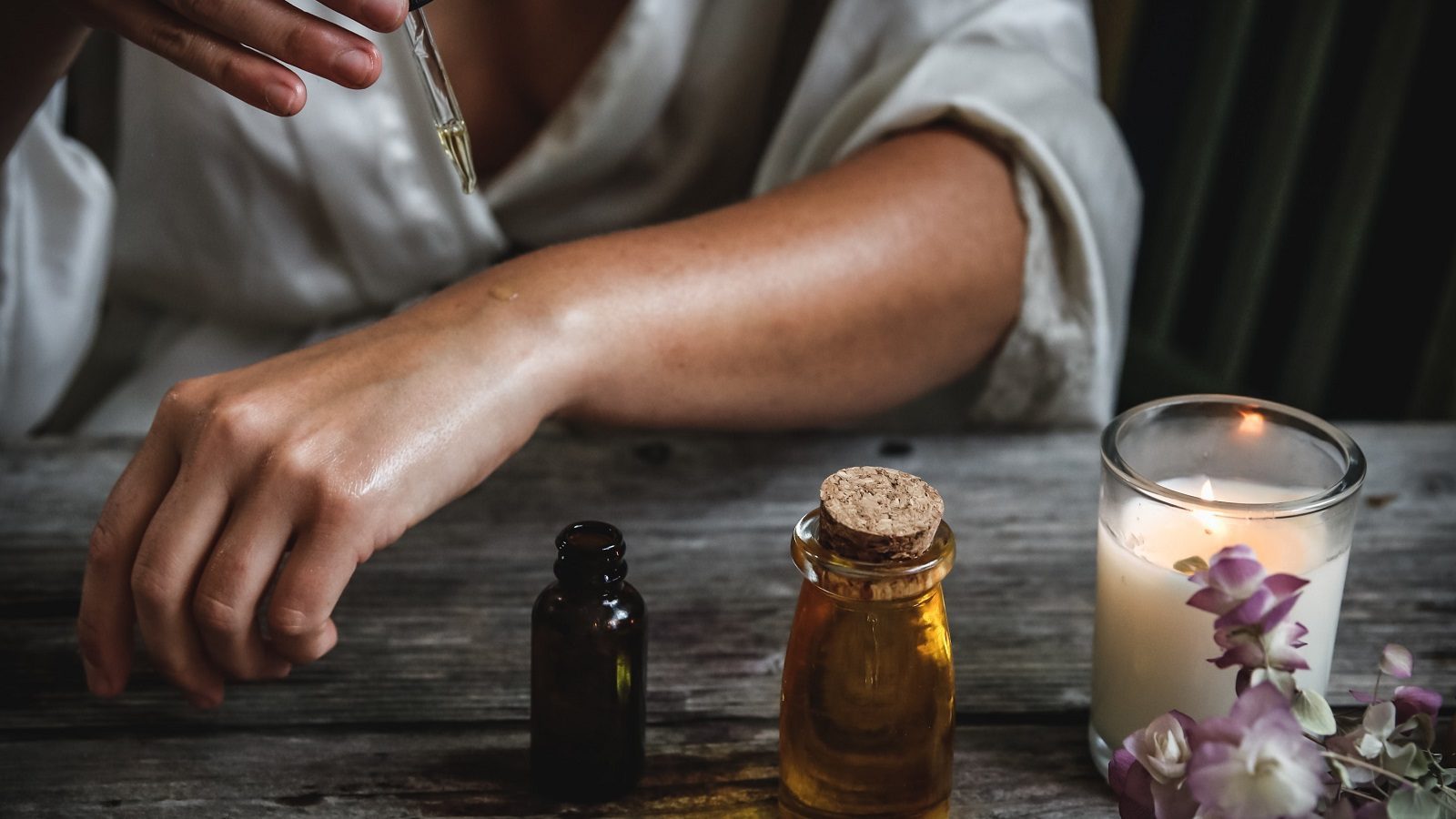 Consumer Interest Growing for Cannabis 2.0 Products
While non-flower related cannabis products only made up 11% of sales by volume in Ontario, from April 1, 2019 to March 31, 2020, interest in Cannabis 2.0 products has been increasing exponentially since their release in December 2019.
In a report released by the Ontario Cannabis Store, it shows that sales for these products has been increasing steadily each month, especially as Licensed Producers come out with more options for consumers to try.

The newest addition to Cannabis 2.0 products, cannabis beverages, nearly tripled in sales between February and March of this year, going from $82,100 to nearly $242,600. Concentrates and edibles showed even more growth, with sales increasing three-fold in just as many months. In January, total sales for edibles were $680,700 but by March, sales totalled nearly $2 million.
Vape products showed slightly slower growth, however, the report showed consumers preferred to purchase these products, as well as edibles and beverages, from sales reps inside of stores, rather than online. This gives them the ability to ask budtenders more questions about new products and discuss what might work best for them.
Related: Category Changes in Canada in 2020
Since last year, the OCS has added over 600 new products to its inventory, including, but not limited to, Cannabis 2.0 products. While the offerings are somewhat limited at the moment due to the fairly new release, these numbers show that consumers are curious to try new things.
Ontario Retail Sales for New Product Categories
Jan 5, 2020 – March 31, 2020
Beverages Concentrates Edibles Topicals Vapes
Jan $65,600 – $573,200 – $2,885,100
Feb $63,100 $45,100 $915,300 – $3,789,500
Mar $175,800 $123,300 $1,500,600 $15,200 $5,000,000
Tags:

cannabis 2.0

(42)

, cannabis beverages

(16)

, cannabis extracts

(20)

, Concentrates

(6)

, edibles

(15)

, Ontario Cannabis Store

(66)