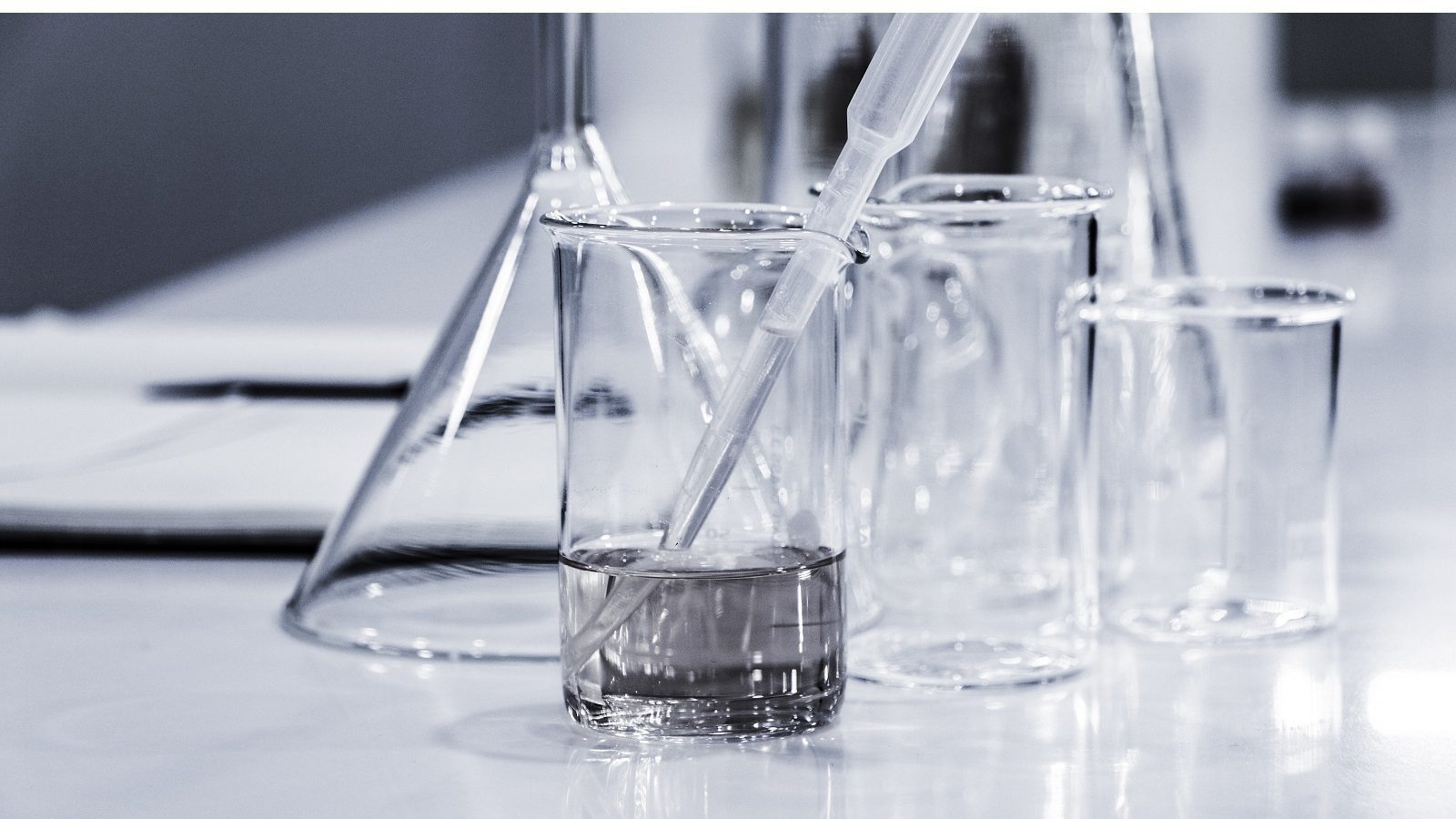 Could Cannabis Reduce the Symptoms of COVID-19?
Cannalogue wants to find out. The online healthcare technology company submitted an application to Health Canada to conduct a real-world clinical trial with medical cannabis for COVID-19. If approved, Cannalogue will enroll patients into a research study to determine if medical cannabis can reduce the symptoms caused by COVID-19.
In a news release, Dr. Mohan Cooray, President and CEO of Cannalogue said: "We are not suggesting with the current knowledge of medical cannabis that it is a prevention, treatment, or cure for COVID-19 or corona viruses. However, plant cannabinoids have naturally occurring immunomodulatory properties that absolutely require expedited investigation given the current global COVID-19 pandemic."

Cannalogue says they simply want to do their part in preventing the spread of COVID-19 and reducing the severity of symptoms. They will also be releasing an 'exclusive insider health report' revealing key medical insights on emerging therapeutic areas with respect to medical cannabis.
More information about the pending clinical trial can be found here.
Other cannabis producers are also helping in the fight against COVID-19. For instance, Canopy Growth and HEXO Corp have provided hospitals with personal protection equipment, including face masks, gloves, and bodysuits from their own inventory. Earlier this month, Canopy Growth closed all corporate-owned retail stores.
Tags:

Cannalogue

(1)

, COVID-19

(45)

, Health Canada

(57)

, medical cannabis

(12)