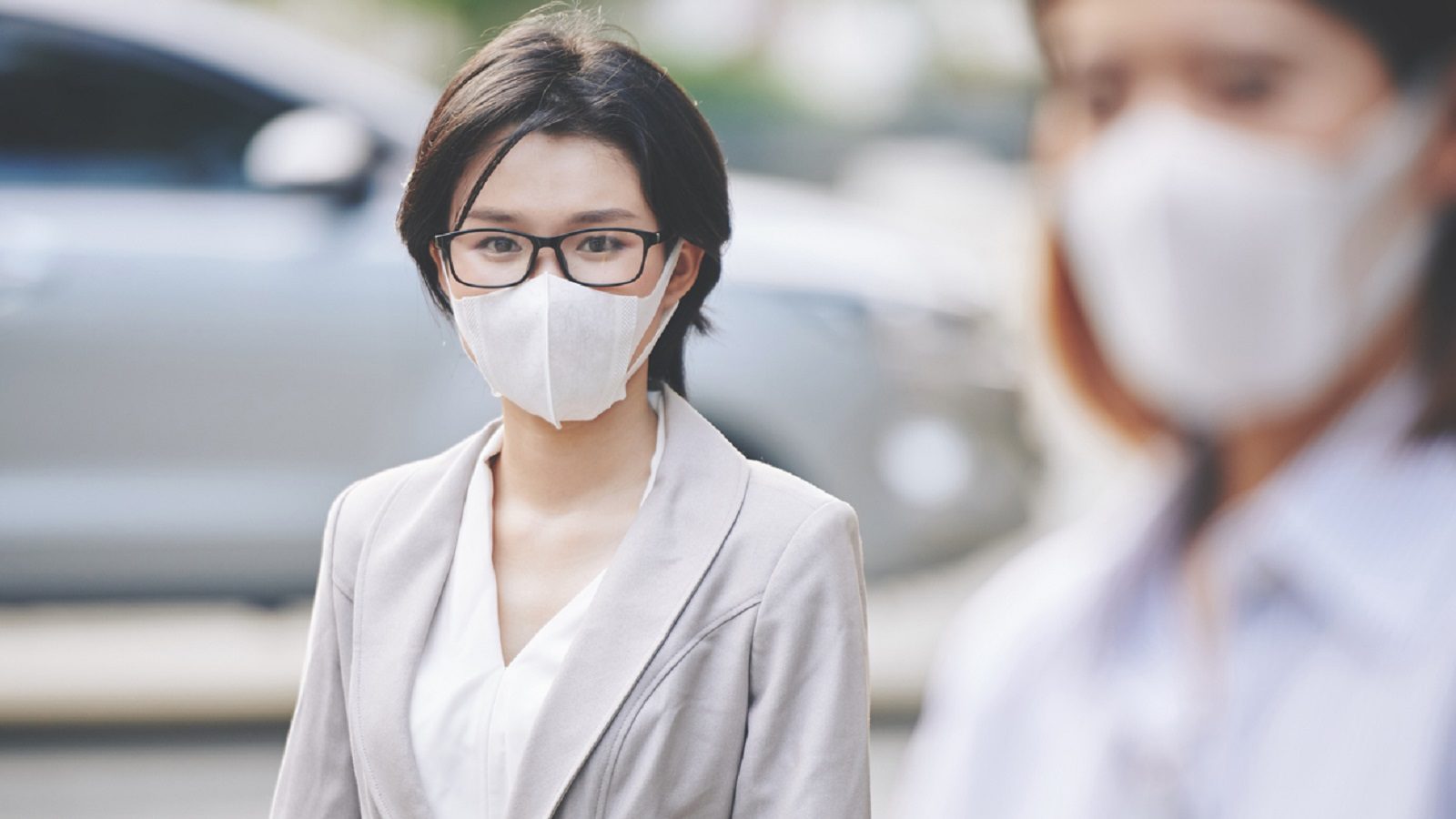 COVID-19 Knocks Millions Off Market Projections
According to Canadian banks, COVID-19 has taken a chunk out of potential growth in the cannabis industry. While stock-up behaviour has surged in the last few months, analysts believe that it won't last, and delays in opening new retail locations have left some provinces seriously underserved.
"The catalyst for the Canadian marketplace in 2020 was already predetermined: the launch of hundreds of stores in Ontario was set to unlock the industry's potential," said CIBC Capital Markets analyst John Zamparo in a report in late April. "COVID-19 has now brought about serious doubt as to when this might occur."

CIBC Capital Markets had previously estimated that the 2020 market would reach CA$3.4 billion, but they've now revised that to CA$2.5 billion. While that is still in line to be twice as much as last year, it's still a considerable revision.
Along with limited access and the slow roll-out of Cannabis 2.0 products, the report cited a lack of variety in products and strains, marketing restrictions, and limited CBD distribution as reasons for their reduced prediction. Analysts say that if stores were allowed to sell other products, in addition to cannabis, they might have an easier time making it in smaller communities.
According to the report, "Without meaningful store growth, we believe the per capita consumption in Canada will remain below US states with greater store penetration."
At this point, Ontario and Quebec are way behind in the number of stores per customer. Ontario has 51 stores open and Quebec has only 41. It is estimated that they would need an additional 1,400 and 800 stores respectively in order to keep up with demand. Ontario stopped accepting applications when the pandemic was announced, but even now that Ontario is accepting applications again and Saskatchewan is opening up applications to rural communities, it could be a while before new stores open, especially with COVID-19 slowing down nearly every industry.
Alberta currently has 451 stores, which seems to be almost too many locations, as Fire & Flower announced last week that it will be closing three of its stores in Alberta. BC has 218 stores and the report states that 500 stores are needed in that province to meet market demand.
Tags:

cannabis industry market projections

(1)

, Cannabis Store

(4)

, cannabisretail

(36)

, COVID-19

(45)