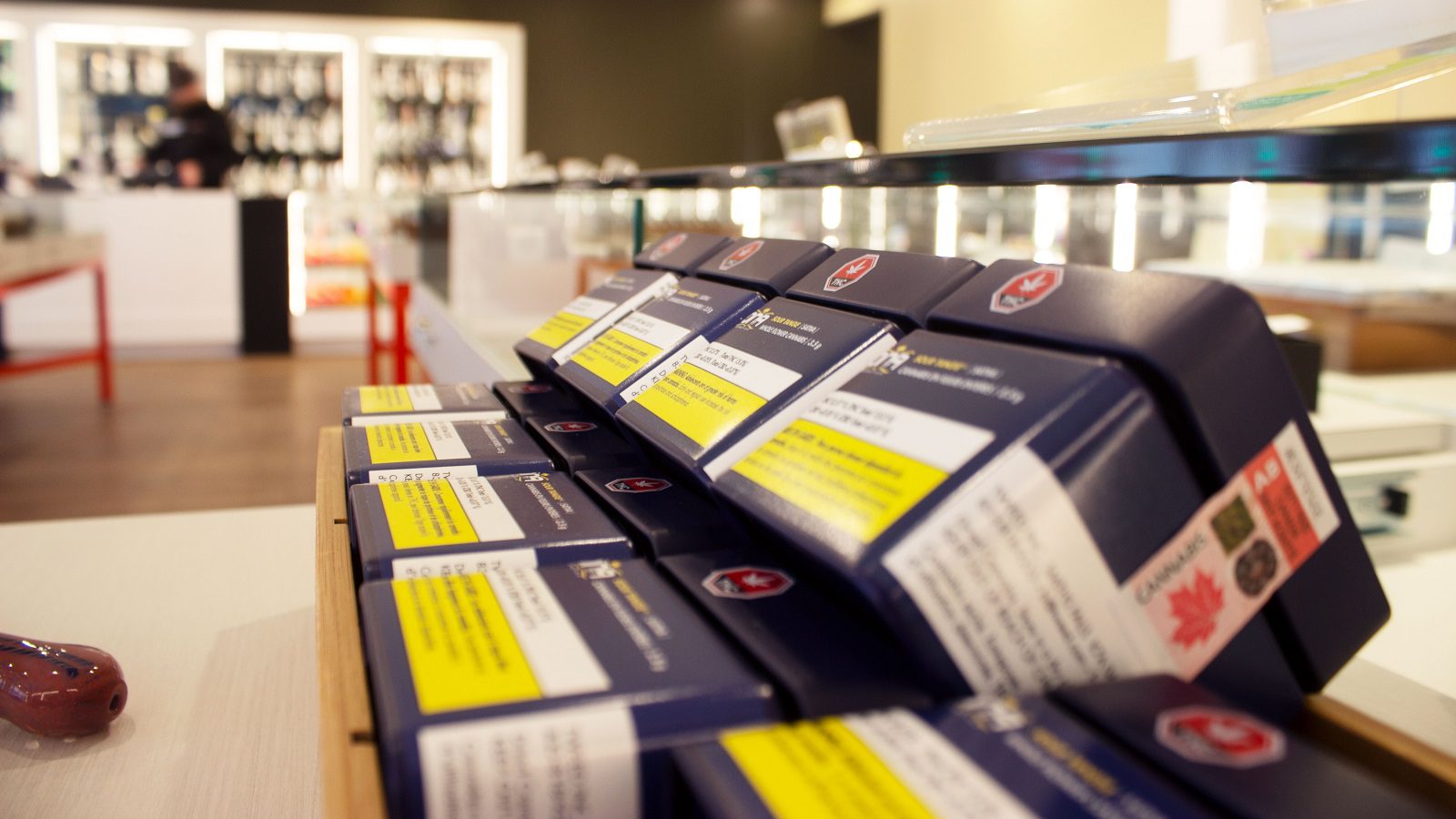 December 2019 Retail Sales
Retail cannabis sales across Canada in December rose 8% from November to $146.25 million according to Statistics Canada data released today.
Ontario remained the leader in sales at $33.69 million followed close by Quebec at $33.46 million, a 12.2% increase. Quebec had 33 stores in December, up 2 from the previous month, giving consumers more access to cannabis. As more stores open in both these provinces, we'll continue to see strong growth in these provinces, particularly as Ontario's market opens up.
RELATED: 42 New Ontario Stores Selected
Alberta came in third at $32.33 million, but with 384 stores open in December their sales per store are substantially less than Ontario and Quebec.
BC's sales actually dropped 7% in December to $17.79 million, despite 7 more stores opening in December. According to store owners in BC, both consumers and retailers are disappointed with the poor quality of cannabis available for sale, so this drop is undoubtedly due to consumers going back to the illicit market to purchase higher quality cannabis. Hopefully this will be a wake-up call to the BC Liquor Distribution Branch (LDB) to start purchasing more craft cannabis and to Health Canada to speed up the process of approving micro-cultivation licences.
Manitoba showed the highest increase of 53.9% going from $4.62 million to $7.11 million with only one extra stores opening in December. Saskatchewan showed a modest increase of 2.5% selling $7.62 million.
New Brunswick had the highest increase of the Atlantic provinces with an 18.4% increase, which will be good news for the private company that will be taking over retail sales in that province. Nova Scotia showed a 10.6% increase in sales while Newfoundland sold 5.2% more product.
December Sales x 1,000
Canada – $146,252
Ontario – $33,686
Quebec – $33,456
Alberta – $32,331
BC – $17,768
Saskatchewan – $7,616
Manitoba – $7,106
Nova Scotia – $4,554
New Brunswick – $4,108
Newfoundland – $3,299
Yukon – $599
PEI – not released
NWT – not released
Nunavut – not available
Tags:

BC Liquor Distribution Branch

(7)

, Canadian cannabis sales

(12)

, cannabis store sales

(2)

, Retail cannabis sales trends

(1)