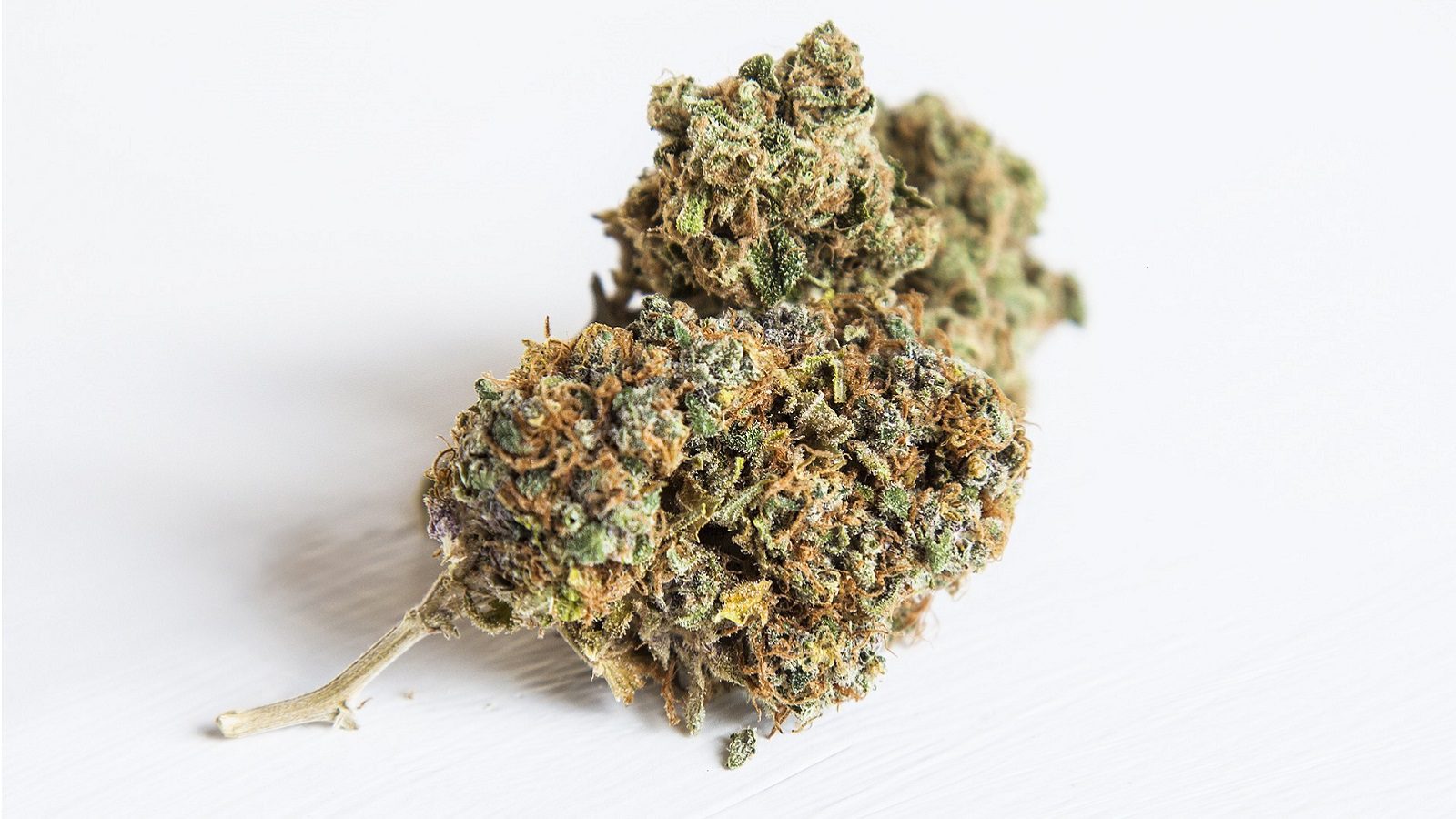 Dried flower leads product sales
Dried flowers accounted for the majority of total cannabis purchases in last year's third quarter, Statistics Canada revealed.
Data compiled in the Cannabis Economic Account was used to determine the quarterly cannabis consumption expenditure by product type. StatsCan states that up until 2019's third quarter, dried flower accounted for the largest share of total cannabis purchases at 60.7%. Hash accounted for the smallest share of spending at 2.2%.

Cannabis products include flower, hash, edibles, liquid (oils), solid and vape. While flower accounted for the largest share of cannabis purchases, it was followed far behind by vape at 19.5%. Vape was followed by edibles at 7%, solids at 6.4% and liquid at 4.2%.
Despite vape coming in as the second-most purchased product, it has been banned in Newfoundland and Labrador as well as Quebec. Alberta is also reviewing vape products for the time being.
Of the six cannabis products, only two ­– dried flower and some oils ­– were legal in Canada in the first three quarters of 2019. All other products were only available on the illegal cannabis market. StatsCan notes that for dried flower and oils, customers spent $572 million legally and $399 million illegally in the third quarter.
In total, $1.5 billion was spent on legal and illegal cannabis in the third quarter of 2019. Of those purchases, 38.2% were made legally. StatsCan also released sales from cannabis retail stores in November 2019, which saw a 5.25% increase across the country.
Photo credit: 4657743/pixabay Outlook – Releaf
Tags:

Cannabis economic account

(1)

, cannabis sales trends

(46)

, Statistics Canada

(50)