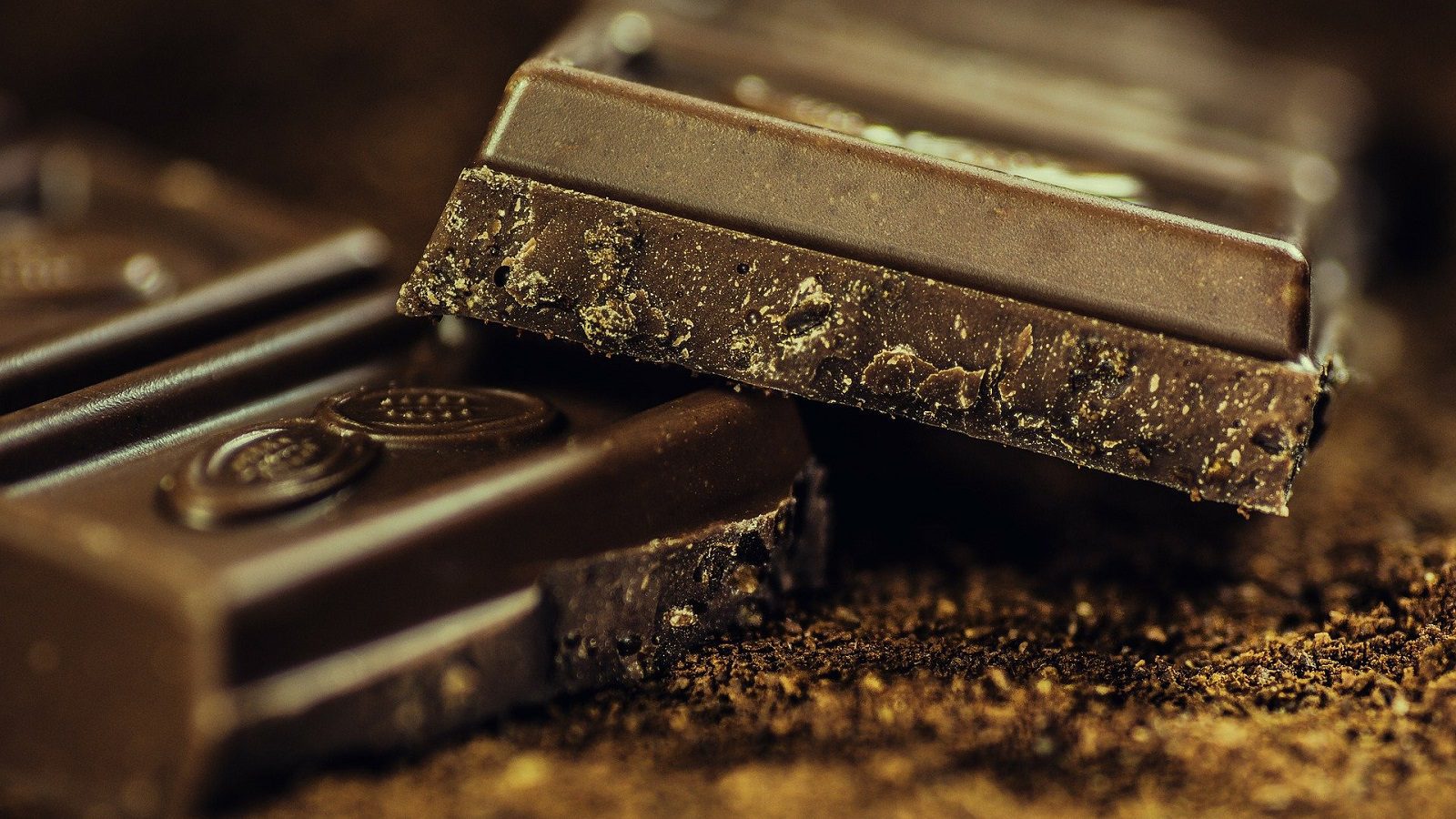 Edibles & extracts hit Alberta shelves
The second wave of cannabis legalization hit some Alberta shelves this week.
A limited selection of products, including edibles, extracts, concentrates and topicals will start appearing in Alberta retail locations and on albertacannabis.org throughout the month, and beyond.

Alberta Cannabis reminds people that, like dried cannabis flower, edibles and cannabis concentrates have different effects on each person. "All users should start low and go slow," the website states. "If you're new to cannabis look for a product containing 2.5 mg of THC or less, or 10% THC (100 mg/g) or less – and an equal or higher amount of CBD."
Alberta is not yet introducing vaping products as the province is awaiting the results of a review of the Tobacco and Smoking Reduction Act.
RELATED: Health Canada warns about extracts & edibles
Alberta is the latest province to launch its Cannabis 2.0 products.
Most recently was Ontario on Jan. 6, which also started selling vape products.
Cannabis edibles, extracts and topicals were legalized in Canada Oct. 17, 2019. However, products must go through a 60-day review period by Health Canada before it can be sold.
RELATED: Edibles could be a $2.7 billion market in Canada
Photo credit: Alexander Stein
Tags:

Alberta cannabis

(46)

, cannabis contentrates and topicals

(1)

, Cannabis edibles and extracts

(3)

, cannabisretail

(36)