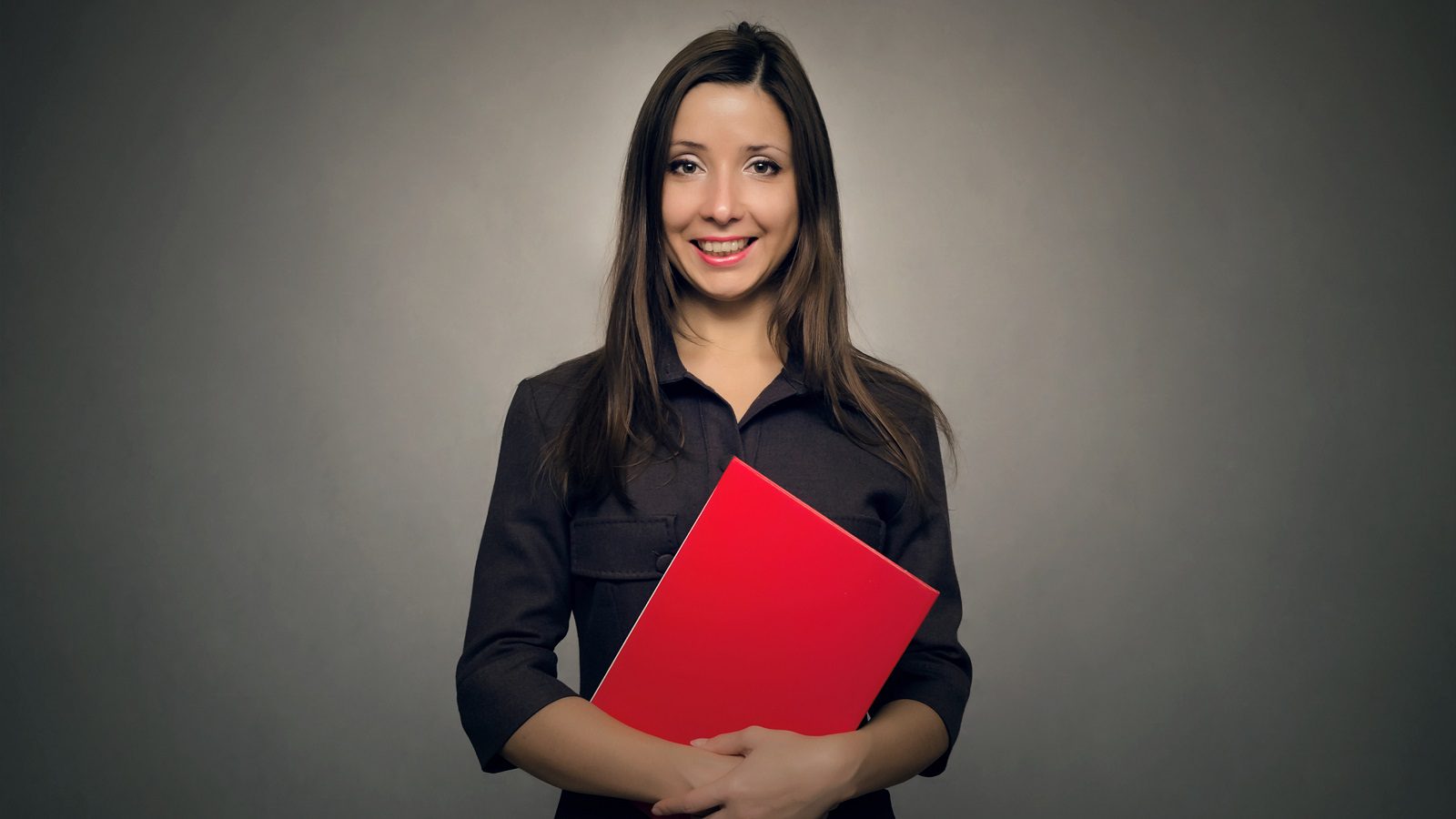 Employee Handbooks Safeguard Your Store
Starting a retail cannabis store in Canada takes a lot of planning and commitment. One of the key factors that will set you up for success is understanding how important your employees are to your business' success. While store location, product selection, and marketing strategies will contribute to that success, your team serves an equally important purpose beyond sales and customer service.
Well-trained employees are the first line of defense against a myriad of possible compliance missteps or legal infractions that could significantly impact your operations. Employees must understand government requirements, regulations, and laws that pertain to your business. Failure to do so could result in fines, temporary forced closures, or even licence revocation.
Employee handbooks and manuals provide staff the information they need to perform their duties correctly, while protecting your hard-won retail cannabis licence.
What is an Employee Handbook?
An employee handbook is a training manual and reference that outlines correct operational procedures, store policies, safety and security protocols, terms and conditions of your cannabis licence, and relevant federal, provincial, or municipal laws. In highly-regulated industries, manuals are a basic and necessary due diligence tool. Manuals help you run your operation more efficiently and effectively, maintain compliance requirements, and, as importantly, be seen to be taking compliance seriously.
Manuals are a basic and necessary due diligence tool.
An employee handbook may be one bound book with chapters or several manuals (e.g. staff daily duties and responsibilities, operations, compliance). In an ideal world, these manuals are living breathing books, that are added to, developed, and always discussed.
Why Employee Handbooks?
Without employee handbooks and formal training (that include compliance training) employees don't know or understand the owner's expectations. Handbooks take the guesswork out of decision making, ensure compliance requirements are met and kept up to date, and make certain that the actions of employees are consistent. When employees need answers, they can refer to the manual. No excuses, no guesses. A handbook takes the pressure off employees. Without written, formalized policies and procedures, your staff are flying blind, grasping for correct answers, repeatedly asking the same questions, and relying on others' knowledge, which may be incorrect or incomplete.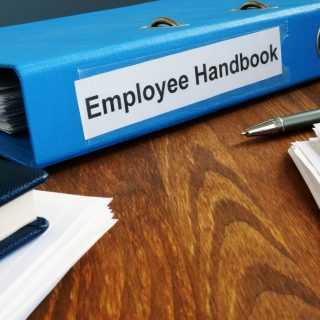 In-store training and ongoing education facilitated by employee handbooks is paramount to efficiently running a cannabis retail operation. Reading the manual(s) should be required of each trainee. Employers may go as far as testing employees on their knowledge of a manual's contents. If you think that these steps are excessive, you will probably rethink that position if your business falters because of an employee's lack of knowledge and your business is issued an infraction.
What Should Be Included in Handbooks & Other Training Manuals?
Employee handbooks and training manuals frequently include the following:
Procedural training providing step-by-step instructions for opening, closing, and security.
Emergency procedures – Employees should know exactly what to do in case of fire, flood, theft, or other crime or emergencies. Should police or other enforcement authorities have questions of employees, staff should cooperate, but also know when it is appropriate to direct authorities to managers or owners. Staff should log such contacts and always inform an owner or manager as soon as possible.
A copy of your cannabis licence and terms and conditions set out by the licence, including hours of operation, floor plans, permitted sales areas, and signage requirements.
Security procedures and requirements
Prohibited service (service to minors and intoxicated persons)
Store policies
Permitted and/or mandatory signage
All provinces have rules about store signage and some, like BC, have mandatory public health signage that must be displayed in specific places in the store.
Incident logs – A bound logbook where pages can neither be added nor removed, should be used when any incident occurs. The date and time of the incident, brief description, and employee(s) involved should be recorded and the log should be signed by the employee who completes it. Where the log briefly describes all incidents chronologically, a separate incident report should also be created, providing more detail, describing any actions taken by employees, owners and/or authorities, and any outcomes. Examples of incidents include robbery, theft, refusing service to a minor, intoxicated or belligerent person, operational issues (broken or faulty equipment, for example).
Team contact information
Team credentials and security verification – In all provinces and territories, staff are required to take provincial safe service training (Can Sell in Ontario, Sell Safe in Alberta) and must also undergo security verification. In some provinces, BC for example, workers must re-certify every two years. A list of employees and proof of credentials and security verification should be easily accessible in the training guide (in the first pages).
Emergency contact information, including names and phone numbers of team members who have keys to the store.
Expectations, reprimands, and grounds for termination – The expectations you have of your employees should be clearly described, as should grounds for reprimands or termination. For example, if a team member serves a minor, they may be terminated immediately.
A list of employees and proof of credentials and security verification should be easily accessible.
A handbook/manual must be updated each time relevant federal, provincial, or municipal requirements, regulations or laws change, and employees must become familiar with those changes.
Manuals as the Foundation of Hands-on Training
Training guides and manuals are only effective if they are used. Hand-on training is often developed in conjunction with training manuals, so the information is not just dry facts divorced from real-world application. Hands-on training of each section of a manual reinforces learning and trains employee behaviour. For example, in-house formal training may include mandatory reading, quizzes, and examples of real-world scenarios with role playing.
An outline of a training manual which includes hands-on training, might look like this:
Licencing Compliance
Module 1: Licence terms and conditions
Learning objectives
Terms and conditions details
Review
Quiz
Real-world example scenarios and role play
Each "chapter" or module stands both as an in-store reference and training guide.
Who Should Write the Training Manual?
As you can see, implementing manuals and training can be involved, but you do not have to reinvent the wheel, nor do you have to write the manual yourself. There are experienced industry consultants who work with private liquor and cannabis retailers in all aspects of their business, including operations, training, and licensing.
Summary
Training guides and manuals are the best way to ensure that your staff consistently perform their duties, while ensuring your business remains compliant. Manuals can form the backbone of hands-on training, and should contain many examples, quizzes, and opportunities for role playing scenarios. Make sure your business has implemented these manuals and you will be well on your way to success.
Rebecca Hardin is Canada's go to liquor and cannabis consultant and owner of Thrive Liquor & Cannabis Inc www.thriveadvidsors.ca
Tags:

due diligence in cannabis industry

(1)

, employee handbook

(1)

, employee training manual

(1)

, Rebecca Hardin

(5)

, staff training

(1)