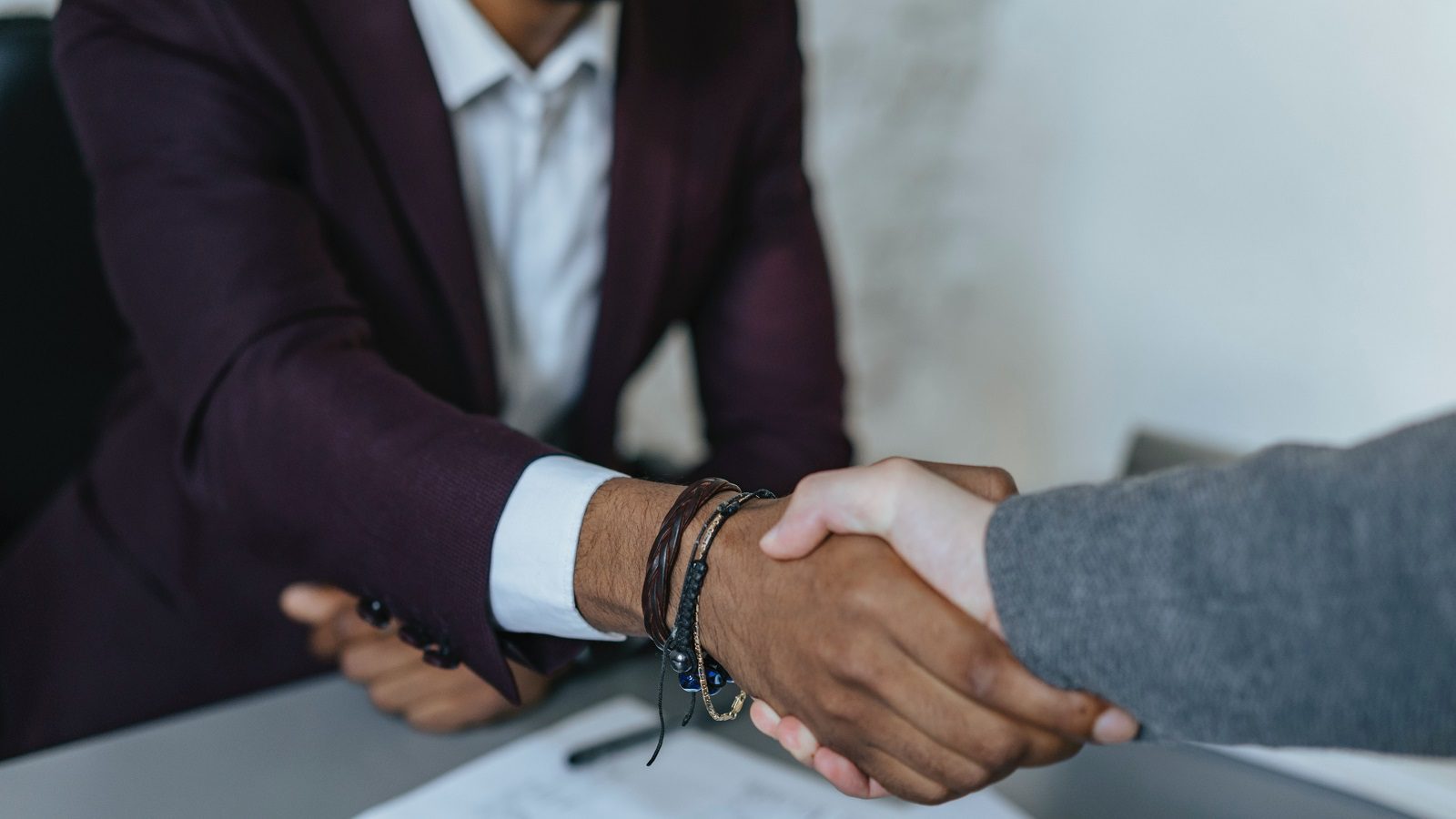 Fire & Flower Acquires Friendly Stranger
Another cannabis retail behemoth is born in the pursuit of supremacy in the Canadian market. Fire & Flower Inc. announced on Monday that it has entered into a definitive share purchase agreement with Friendly Stranger Holdings Corp., an Ontario cannabis retailer with 11 licenced cannabis stores in the province and four waiting in the wings to be licenced. Once the agreement goes through, Fire & Flower will have 66 stores operating across the country, with nine waiting for licencing.
"The acquisition of Friendly Stranger is transformative for Fire & Flower and is a product of our financially disciplined approach to aggregation in the sector. It will immediately put us in a leading position in the major Ontario market, and it allows us to increase the potential of the acquired stores," said Trevor Fencott, Chief Executive Officer of Fire & Flower in a press release. "The acquisition will bring some of Ontario's longest established Cannabis brands into the Fire & Flower portfolio, transforming us into a multi-banner operator that appeals to a larger cross-section of cannabis customers."
Fire & Flower is also hoping to leverage Friendly Stranger's knowledge of high-margin cannabis accessories to build their business.
According to the release, this acquisition bumps Fire & Flower into the top position when it comes to the number of stores. The company is running neck-and-neck with its largest competition: the retail giant that is now High Tide Inc.
At last count, High Tide had close to 70 retail locations between Canna Cabana, KushBar, Meta Cannabis Co., and NewLeaf Cannabis, however, once the pending licences go through by the end of the year, Fire & Flower would have 75 locations, including Fire & Flower stores and Friendly Stranger's brands HotBox and Happy Dayz.
High Tide looks to have more stores in the pipeline as well, so only time will tell if one of these retail titans will eventually emerge victorious, or if they will be locked in an eternal battle for the top spot.
Tags:

Cannabis Retail

(294)

, cannabis retailer

(75)

, Fire & Flower

(43)

, Friendly Stranger

(4)

, Happy Dayz

(2)

, HotBox

(2)

, merger

(1)