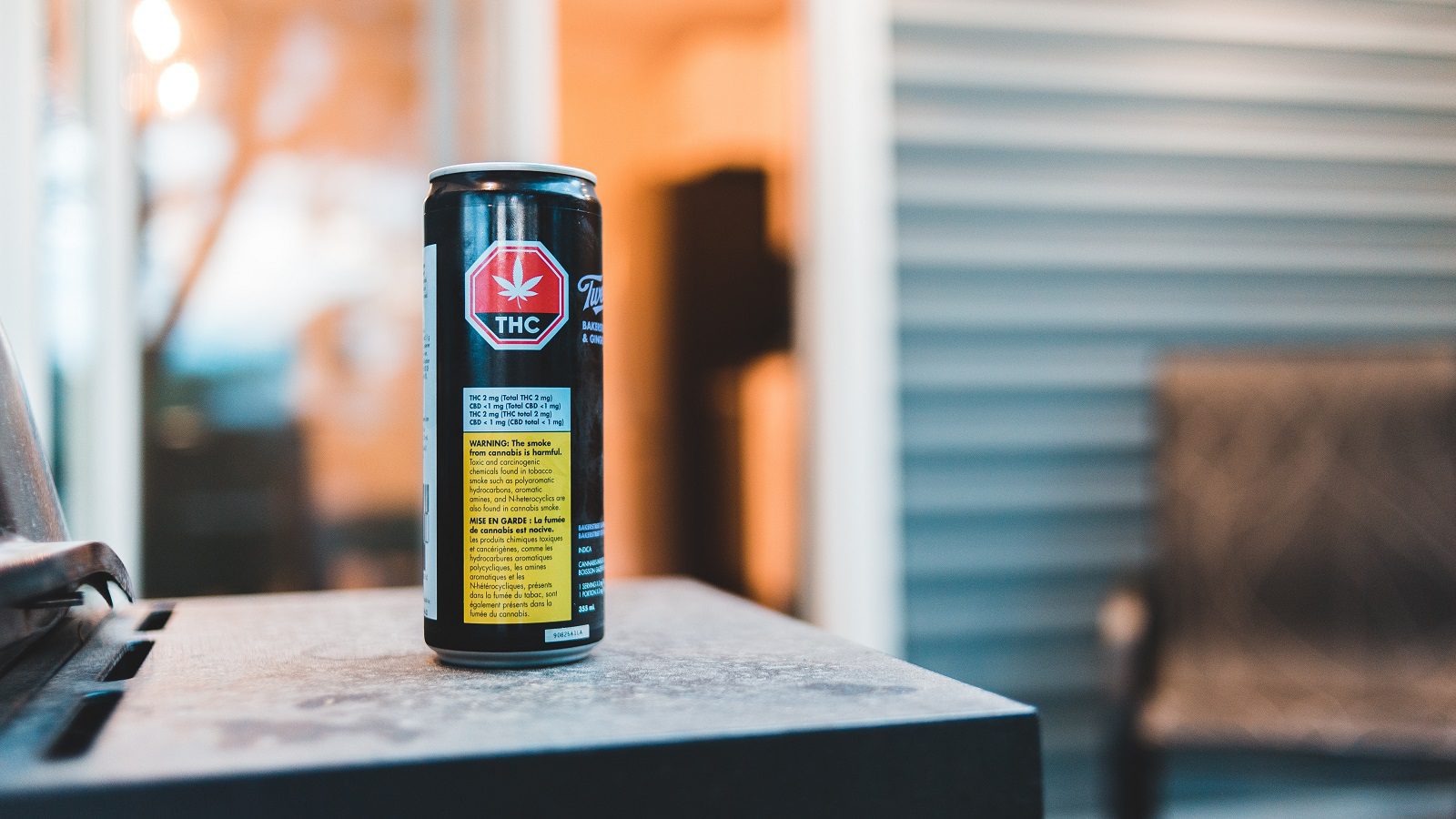 Health Canada Wants Your Opinion
Health Canada is looking to amend Cannabis Regulations and wants the opinion of industry players and academics, according to a notice of intent published by the Department of Health. The notice is an open call to "interested stakeholders" to provide a comment on a handful of regulatory issues like non-therapeutic cannabis research involving humans, product labelling, and possession limits when it comes to beverages.
Public Possession Limit
Under federal legislation, adults are allowed 30 grams of dried cannabis, or the equivalent, on their person in public. It's the 'equivalent' part where lines get crossed. According to a public opinion poll conducted in February 2020, not only do consumers not know what the legal possession limit is, they don't understand how to read the product label or even associate it with the possession limit. They usually use it to determine potency and compare the value of products.

On the same point, industry stakeholders have said that the possession limit for beverages and other "non-solids" is too low, pushing customers into purchasing higher potency drinks to get more bang for their buck.
Product Labelling
Current regulations require product labels that state the quantity or concentration of THC and CBD in products, but producers can choose if they want to display the same information about other cannabinoids and terpenes. As this information can help tailor and personalize a customer's cannabis experience, Health Canada is wondering if it should be required on the label as well.
Regulations to Facilitate Non-Therapeutic Cannabis Research on Humans
While currently at an all-time high, consumer knowledge is still growing slowly. That's because in order to conduct non-therapeutic cannabis research involving human participants, such as testing on-set time, driving ability, or the psychological and physiological effects of the cannabis available on the market, there are a few extra hoops to jump through. Researchers need a specific license and also need to meet the specific requirements of the Cannabis Act and the Food and Drug Act Cannabis Exemption Regulations. Health Canada is considering amending these regulations so that it's easier for this research to be done while still keeping participants safe. These studies could provide valuable information for the public to know the health risks associated with cannabis use, but also ensure that consumers know what they are getting and can be assured that they are getting a quality product.
Do you have an opinion on any of these issues? Check out the Notice of Intent and let Health Canada know.
Tags:

cannabis beverages and edibles

(1)

, cannabis labelling

(1)

, cannabis product labels

(2)

, Cannabis Regulations

(89)

, cannabis testing

(7)

, Health Canada

(57)