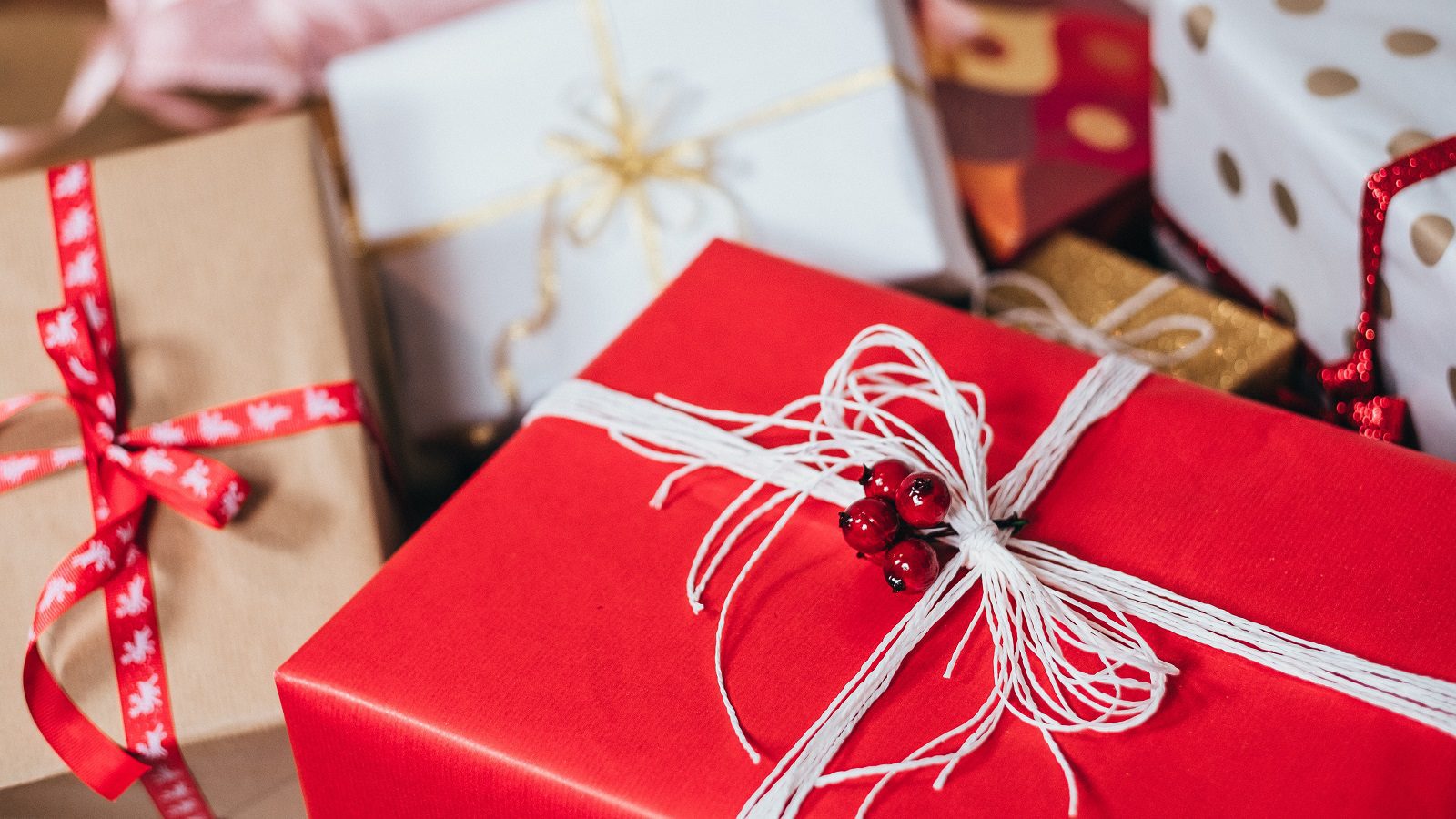 Help Customers Celebrate the Holidays
Now that Thanksgiving and Halloween have come and gone, the holiday season is in full swing. Celebrations are going to be different this year in many ways, and one new addition could be cannabis. According to a national survey commissioned by cannabis brand FIGR through research firm Maru/Blue, cannabis could play a larger part in Canadians' holiday season this year, with around one-third (32%) of cannabis users considering giving it as a gift, and 38% of users saying they would offer it to guests in their home.
Christmas Shopping for Cannabis
When asked, consumers reported that they would most likely gift cannabis to their friends (80%), siblings (51%), or partner (41%), however, 27% said that they would gift cannabis to their parents, too. This provides the perfect opportunity for budtenders to ask questions about the intended recipient and build a rapport with the customer while finding the right product that will keep them coming back.
When it comes to receiving cannabis as a gift, most consumers, 49%, would prefer edibles, although flower (36%) and pre-rolls (32%) are also appreciated. In Ontario and Alberta, around 20% of consumers said vape products would make the perfect stocking stuffer, while British Columbian cannabis users prefer bud under the tree.
Celebrating with Cannabis
Holiday feasts and get-togethers will no doubt be smaller this winter, but that doesn't mean that Canadians can't still celebrate. More than one-third of users (38%) said that they would likely offer cannabis to their guests, particularly before a big meal (36%).
Why not imbibe on some bud while the turkey rests?
Unfortunately, only 28% of consumers feel like they know which strains pair best with their food. Budtenders can step in to help customers find the right product to elevate their holiday experience.
"It's exciting to know that Canadians are finding new ways to integrate cannabis into their celebrations and embracing it amongst their traditions," said Harvey Carroll, President of FIGR Brands, Inc. "Whether you are an experienced user or new to cannabis, it's a great time of year to try something new."
Canadian cannabis retailers continue to break records with sales, selling more and more each month. With Canadians' interest in cannabis rising, as well as their need for a little R&R as the rollercoaster of 2020 comes to a close, cannabis sales could really knock it out of the park this holiday season. If savvy entrepreneurs can provide the guidance and information that consumers are looking for, sales will be very strong in the lead up to the holidays and good education may introduce new consumers to the market.
Tags:

Cannabis Retail

(331)

, consumer cannabis data

(2)

, consumer trends

(38)

, Figr

(2)

, holiday season

(3)

, holiday shopping

(3)

, Maru/Blue

(4)