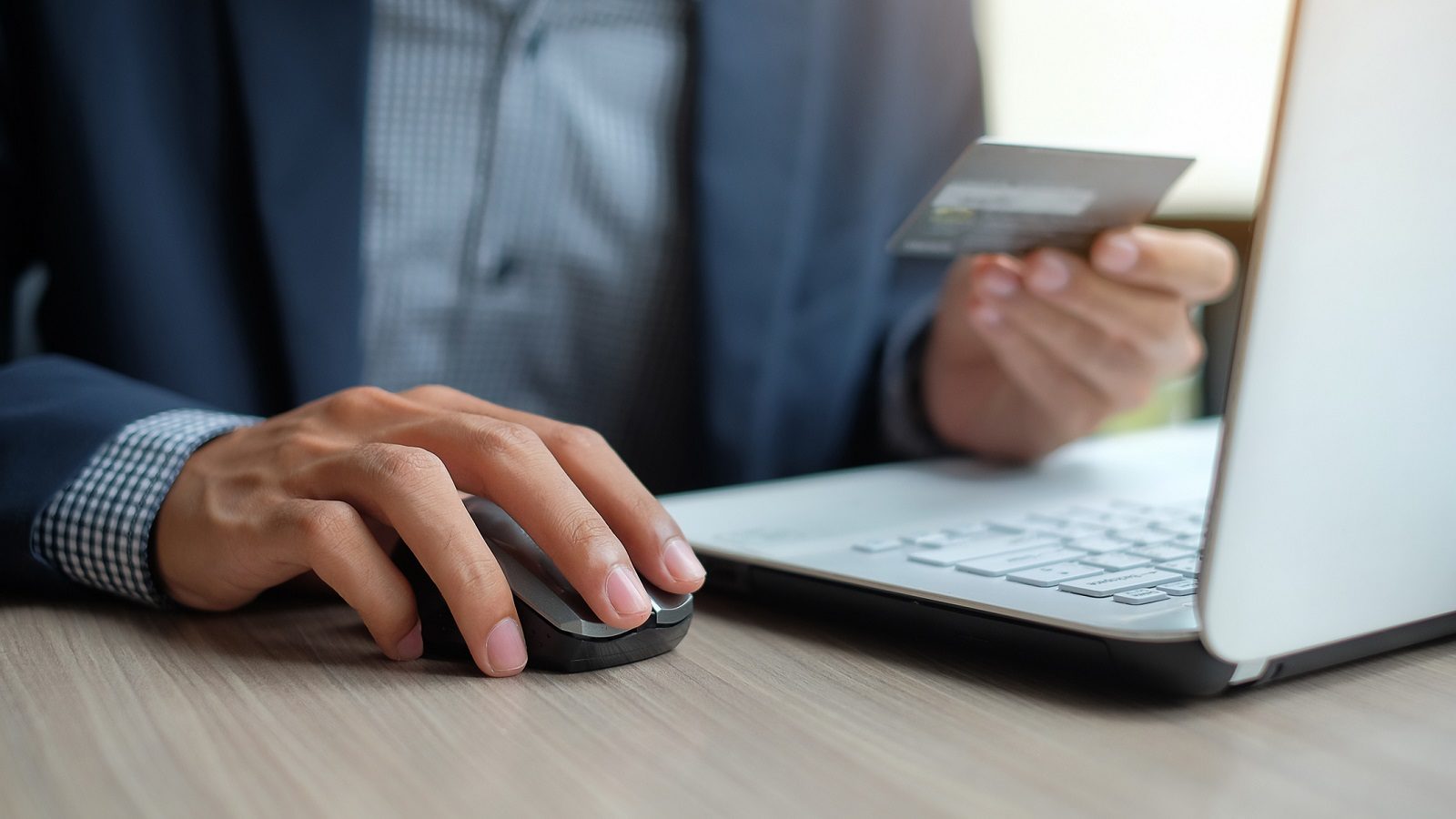 How is COVID-19 Impacting Business?
The initial response from COVID-19 was reported by BDSA on March 13 and Canadian sales on that day rose 21% from the previous Friday. Sales on March 14 rose over 18% from the previous Saturday. The Monday and Tuesday sales looked more like a typical weekend. The following Friday March 20 showed another peak.

Top markets in the US also saw unprecedented sales spikes from March 13-20.
The increase came from more shoppers who are also spending more as both the number of transactions and the basket size spiked at the same time. After March 20, sales started decreasing along with the number of daily transactions, but basket size continued to be higher than average.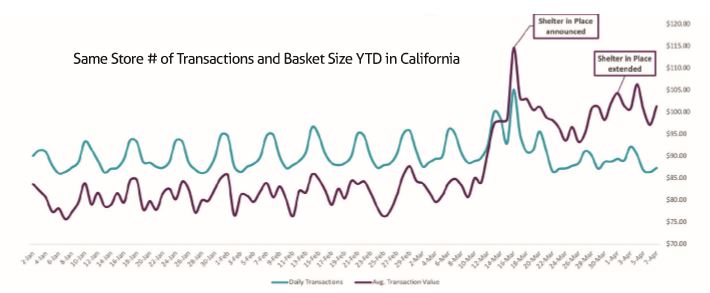 Consumption Changes
The drivers to growth in consumption during the COVID-19 crisis are health/wellness, boredom and cannabis stores being deemed an essential service. However, that growth could be limited by a lock down, lower availability as some stores have closed, a lack of education from no personal sales assistance, and lower budgets due to unemployment. Another issue is that new consumers are much less likely to start their cannabis experience without stores open that they can go into. People who have been buying from the black market are also less likely to change their habits, as they can't enter a store to learn about the new products they could purchase.
The majority of consumers are looking to cannabis for its health benefits, and many of the consumption drivers are relevant to the current crisis, as consumers' motives for consuming cannabis are to sleep better, relax or be mellow, and manage stress.
To take advantage of this trend for wellness products, retailers should be sure to have a good assortment of products that promote sleep, products with vitamin D for people locked inside, and products with more fiber or roughage.
Communications
Retailers can also post articles on healthy eating such as the cheapest healthy meal you'll eat all week or what to do with beans and lentils. Posts could also include DIY tutorials on making your own hand sanitizer or skincare tips.
Source: BDSA
Tags:

BDSA

(9)

, cannabis consumption benefits

(1)

, cannabis sales trends

(44)

, COVID-19 effect on sales

(1)