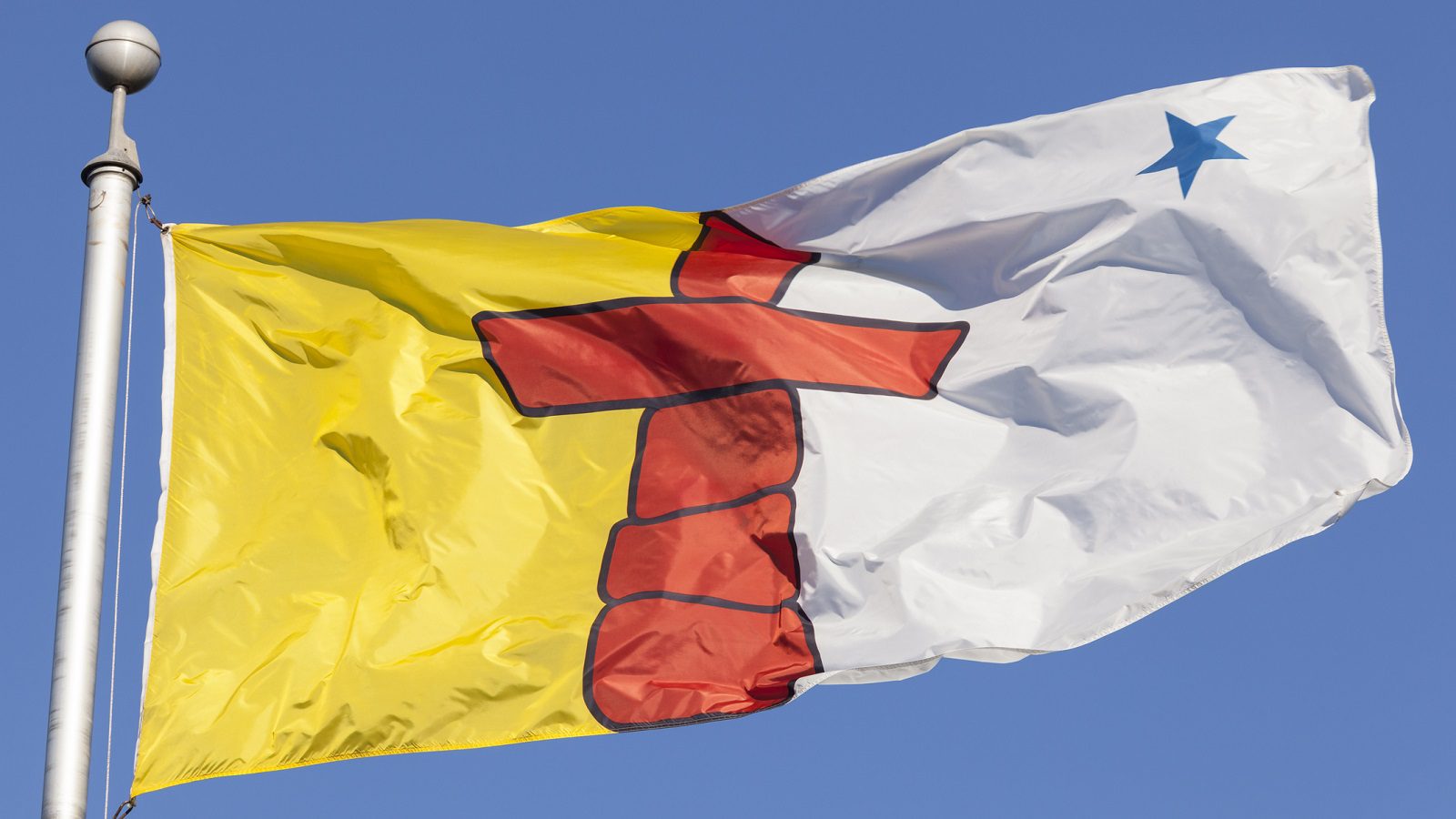 Iqaluit Gets Closer to First Cannabis Store
Nunavut is one step closer to opening its inaugural cannabis store. Nuna Cannabis Store Inc., the first applicant to make it this far in the process, has just entered the public notice period for its proposed store at 1501 Federal Road in Iqaluit, the territory's capital.
Starting June 1, the province began accepting applications for enclosed cannabis stores and integrated cannabis stores, and Patricia Peyton of Iqaluit submitted hers right away with the hope of opening Nuna Cannabis Store. The proposed store would be an enclosed cannabis store, meaning that it would be a stand-alone retail business prohibited to anyone under the age of 19 and patrons won't be able to handle the product until they buy it. Like many other cannabis stores, staff will be able to share the sensory experience of the product through smell jars and the store would have operating hours of 11 am to 10 pm.

During the public consultation stage, residents can voice any questions, concerns, or feedback about the store to the Nunavut Liquor and Cannabis Commission until August 20 at 5 pm.
Tags:

Nuna Cannabis Store

(1)

, Nunavut

(2)

, Nunavut Cannabis

(2)

, Nunavut Liquor and Cannabis Commission

(1)