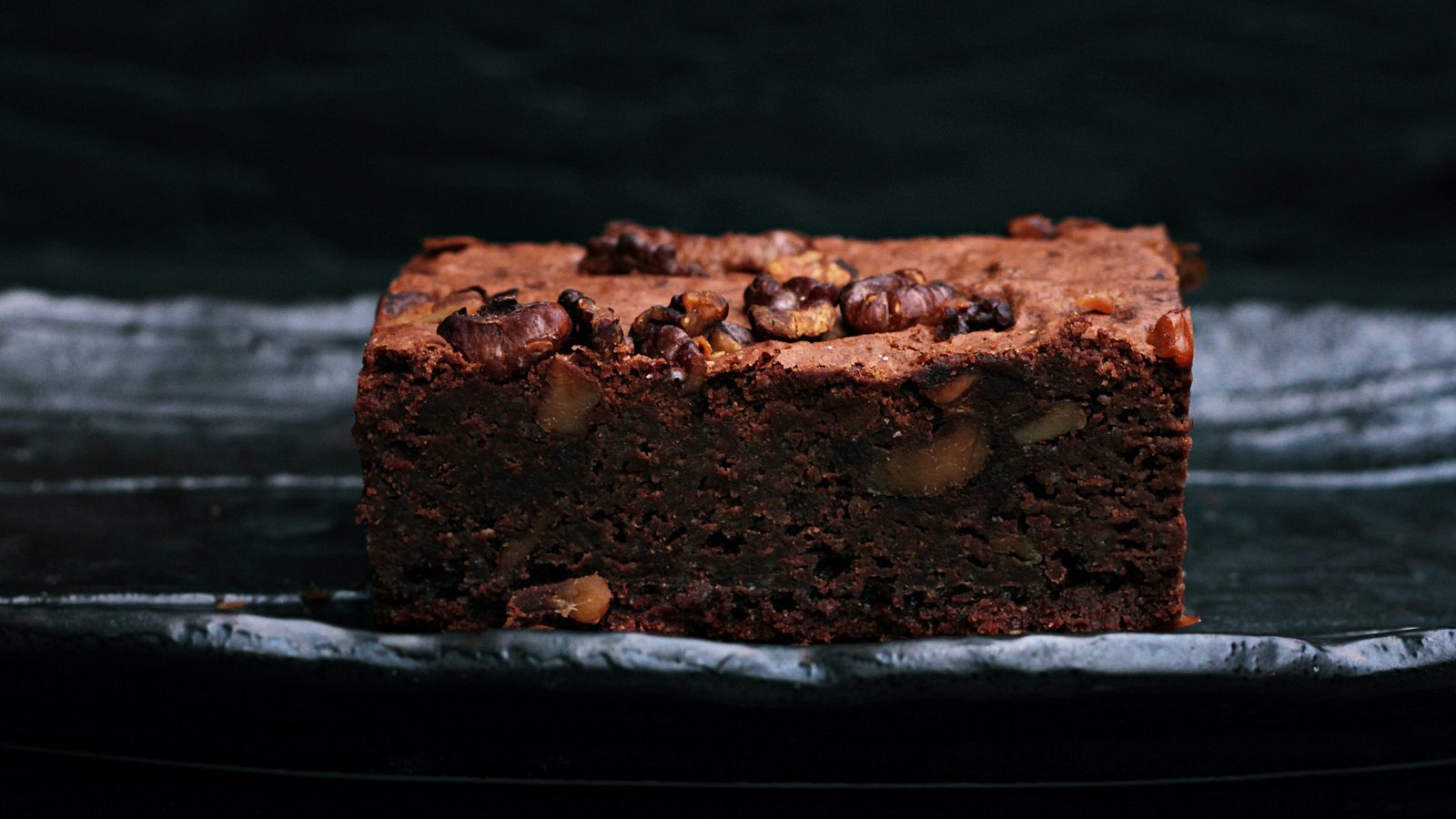 Manitoba Considering On-Site Consumption Licences
Today, the Liquor, Gaming and Cannabis Authority of Manitoba (LGCA) launched public consultations to determine the level of entrepreneurial and consumer demand for a potential new type of cannabis licence.
This licence would authorize on-site service and consumption of edible or ingestible cannabis products. For example, this could allow for cafés serving cannabis edibles, or for spas applying topical cannabis products as part of their services.
"We are seeking the input of Manitobans to better understand their level of comfort with edible and ingestible cannabis products, licensed consumption spaces, and whether there is a desire for these types of businesses or services," says Kristianne Dechant, Executive Director and CEO of the LGCA.
"Manitoba's regulatory framework for cannabis will continue to evolve, and we need to make sure that changes reflect Manitobans' expectations for this consumer product," added Dechant,
The LGCA is working with Leger, a market research and analytics firm, to survey a sample of Manitobans about authorizing licensed cannabis consumption spaces and/or social occasion permit events where the consumption of edible or ingestible cannabis is allowed (smoking/vaping cannabis prohibited). The survey questions are also available at LGCAmb.ca so that all members of the public have the opportunity to contribute their views.
The LGCA regularly conducts public consultations and research to inform legislative and policy development. Feedback gathered from this process will inform the government's decision-making processes related to cannabis consumption spaces.
Visit LGCAmb.ca to participate in this consultation. The online public engagement will be open until Wednesday, September 30, 2020. In light of COVID-19 and in an effort to promote physical distancing, in-person consultations will not be held.
Photo courtesy of Toa Heftiba
Tags:

cannabis consumption sites

(1)

, Kristianne Dechant

(1)

, LGCA

(5)

, Liquor Gaming and Cannabis Authority of Manitoba

(3)

, Manitoba cannabis

(15)