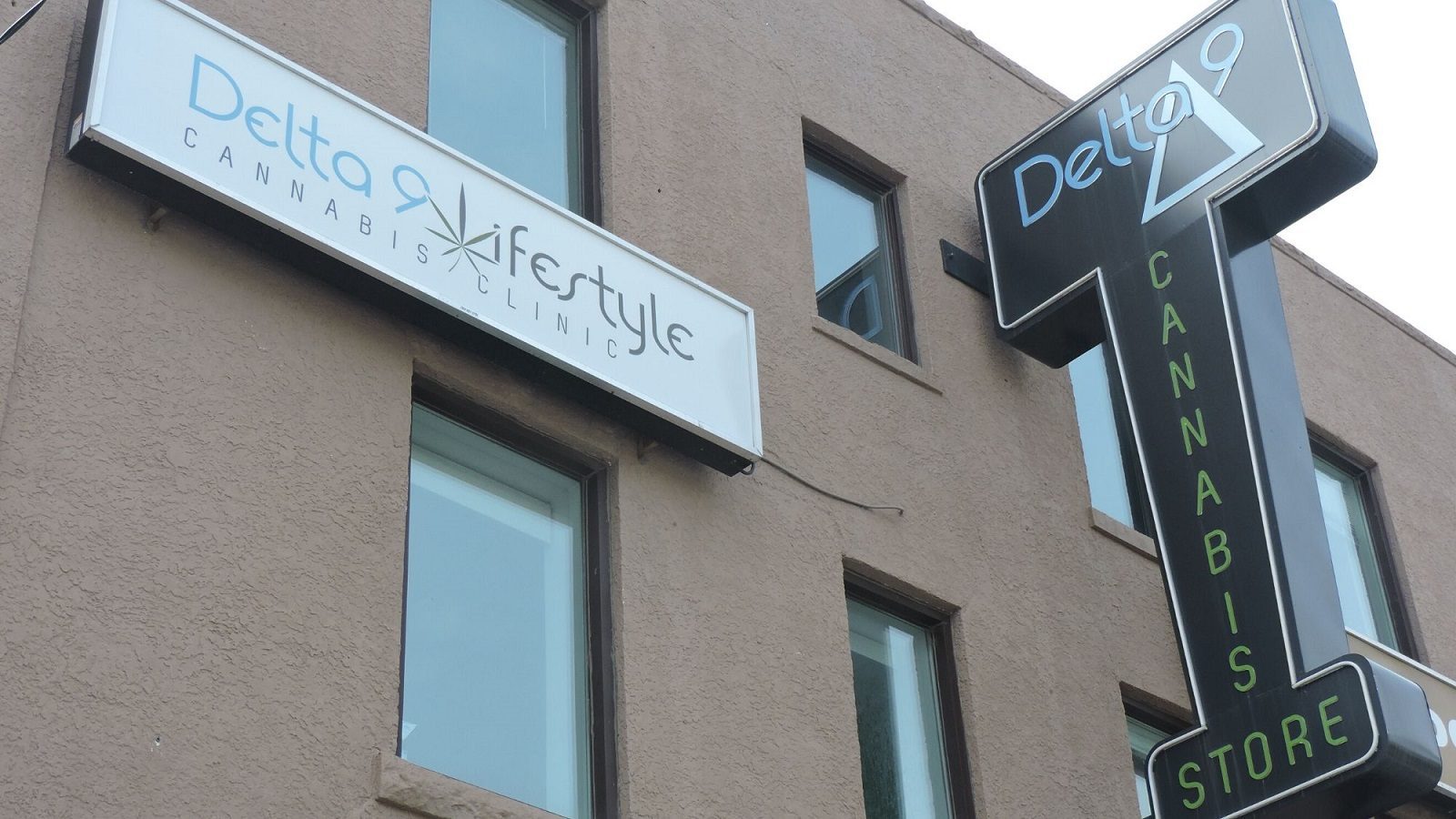 Manitoba Opens Market to Retailers
The Government of Manitoba announced Friday that it will be opening cannabis retail applications to all retailers starting June 1. In a news release, Crown Services Minister Jeff Wharton announced that the province is moving forward on its plan for "an open and competitive cannabis market."
"This move will enable local entrepreneurs to create jobs and support Manitoba's economy, which is a critical step as we work toward rebuilding Manitoba in the wake of COVID-19," said Wharton.

Starting in June, the retail application process for cannabis stores will be open to all prospective retailers. One location per applicant will be processed at a time, and retailers will be limited to owning no more than 15% of stand-alone stores in Manitoba–at least for now.
Next month will also see the introduction of a new controlled-access licence for retailers. This licence would give retailers the ability to sell cannabis within a larger retail store, as long as it is not visible.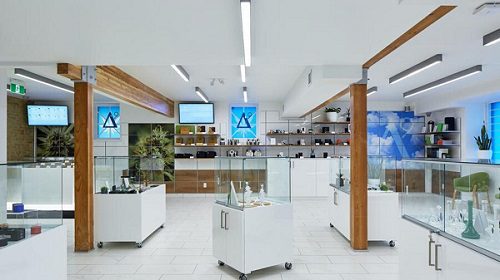 In order to get the go-ahead, applicants will be required to successfully complete the application process, obtain a Cannabis Store Retailer Agreement with Manitoba Liquor and Lotteries, and then be issued a licence from the Liquor, Gaming and Cannabis Authority of Manitoba.
"COVID-19 has presented challenges for all Manitobans, including local businesses," Wharton says, "In launching this third phase of our retail strategy, we are keeping our promise to build a competitive cannabis retail environment and supporting Manitoba's economic recovery."
As it sits now, there are 30 retail stores in Manitoba, mostly in the province's capital, Winnipeg. In February of 2018, the Government of Manitoba approved only four retailer applications–a consortium of Delta 9 and Canopy Growth, Tokyo Smoke, National Access Cannabis, and a corporation consisting of companies from Ontario, the US, and two Canadian First Nations bands. By July of 2018, seven more applications were approved in rural areas of southern Manitoba.
At the outset of legalization, the goal was to have 90% of Manitobans within a 30-minute drive from a cannabis retail store–a lofty goal with a population as spread out as Manitoba's. This new legislation may help them get there.
Tags:

cannabis licence

(6)

, Cannabis Retail Store

(47)

, COVID-19

(45)

, Manitoba cannabis

(15)