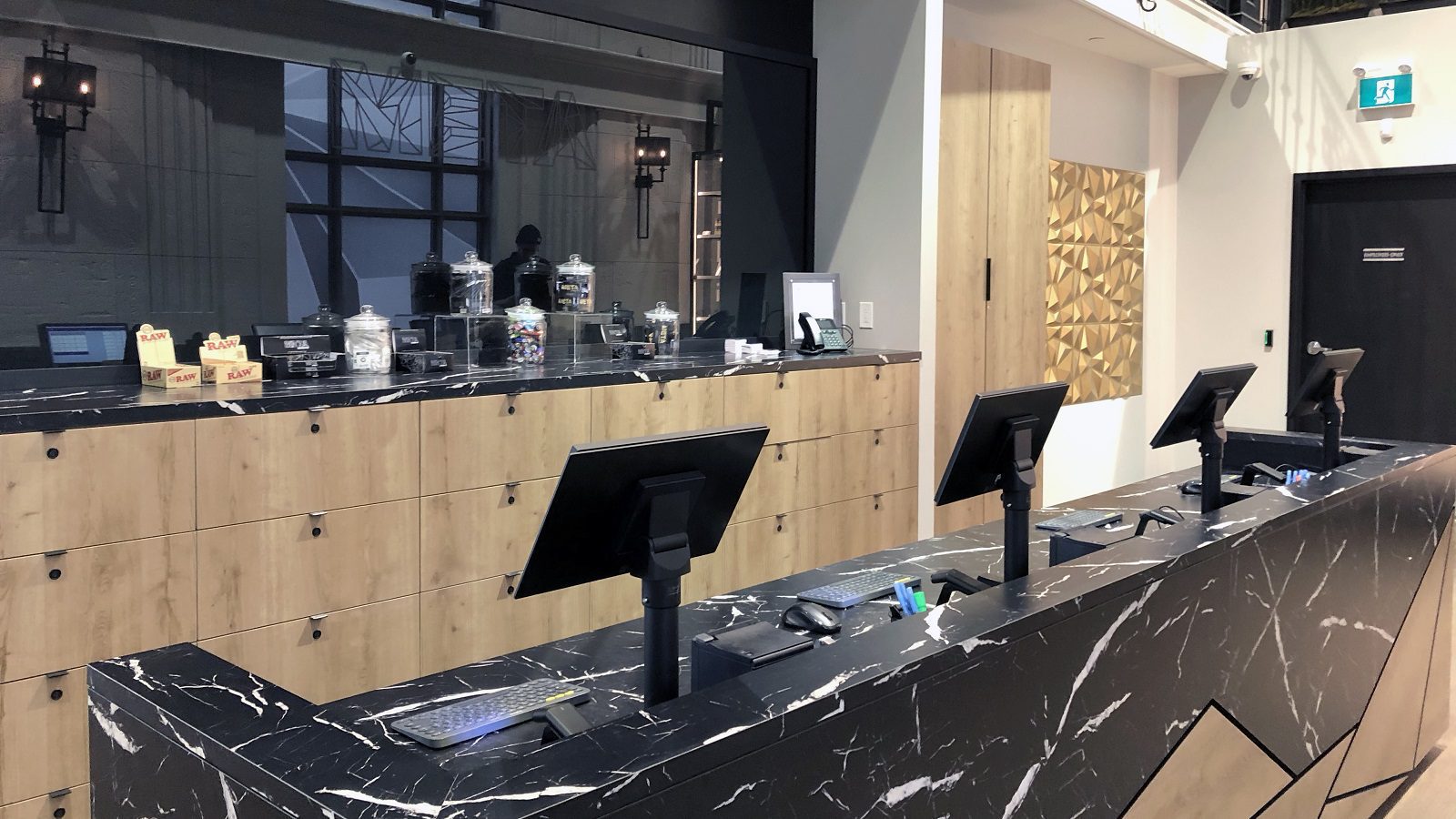 Meta Cannabis Opens in Toronto
One of the winners of the Ontario cannabis store lottery entered an agreement with Meta Growth to act as a consulting partner and service provider, and they opened a META Cannabis Co. store at 378 Yonge Street in Toronto last week.
The landmark location is in a heritage building on the southwest corner of Yonge Street and Gerrard.
Mark Goliger, CEO of Meta Growth, says, "This premium real estate location will introduce a high volume of customers to the META brand. Through our agreement with the owner, we plan to make this site one of the top performing stores in the country."
"The new META store on Yonge Street is exciting for us," the store's owner said in a statement. "We are working with META because of its experience managing multiple cannabis retail outlets across several provinces, as well as its cannabis product and service expertise and the stunning retail design of its stores. We look forward to our store standing out in this competitive cannabis market."
The store features META's new store design, which creates a trendy environment. Multidimensional art is showcased throughout the store along with an innovative pre-roll bar.
"With the first META Cannabis Co. store in Toronto and soon to be in Kitchener, we have a solid foundation for a successful roll out of META stores across the province." says Goliger. "We plan to expand our footprint and will be opening 30 more stores in Ontario as soon as we can."
The opening of META's store marked Ontario's 29th store. New store authorizations are expected to be issued beginning in April, at an initial rate of approximately 20 per month, as the market in Ontario finally opens up.
Tags:

META cannabis

(5)

, Meta Growth

(6)

, Ontario Cannabis Store

(62)