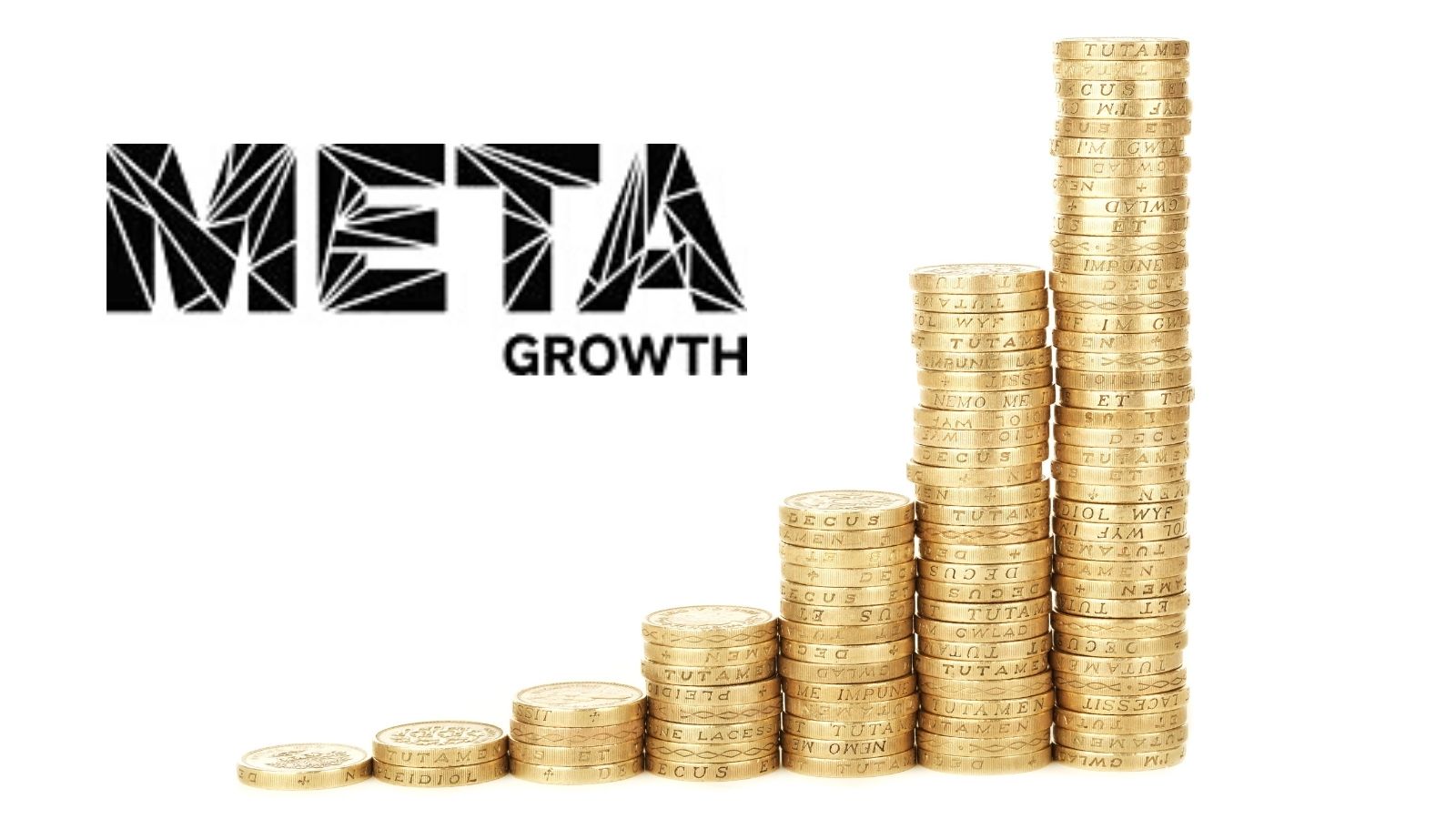 Meta Growth Trims Fat & Grows Profits
The last quarter has brought big changes for Meta Growth Corp (META), and it's paying off. The company saw a quarter over quarter gross profit increase of 24% and reduced its loss from operations by nearly half (46%).
In late August, META became part of the country's largest recreational cannabis retail network after it executed a deal with High Tide Inc. where High Tide acquired all outstanding shares of the company. The agreement will be official in November 2020, granting the new conglomerate access to 26.5 million Canadians nationwide through their 70 stores.

META didn't stop there. The company got rid of its non-core medicinal cannabis assets and added to its recreational cannabis portfolio by taking over stores in Waterloo and Kitchener, Ontario. According to Meta Growth CEO Mark Goliger, now that they are a pure-play recreational cannabis company, they can focus in on the market and expand.
"Having now divested of all of our medicinal cannabis assets, our strategic focus is on recreational retail," Goliger said. "In order to be successful in recreational retail, we need scale."
While all of this moving and shaking doesn't appear to have affected the company's revenue, which only shifted around 2%, it has affected the bottom line. In the third quarter, META earned $13.7 million and saw $4.9 million in profit. In the second quarter, revenue was approximately the same at $13.4 million, however, profits were lower at $3.9 million.
What changed?
In the interim, META managed to increase its profit margin to 36% by cutting expenses and operating losses by 15% and 46%, respectively. Operating expenses went from $8.9 million in Q2 to $7.6 million in Q3, and losses from operations dropped from $4.9 million to $2.6 million.
If the company can keep up this performance, it puts them in a good place to keep growing.
Tags:

Cannabis Retail

(360)

, financial statements

(1)

, High Tide Inc.

(10)

, Mark Goliger

(4)

, Meta

(3)

, Meta Growth

(6)

, Meta Growth Corp.

(5)