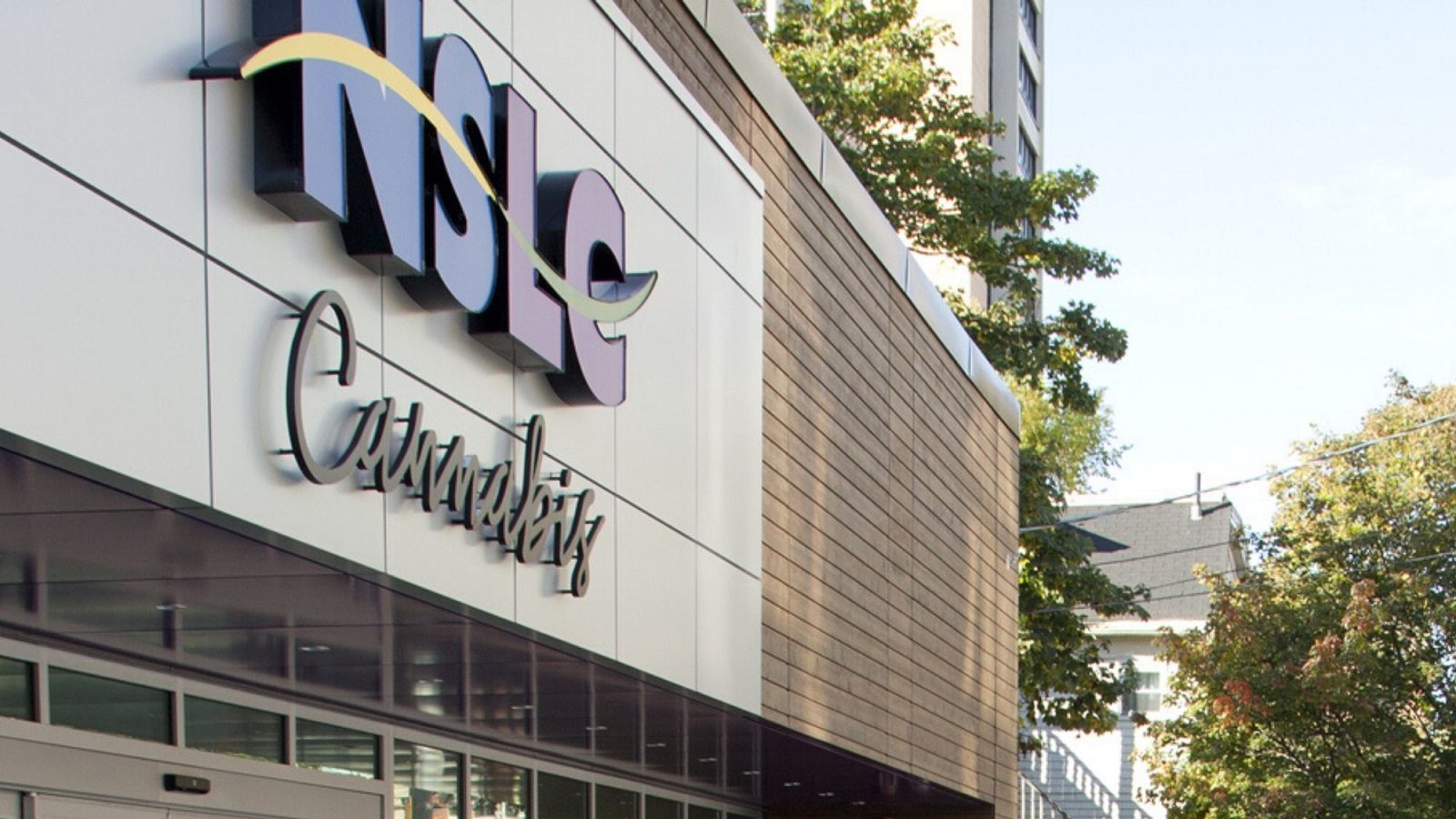 Nova Scotia Reports 113% Sales Increase
The Nova Scotia Liquor Corporation (NSLC) revealed that in the first full year of selling cannabis, sales increased by 113% in the year ending March 31st. The NSLC reported an overall increase in sales of 4.2% and cited cannabis as one of the key factors involved in its growth.
According to the report, Cannabis 2.0 products drove a lot of traffic into stores, as well as pandemic induced panic-buying. In total, the NSLC brought in $726 million in sales, $71 million of which came from the 2 million cannabis enthusiasts in that province. The average transaction size for cannabis sales was $34.74 down from $38.29 the previous year. Local Nova Scotia grown cannabis made up 18.3% of those sales.

The NSLC currently has 12 stores selling cannabis across Nova Scotia and mentioned plans to expand the cannabis store network.
"I am tremendously proud of the entire team who worked so hard under stressful conditions," said NSLC President and CEO Greg Hughes in a press release. "They are committed to serving our customers safely and responsibly and they went above and beyond to make that happen."
As a provincial crown corporation, all NSLC profits go back to the province to help fund public services and programs. This year, the corporation collected $247.3 million to give back to the province in various ways, including through partnership agreements with Feed Nova Scotia and Habitat for Humanity as well as support of MADD Canada's School Assembly Program.
Tags:

Cannabis Retail Store

(47)

, Nova Scotia

(6)

, NSLC

(7)